We are a company dedicated to the development of mobile applications, high availability critical and transactional platforms.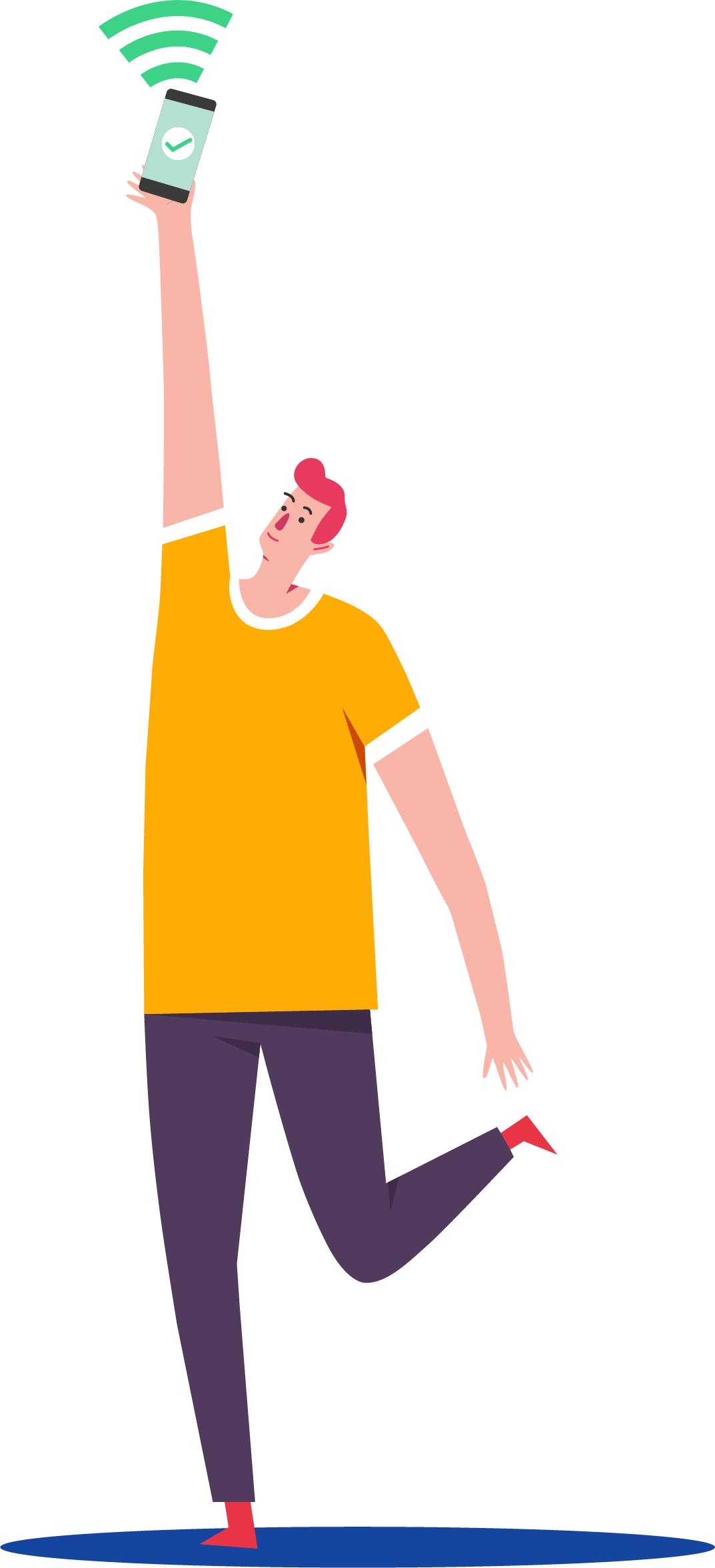 Our work team is made up of specialist professionals who work within agile cells (in the agile methodology), which dedicate themselves to each project in a dedicated manner.
These cells are made up of:
TEAM LEADER / PROJECT MANAGER
It is the one who defines, together with the client, the ideal scope of the entire project. It is also the person who leads all the meetings, agreements, scopes and advances, during the development.
UX DESIGNER
It is in charge of analyzing the context of each development and looking for the most appropriate solution for users, through the "Design Thinking" methodology.
UI DESIGNER
It is the one who works hand in hand with the UX Designer, in order to carry out the ideas and resolutions reached, using prototyping tools, which allow the client to always be in contact with their project.
FRONT APP
In charge of giving "life" to the application, connecting the screens implemented by the designers with the services developed by the backend in the cloud using IONIC, React or PWA. This member is also in charge of generating internal distributions and publications in stores. Technologies such as Ionic, Cordova, Typescript, Angular and tools such as Android Studio and Xcode are used.
FRONT WEB
Also in charge of giving "life" to the web page, through the connection with the APIs developed in the backend, interaction with marketing services, continuous integration. They use technologies such as Angular, HTML, Typescript, Javascript among others.
BACKEND
Engineers in charge of communication protocols with the cloud. It is the development that the user cannot see. Basically, they create the logic that allows software to operate correctly through different programming languages.
SUPPORT AND OPERATIONS
Composed of Systems Engineers, they are in charge of the integration and maintenance of the different applications. Its purpose is that each software works correctly and in real time.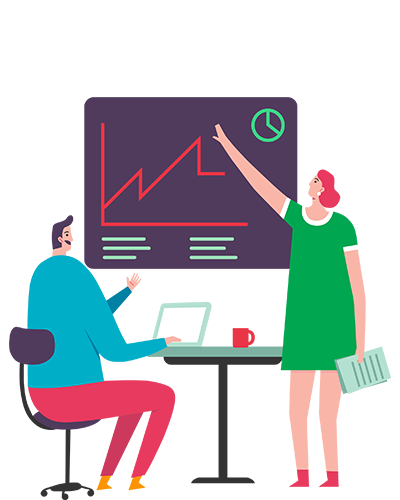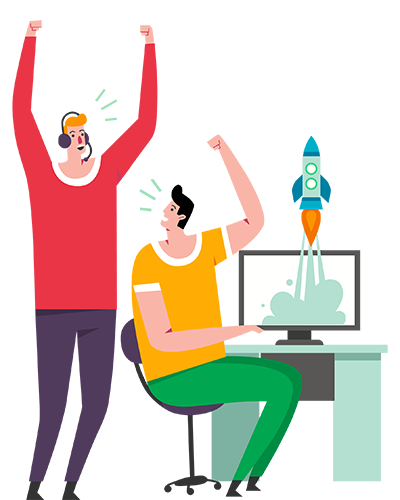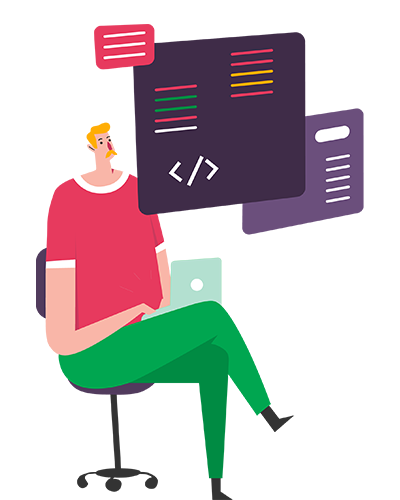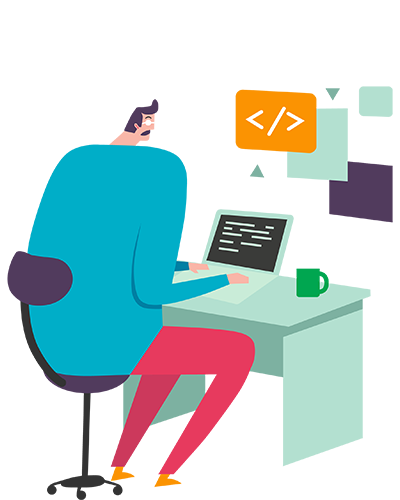 Our Administration and Finance Team
CEO
It is in charge of leading all the operations that are generated within Cursor. Their duty is to supervise, project and always deliver the best result and the highest quality of each of our solutions.
SALES MANAGER
It is the person with whom our clients interact for the first time. You must coordinate all the consulting meetings to understand the applicant's need and organize the start-up of the projects, once the commercial agreements have been closed.
Administration and Finance Manager
It is in charge of supervising the internal finances of Cursor, as well as those committed to our client portfolio.
H.R. MANAGER
It is a person who plays a key role, since he is not only in charge of the recruitment process, but also in the development, well-being and motivation of each worker, through different communication channels.
Are you interested in working with us?
Send us your CV and we'll get in touch as soon as we can.