Solutions
At Cursor we cover all types of development solutions and products. Here are some of them.
Development Solutions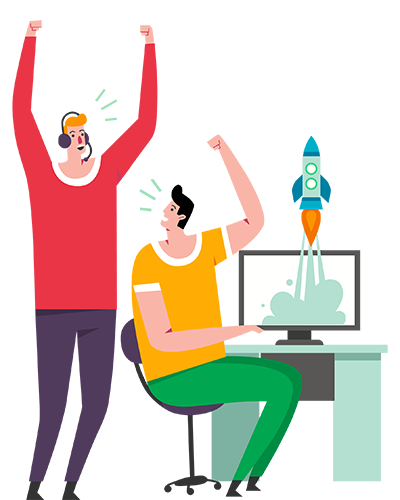 Gentle Tracking
Gentle Tracking is a system for locating and measuring movement patterns. This system detects the permanence and movement of users carrying a smartphone with WiFi enabled.
This makes it possible to obtain relevant data on visitors in a given geographical area. For example, their identification, interests and motivations.
Thanks to this system, our clients obtain significant results in the management of their resources and strategic decision making for their business. Learn more in: "Enterprise Platforms".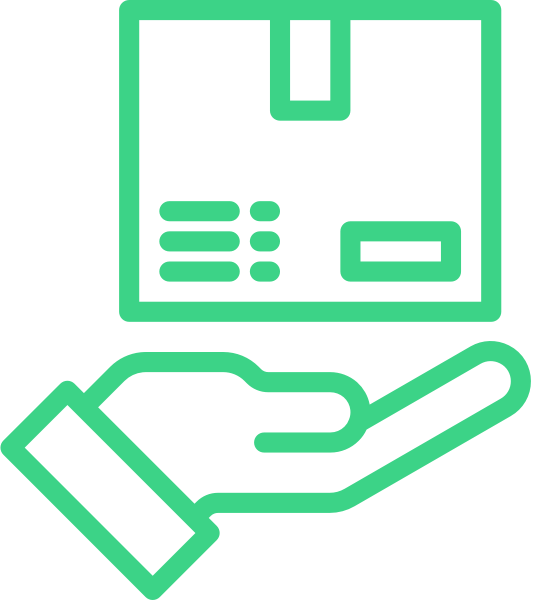 Outsourcing IT
At Cursor, we adapt to the new ways of working and deliver effective development solutions. That is why we have the IT Outsourcing service. Through this modality, we believe that your business will be able to reach high levels of profitability and efficiency, thanks to the "intelligent implementation" that we make in the management of each of our resources.
For this, we designate a Project Leader dedicated to design, manage, and implement the requirements. He/she will also be the person responsible for appointing the professionals in charge of developing the product or service; he/she will give the necessary guidelines, and will provide a constant and committed follow-up.
Our internal team is composed of Project Leaders, UX and UI Designers, Frontend Developers, Backend Engineers, Software Architects and Quality Assurance Analyst.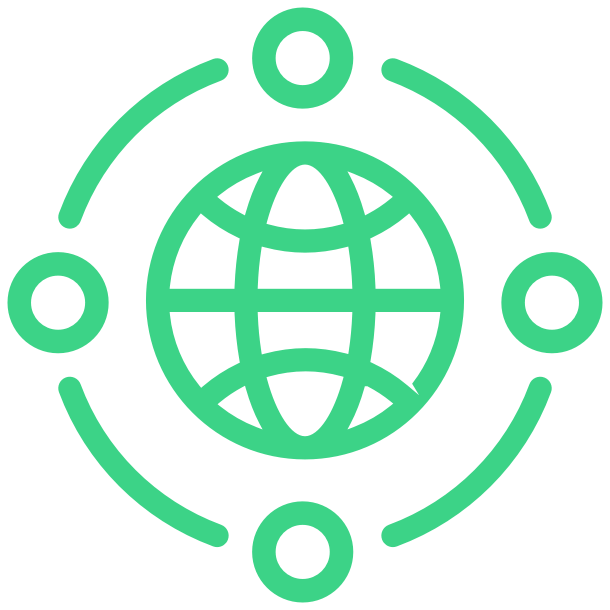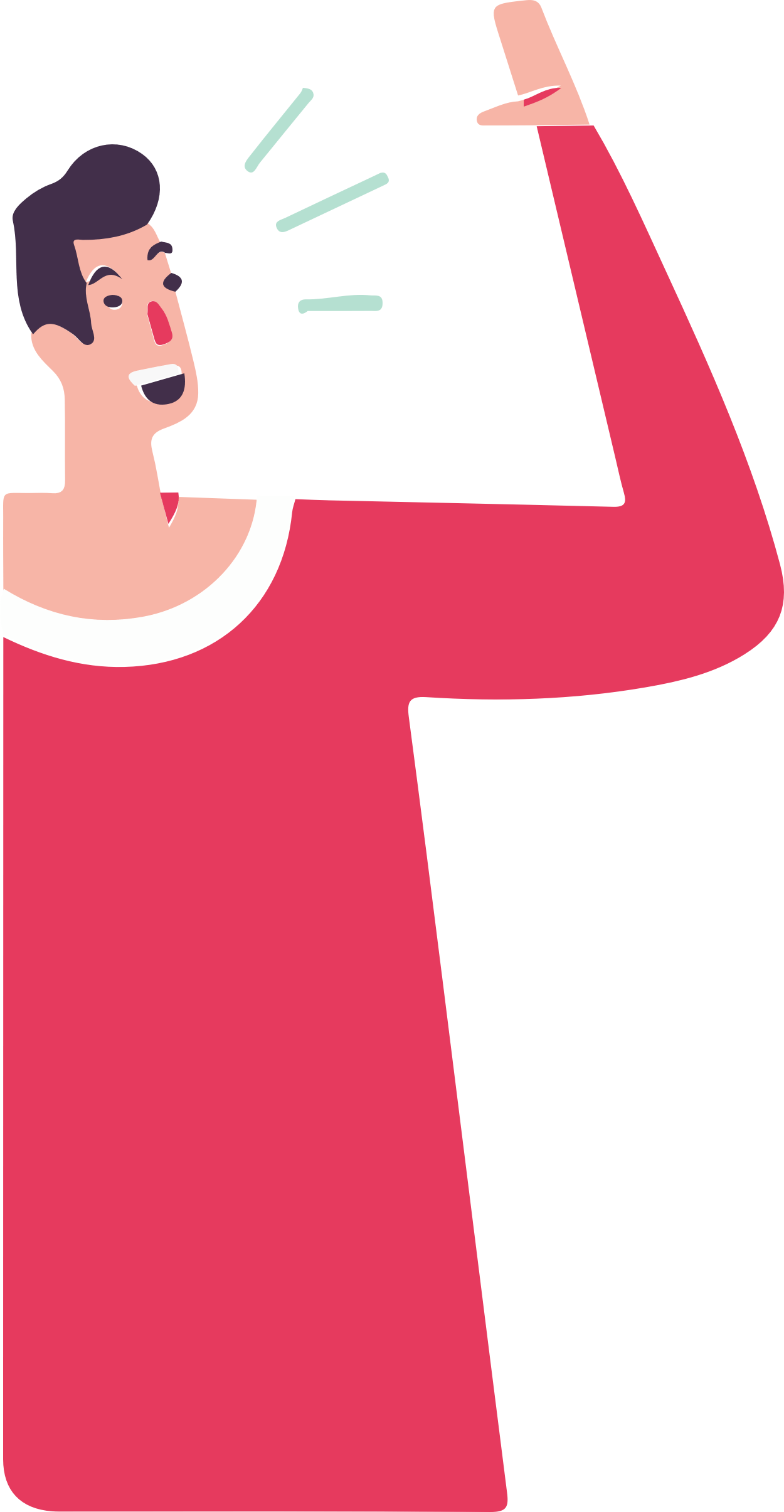 For this "smart implementation", we appoint a dedicated project manager to design, manage, and implement your requirements.
He will be responsible for appointing the professionals in charge of developing the product or service. In addition, he will provide the necessary guidelines and timely follow-up.
Our staff of highly qualified professionals is composed of UI UX designers, Frontend and Backend developers. Each one a specialist in architecture and quality assurance analyst.
Backend
The Backend of all our software is developed in Java with SpringBoot or Play. This allows our solutions to be very efficient, secure and reliable.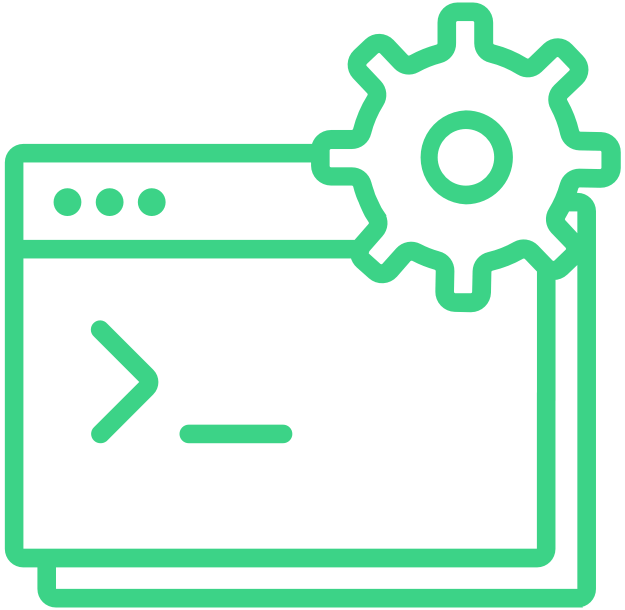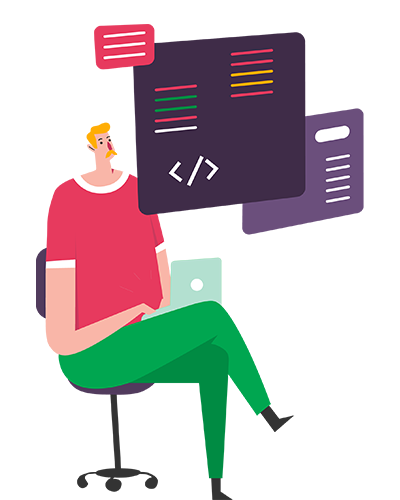 Efficiency
Our work is focused on process efficiency. For this, we have a system of synchronized tasks, which aims to reuse limited hardware resources. This is to prevent response times from being affected.
Reflecting the above, we have been able to achieve several success stories with mobile applications, thanks to the structure of operation in the development of these softwares. Security and reliability
Offering customers high security standards is one of the main requirements of our solutions. This is why all Cursor developments are duly safeguarded, due to processes such as Authentication by Transaction, which is programmed in the source code. Through this mechanism, the software obtains a higher degree of reliability, by means of an authorization access token. Without it, the system would not respond, thus preventing unauthorized access. Additionally, to increase security in data traffic, we incorporate security with PGP (Pretty Good Privacy) or HMAC (Hash-based Message Authentication Code).
Another of the tools used by Cursor is Perimeter Security, which makes use of the firewall and IPS in order to block unauthorized access and deny the use of services when threats to the system are detected. Experience & Professionalism
Cursor's software is developed by Computer Science Engineers, who bring a comprehensive understanding of computer science.
This characteristic allows them to evaluate the needs of our clients and carry them out with a high level of commitment and security.
Thus, we can propose technological solutions that consider aspects of management, planning and development.