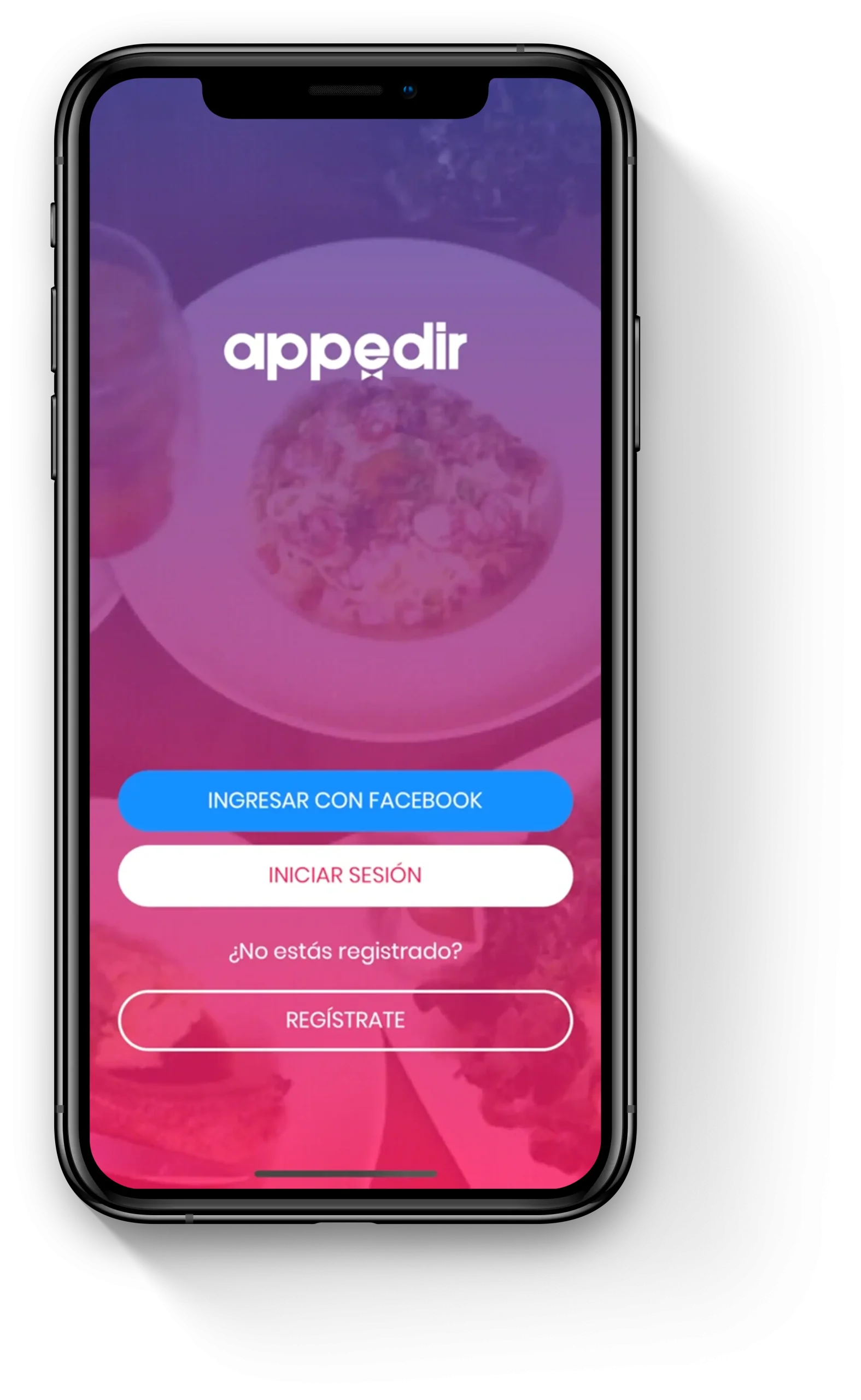 App that with simple steps allows to expedite orders inside the premises, which means not depending on the availability of waiters and having each order paid at the time of requesting it.

To build a mobile application that makes it possible to visualize the menu of each restaurant, enter the table number, place the order and pay, including tip, from the phone.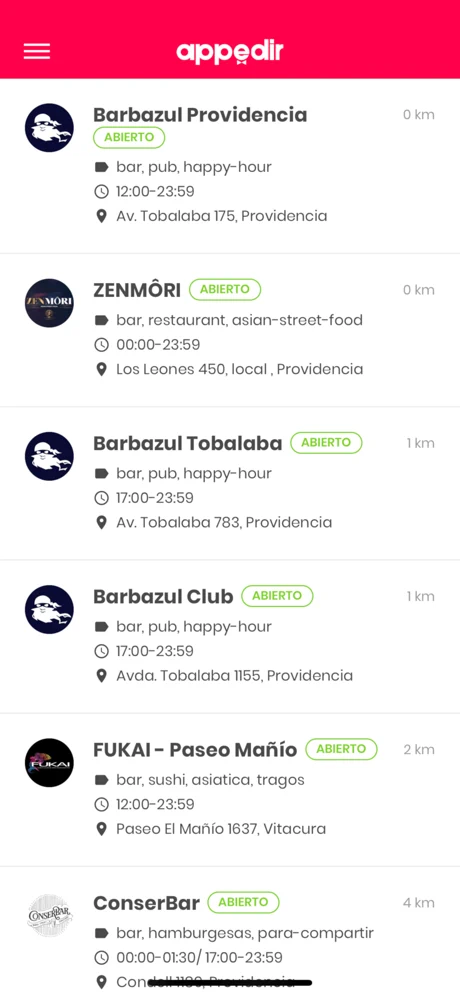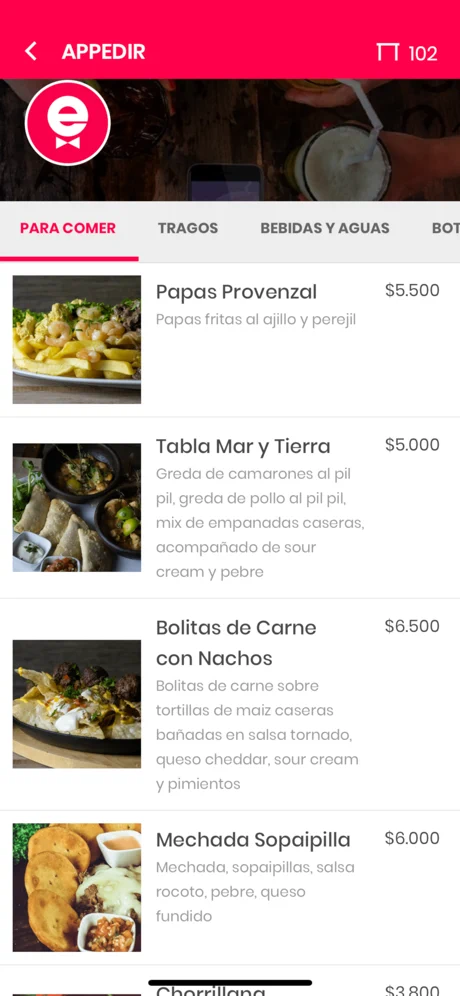 An initiative of three young entrepreneurs linked to the gastronomic industry, who devised an easy, fast and safe way to place orders in restaurants and pubs from the comfort of a cell phone.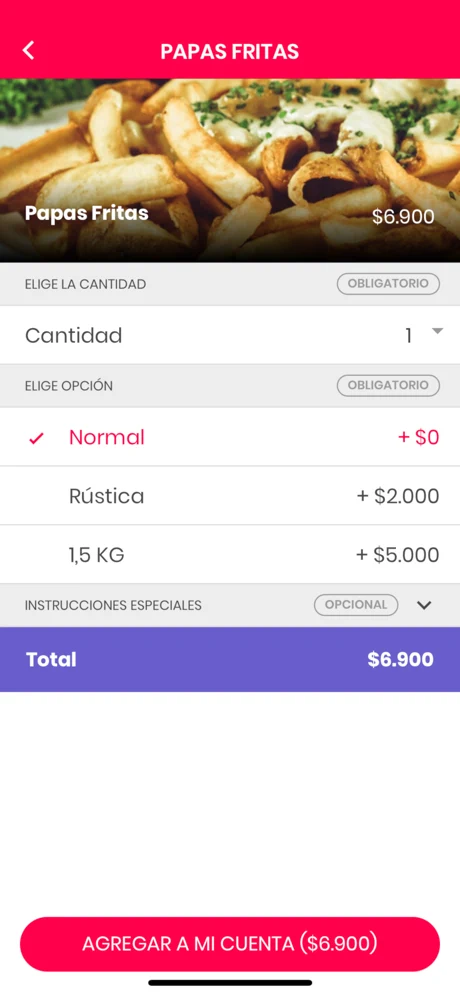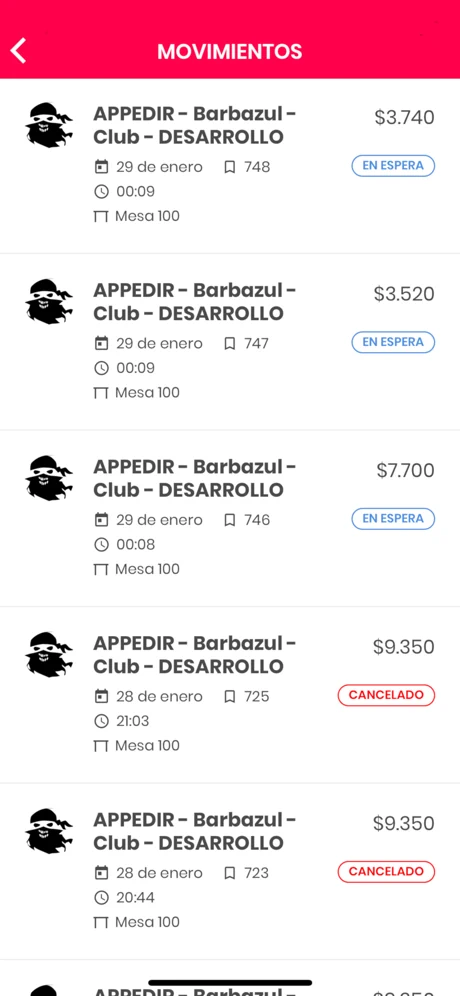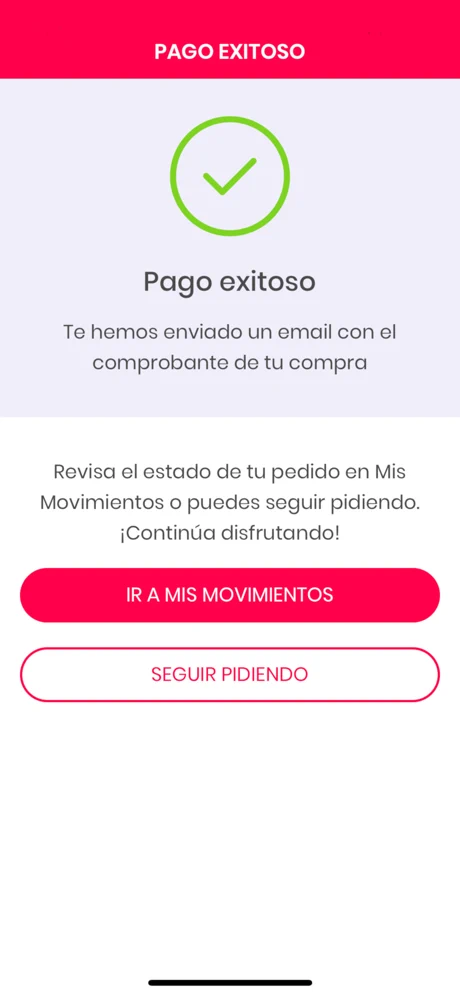 Important KPI
How long did this app take to develop? Where were the most resources and time invested? It is important to know all the steps of the process. It is relevant to know that the development time can be extended due to the functionalities that are added and the changes made by the client.