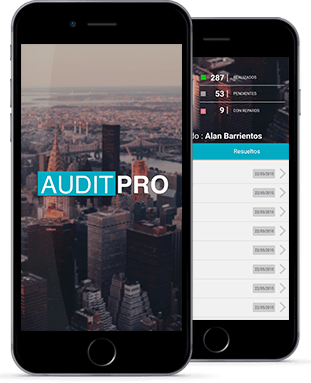 The application has functionalities that aim to automate tasks that traditionally occur manually. Through the forms that make up the application it is possible to achieve improvements in performance and quality indicators.
Create a tool to speed up the data recording of certain tasks, with the objective of processing the information in less time and in a more organized way.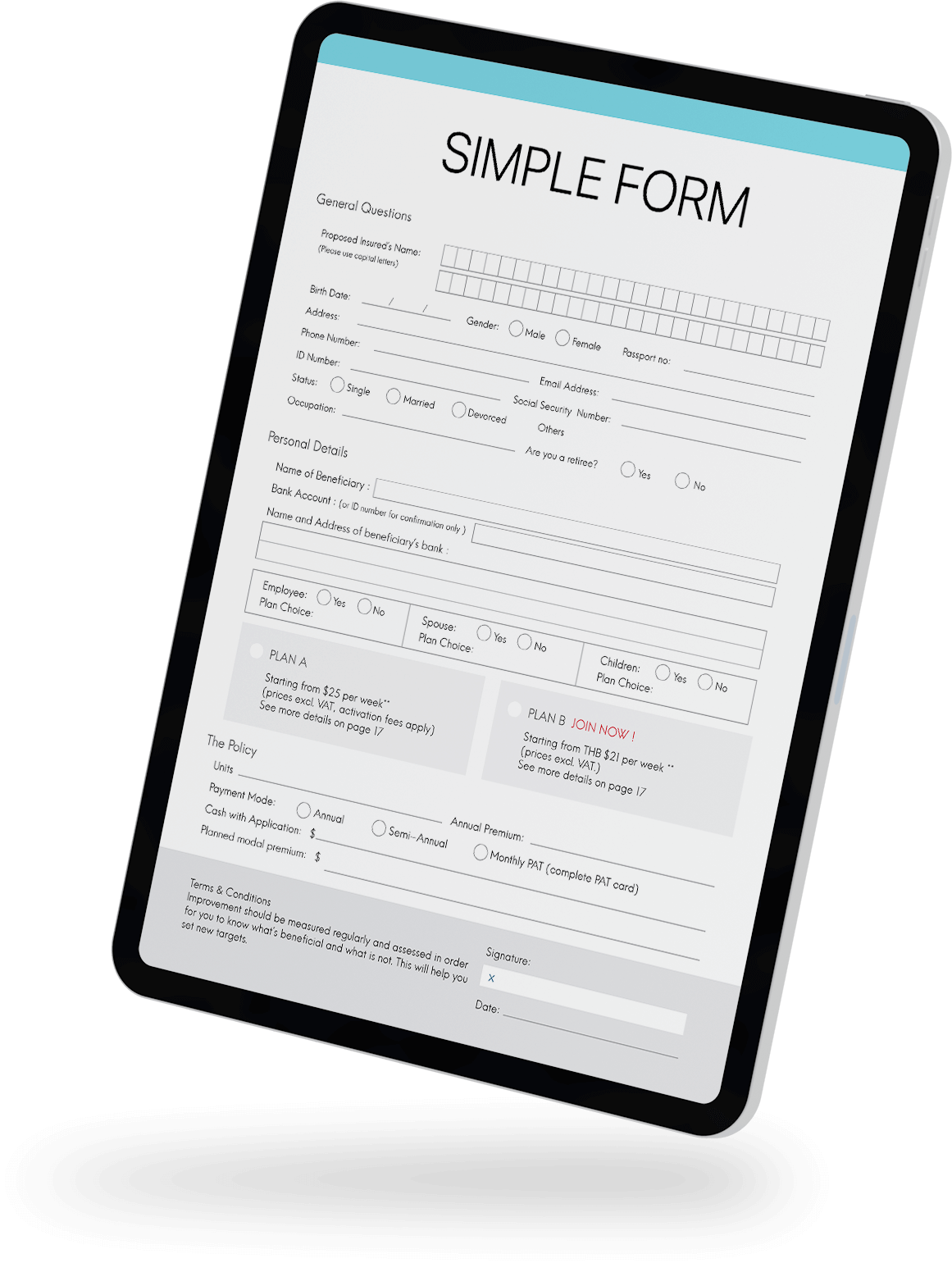 This mobile application is composed of forms that are configurable, according to the client's needs. Once completed, the forms can be validated by a superior and thus obtain an efficient flow in the work processes.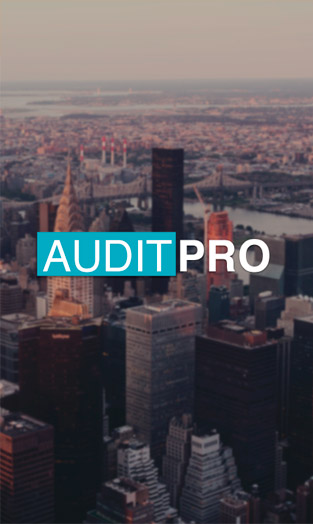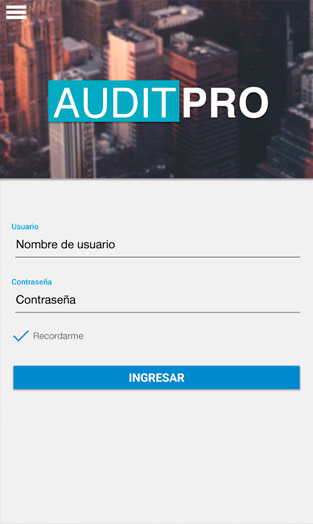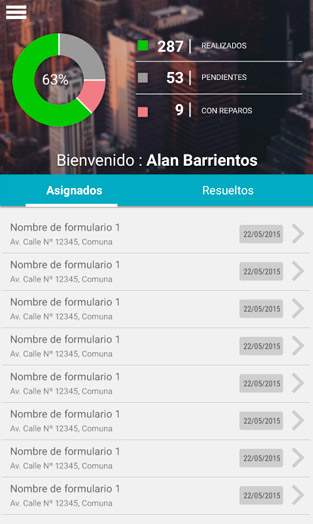 Important KPI
How long did this app take to develop? Where were the most resources and time invested? It is important to know all the steps of the process. It is relevant to know that the development time can be extended due to the functionalities that are added and the changes made by the client.