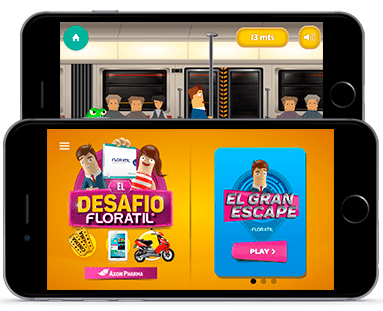 We developed the Floratile Challenge application with the games The Great Escape and Gastro Space Invasion. In both, the user had to avoid bacteria, harmful foods and antibiotics. If they failed, they had to answer questions about the medicine. As the games progressed, the difficulty increased and the users with the best scores competed for movie tickets, tablets and scooters.

Create an App for pharmacy employees to learn in a playful way the benefits and characteristics of the Floratil medicine.
https://www.axon-pharma.com/es/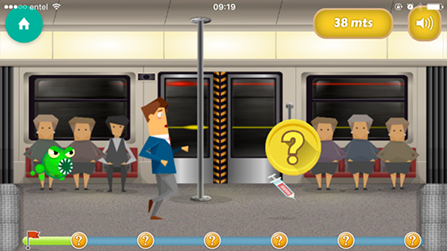 Multinational pharmaceutical company, with presence in Chile, Peru, Colombia and Venezuela, through medicines in areas such as gastroenterology, neurology and otorhinolaryngology.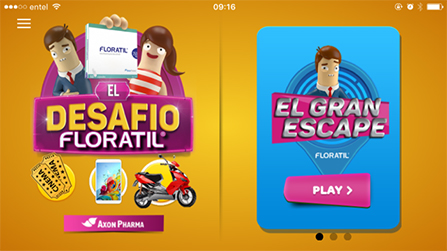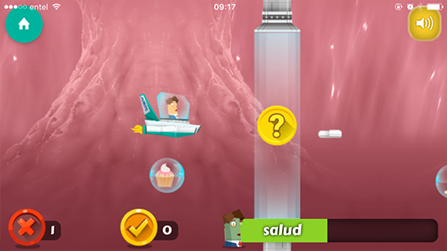 Important KPI
How long did this app take to develop? Where were the most resources and time invested? It is important to know all the steps of the process. It is relevant to know that the development time can be extended due to the functionalities that are added and the changes made by the client.