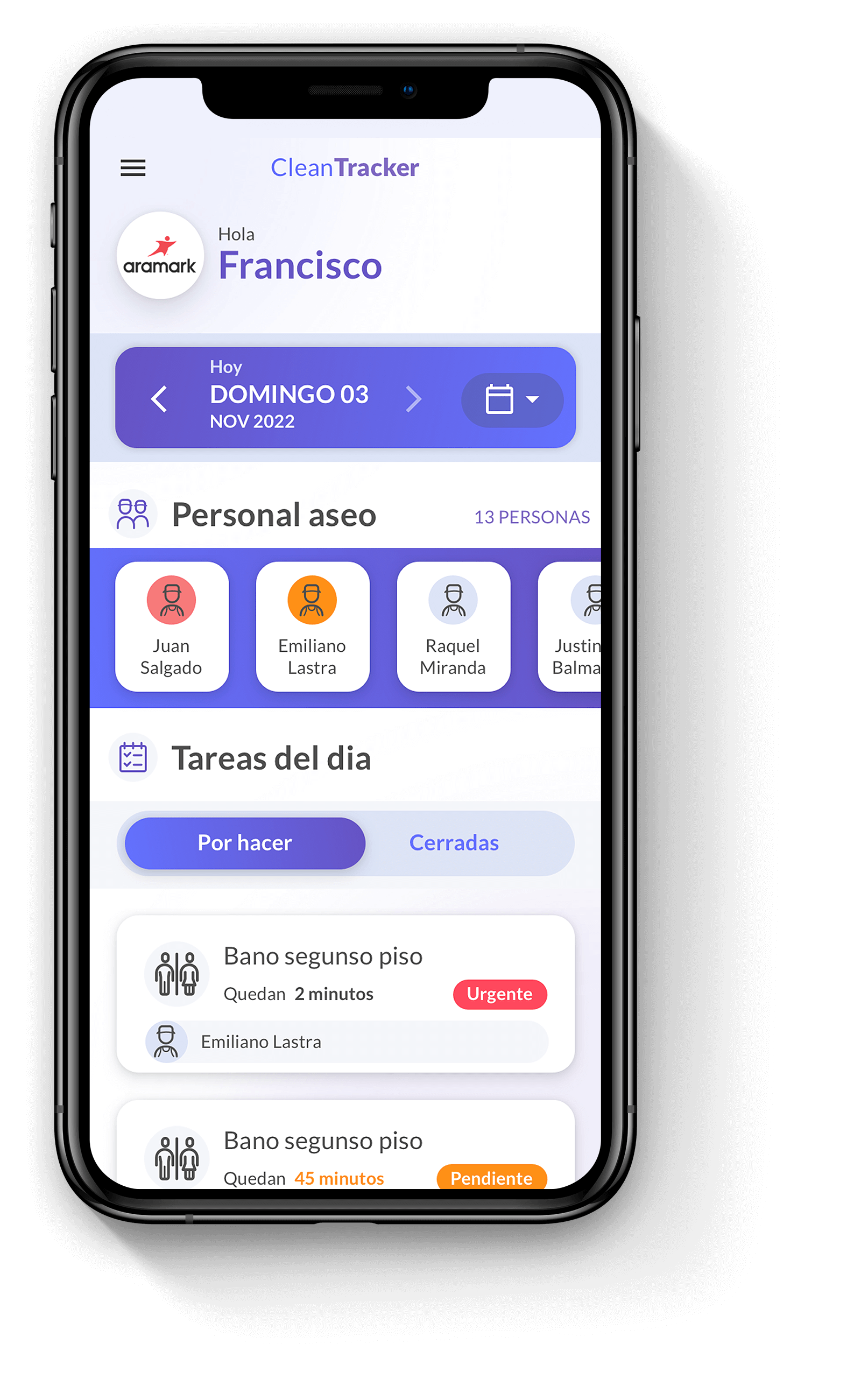 Application that allows you to manage a cleaning work team, from the creation of activities, their follow-up and the percentage of performance. It has an administrator profile that allows to assign activities and supervise the staff, and a cleaning staff profile that allows to keep a faithful record of the activities performed and to be performed.

Facilitate the management of cleaning teams and keep an accurate record of activities performed and pending.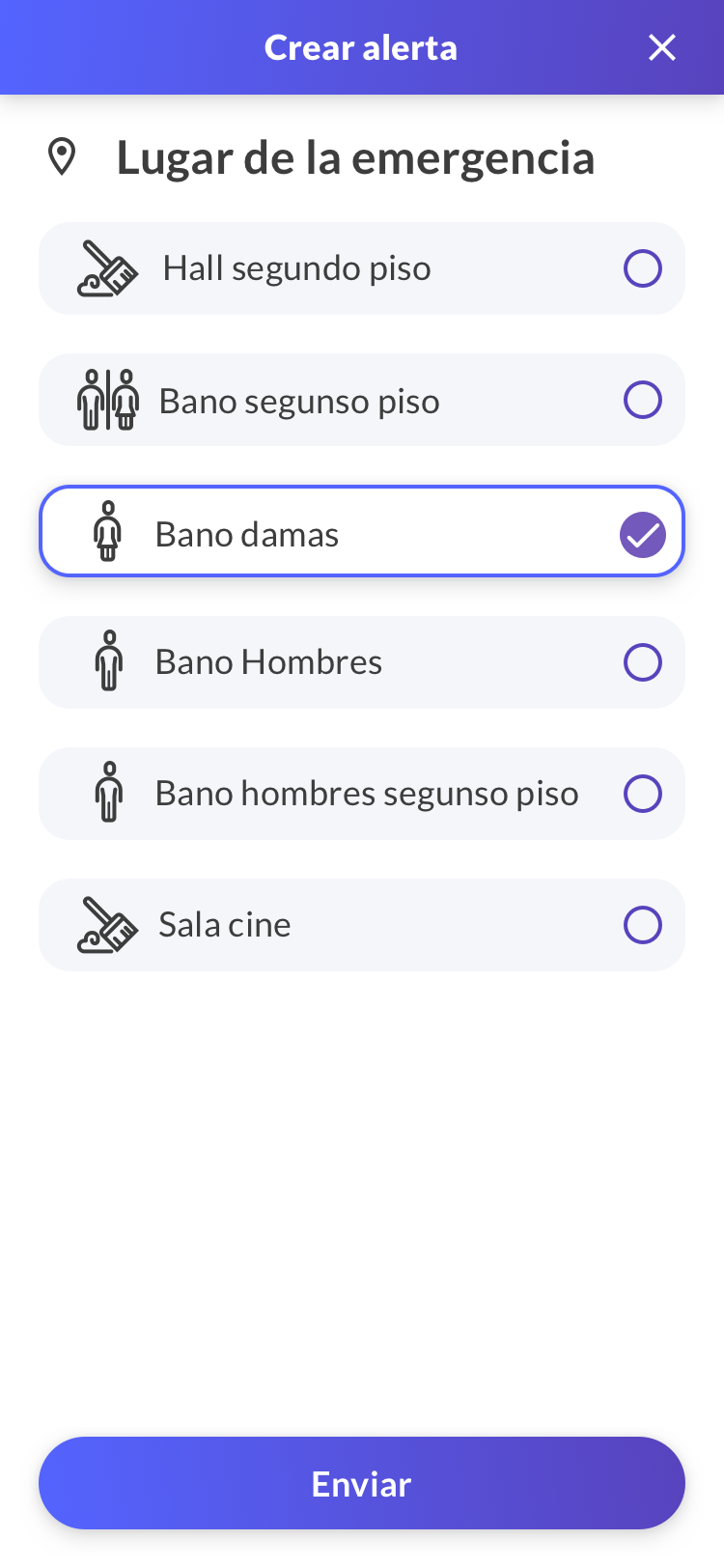 This application can be used in any environment where it is required to manage a cleaning team, such as hotels, cinemas, shopping malls. Keeping an immediate record of the activities performed allows to know exactly where to concentrate resources, and the application allows to create emergencies if necessary, prioritizing these activities to optimize staff time.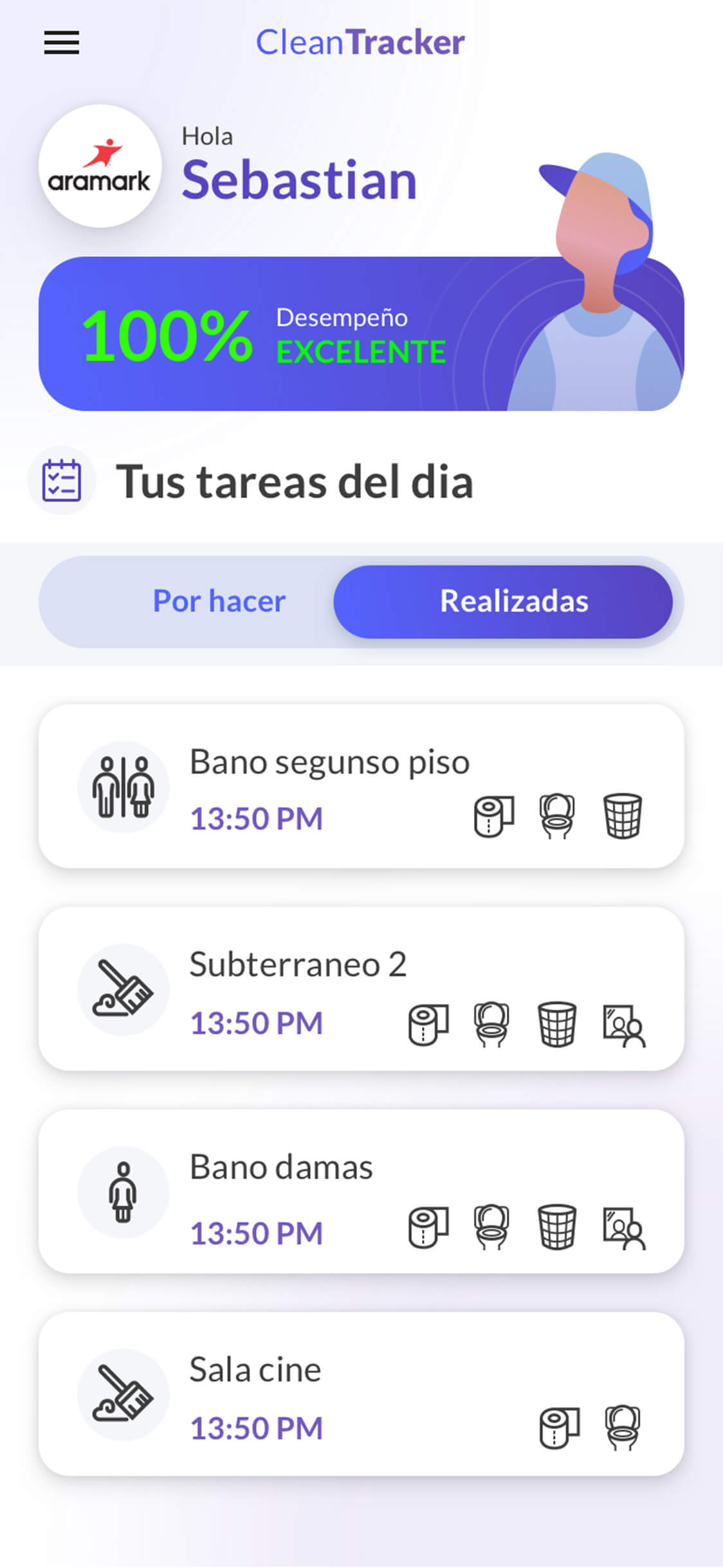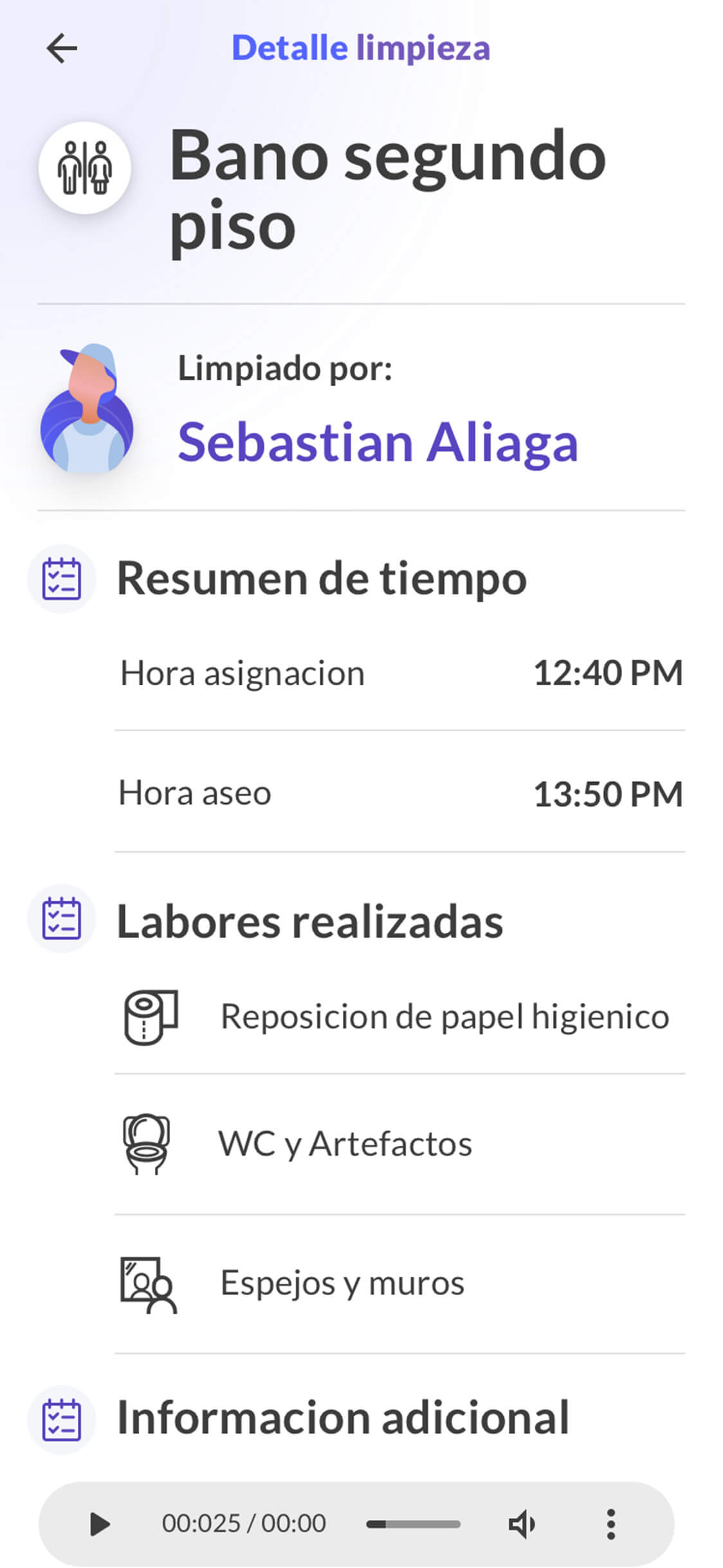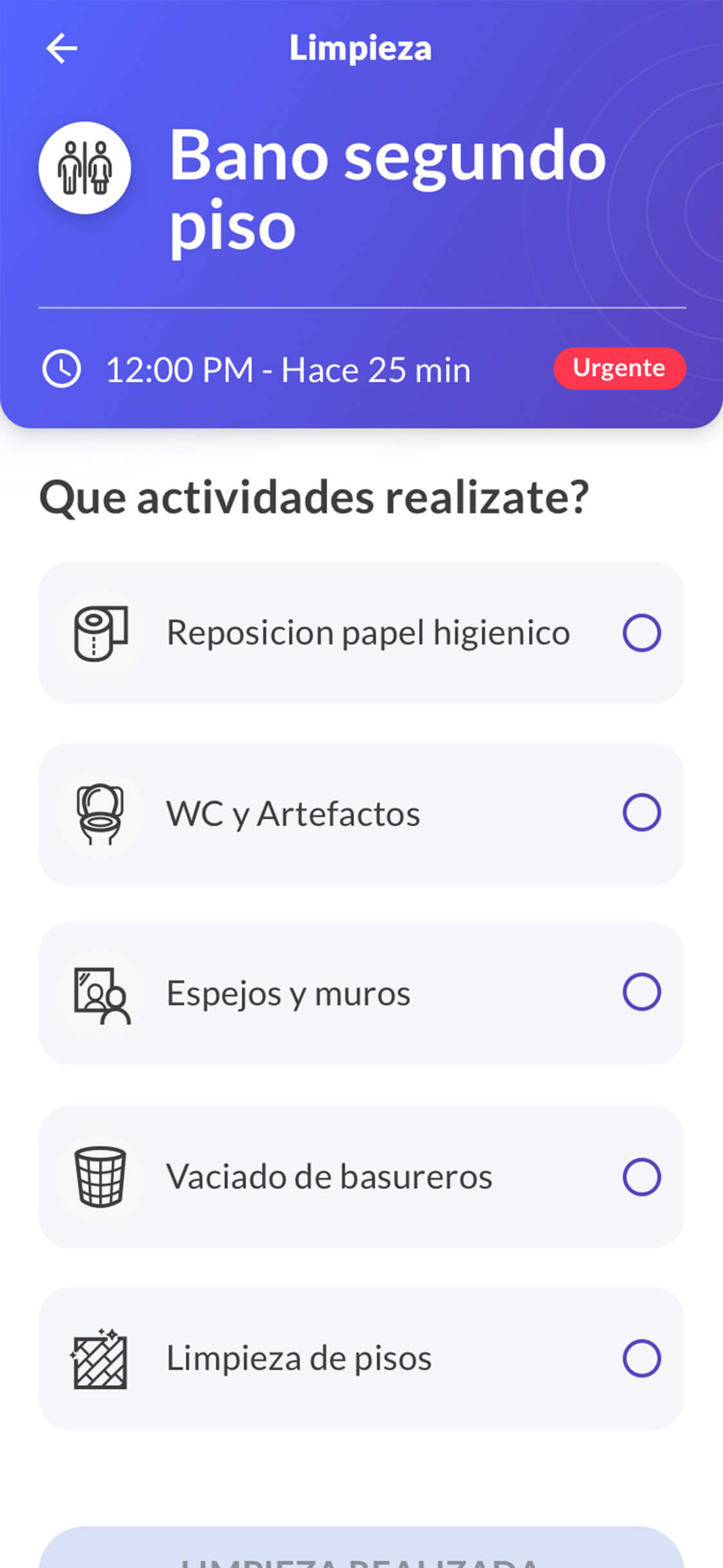 Important KPI
How long did this app take to develop? Where were the most resources and time invested? It is important to know all the steps of the process. It is relevant to know that the development time can be extended due to the functionalities that are added and the changes made by the client.