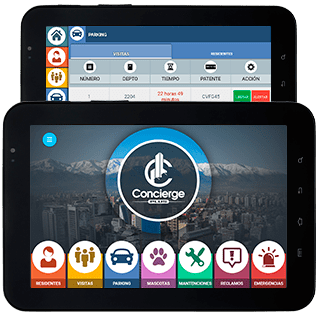 The app digitally records information on different processes performed by the janitors to provide security to the building's community. Through the app, the visitor's data is taken manually, or the person's ID card is photographed to upload the data to the system. It is also possible to register the data of residents, pets in the building, and for visitor parking.

App for recording and automating the daily tasks of janitors.
Visitor and Resident Registration
Visitor and Resident Registration
A solution that helps to improve building management and increase resident safety.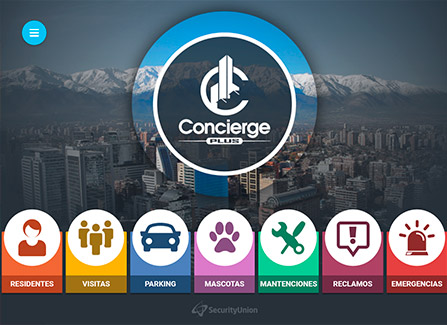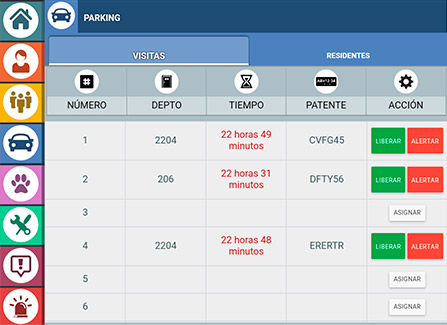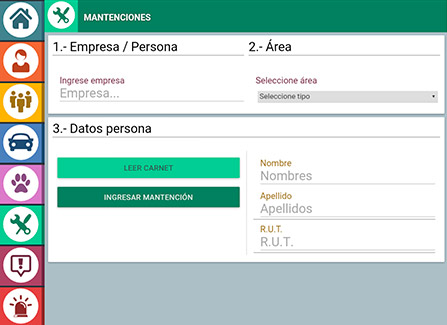 Important KPI
How long did this app take to develop? Where were the most resources and time invested? It is important to know all the steps of the process. It is relevant to know that the development time can be extended due to the functionalities that are added and the changes made by the client.