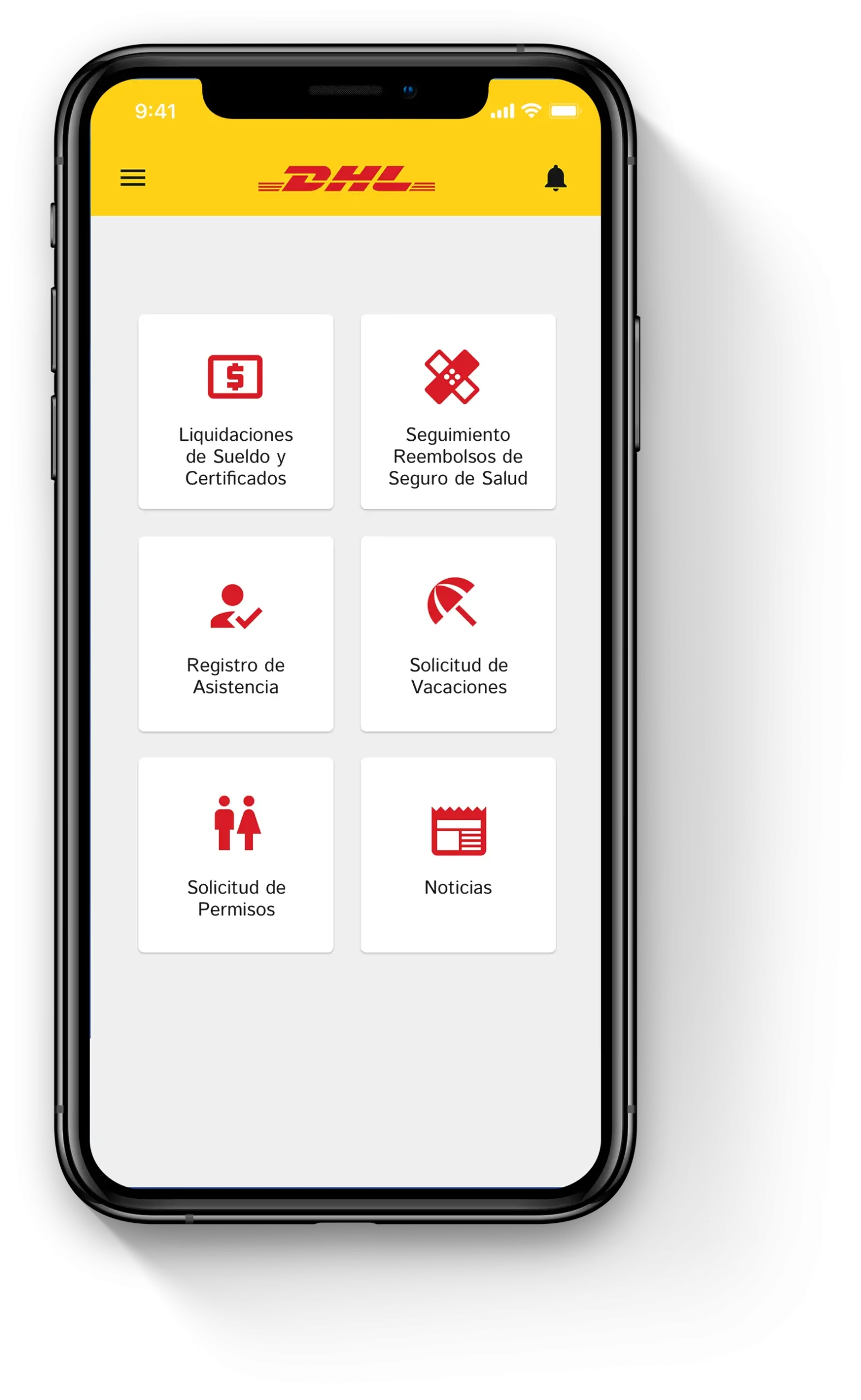 Application through which DHL employees can access their salary statements, request vacations, reimburse complementary medical insurance, among other actions.

Create an app for the company's HR department, with which employees can access their information and requests.
https://www.dhl.com/cl-es/home.html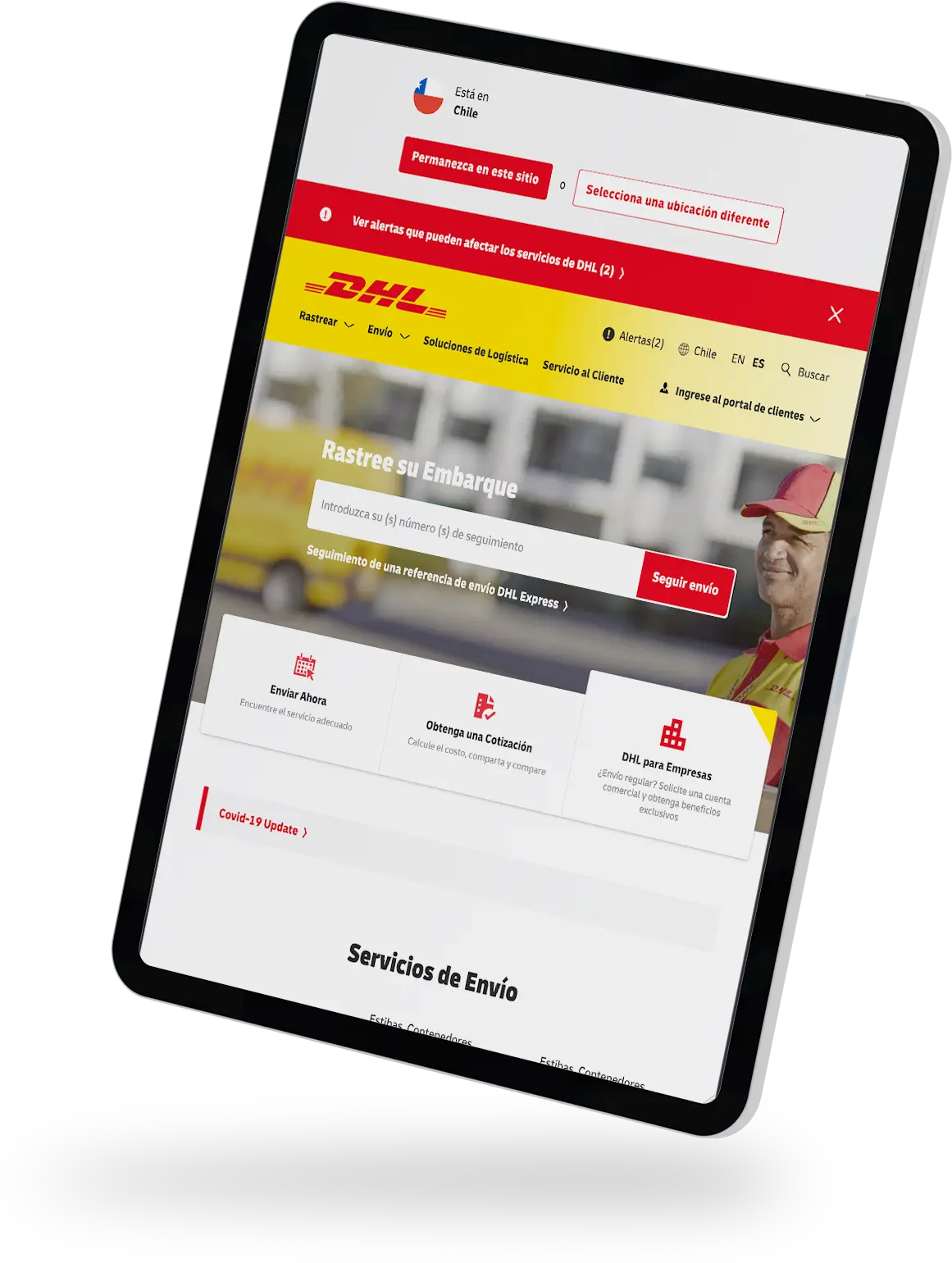 HR App in which employees of the Chilean subsidiary can access their salary settlements, vacations, complementary medical reimbursements, among others. The company was founded in 1969 and currently has around 400 thousand employees in 220 countries. Its main lines of business are document delivery, cargo and special solutions, with presence in industries such as automotive, chemical, energy, engineering, among others.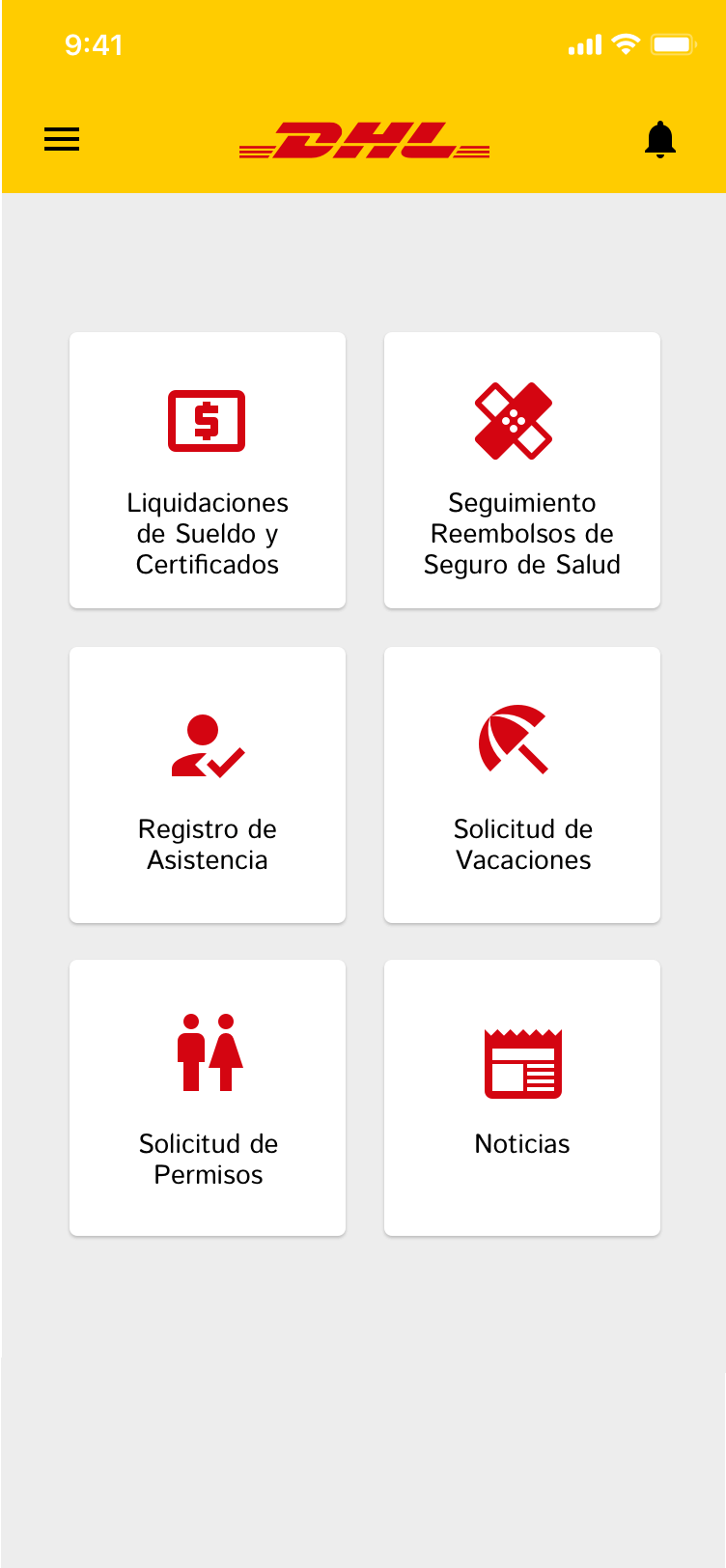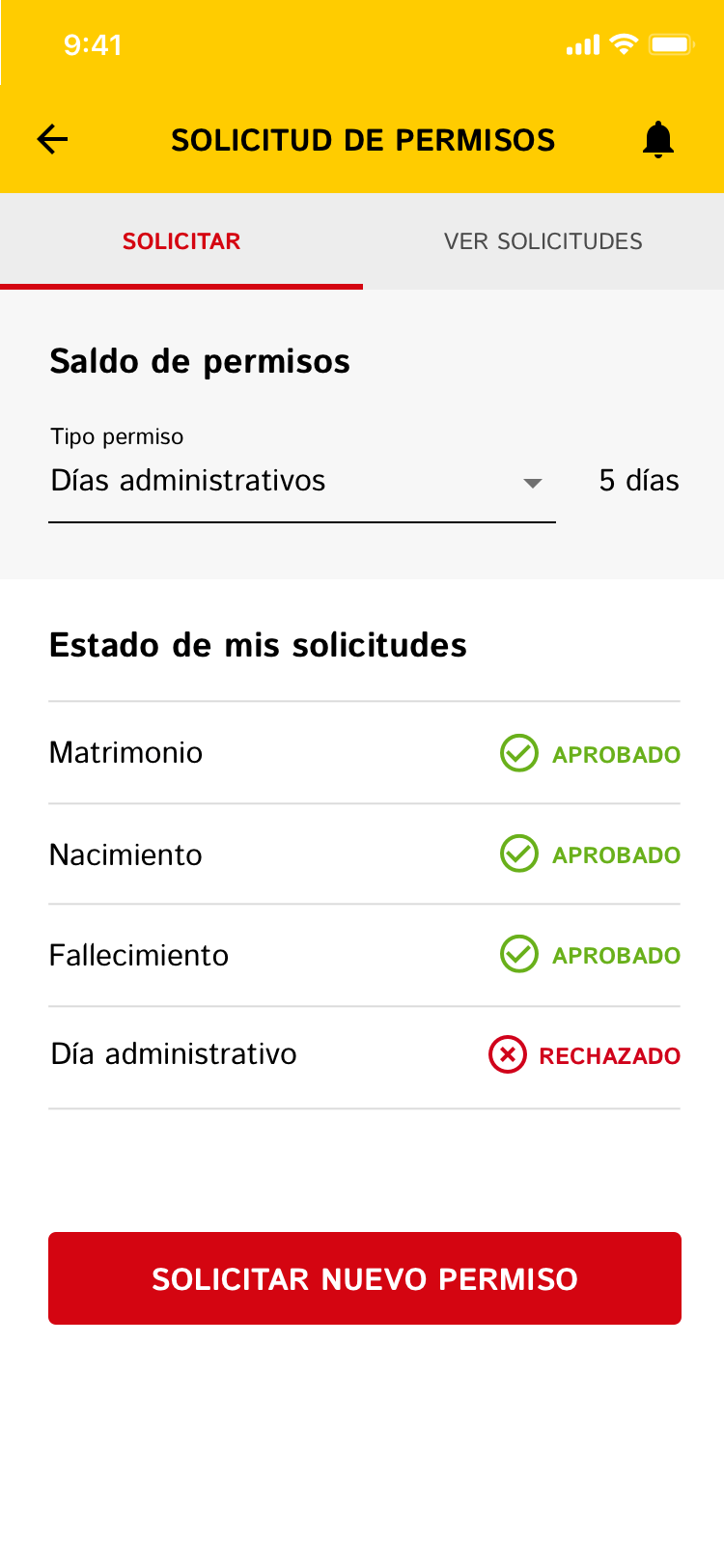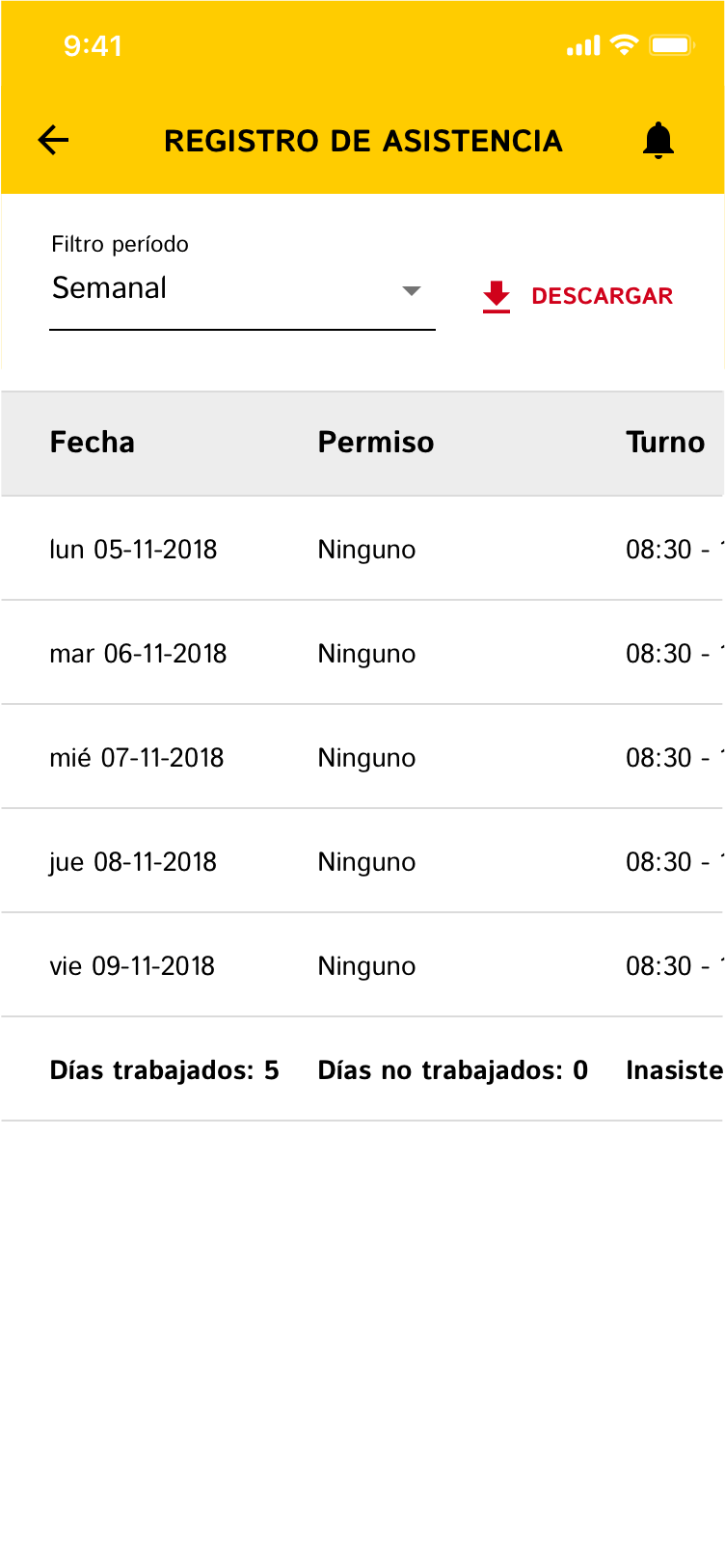 Important KPI
How long did this app take to develop? Where were the most resources and time invested? It is important to know all the steps of the process. It is relevant to know that the development time can be extended due to the functionalities that are added and the changes made by the client.