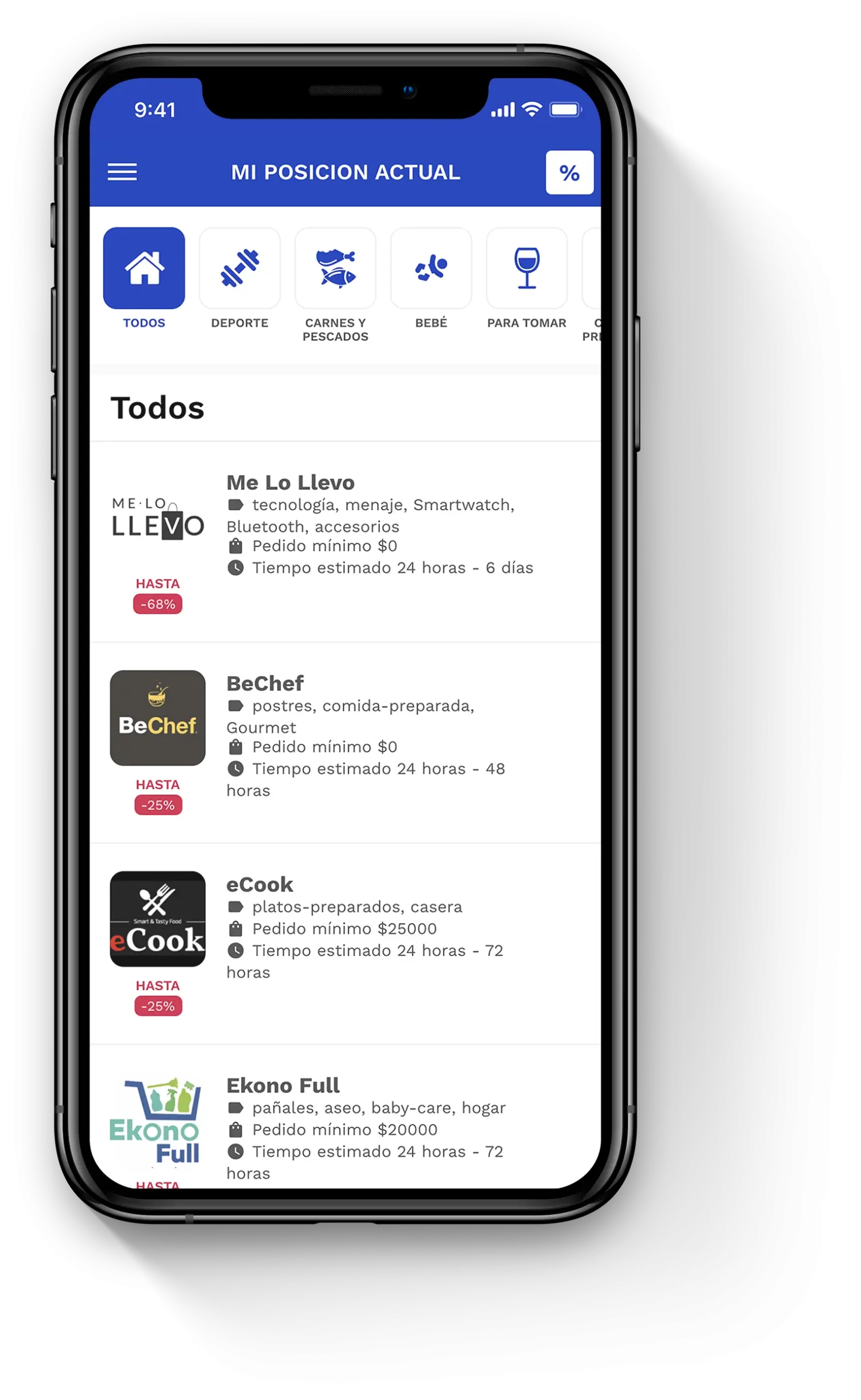 An App to order food at home, in which it is possible to review each of the nearly 1,500 restaurants that are registered, follow locals, and people. The added value of EatTouch is that it does not charge any percentage of sale to the associated restaurants, so the user pays the real value of his order.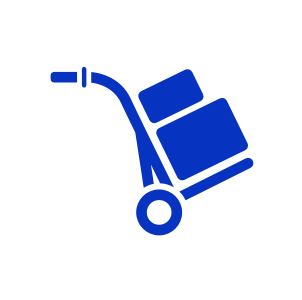 Generate a platform that becomes a virtual community around the national gastronomic offer, where users have access to the data of each of the restaurants, their real values and can comment their experiences on a wall.
https://eattouch.com/home/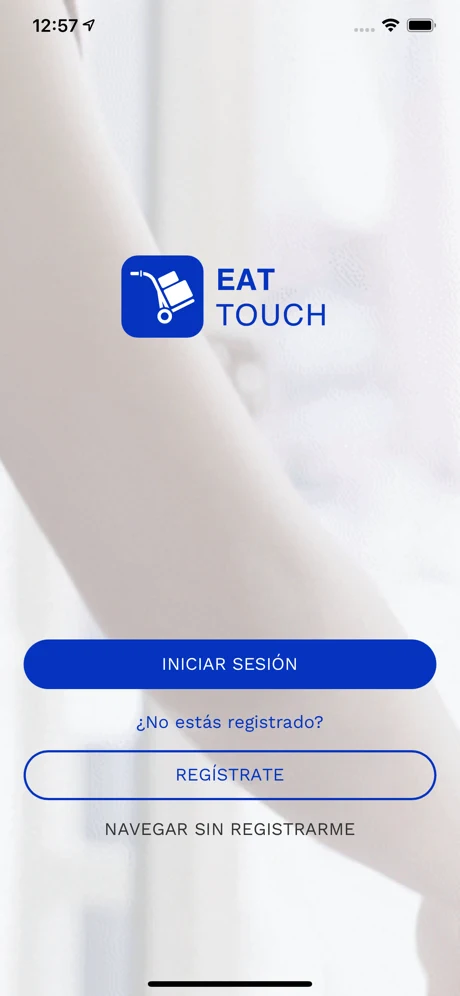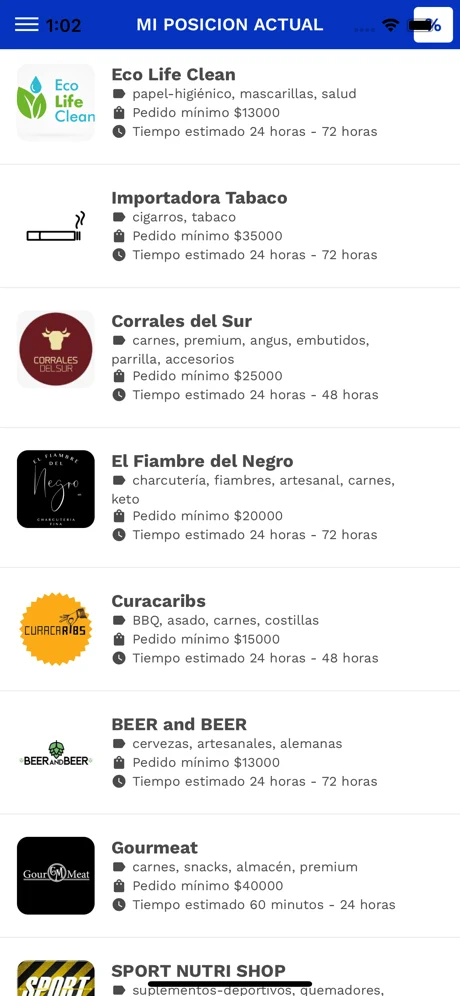 Defined as the first delivery social network that connects you directly with restaurants and does not charge surcharges or surcharges.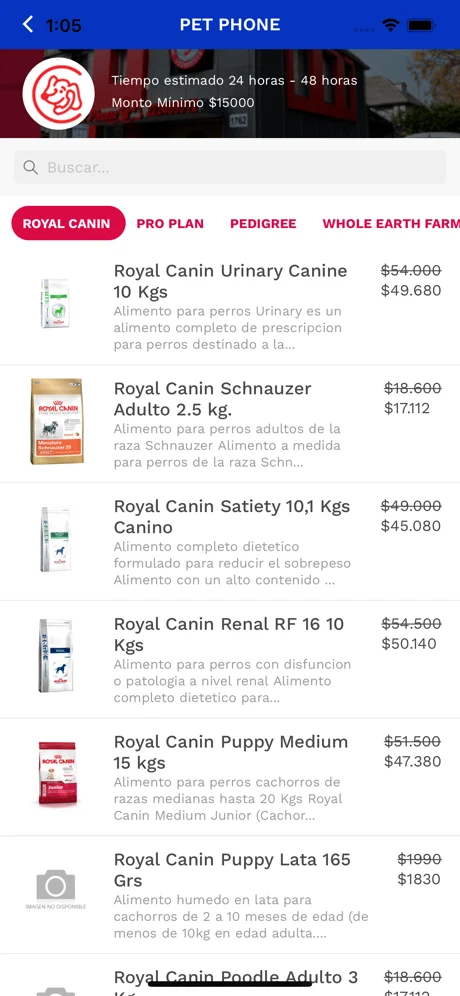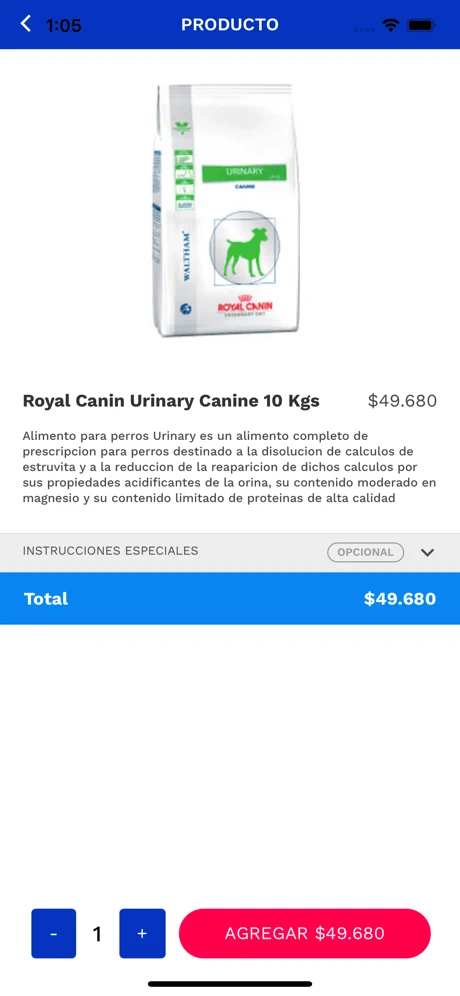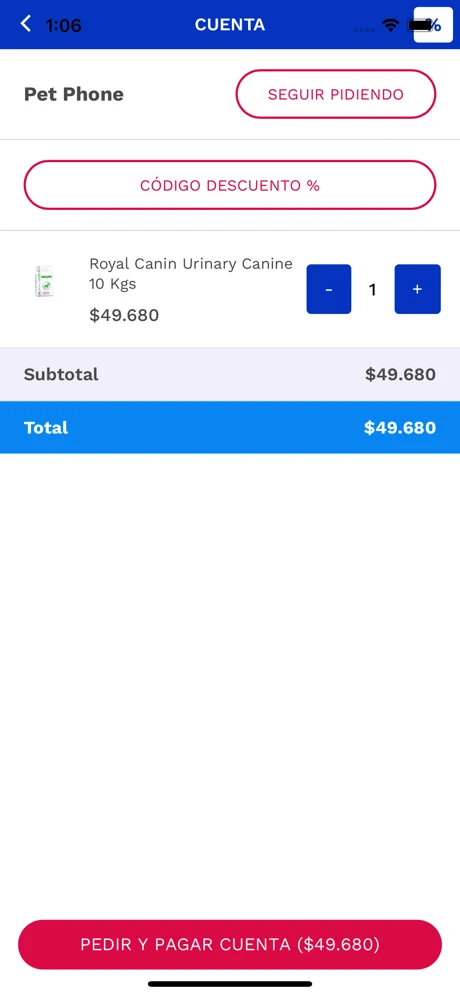 Important KPI
How long did this app take to develop? Where were the most resources and time invested? It is important to know all the steps of the process. It is relevant to know that the development time can be extended due to the functionalities that are added and the changes made by the client.