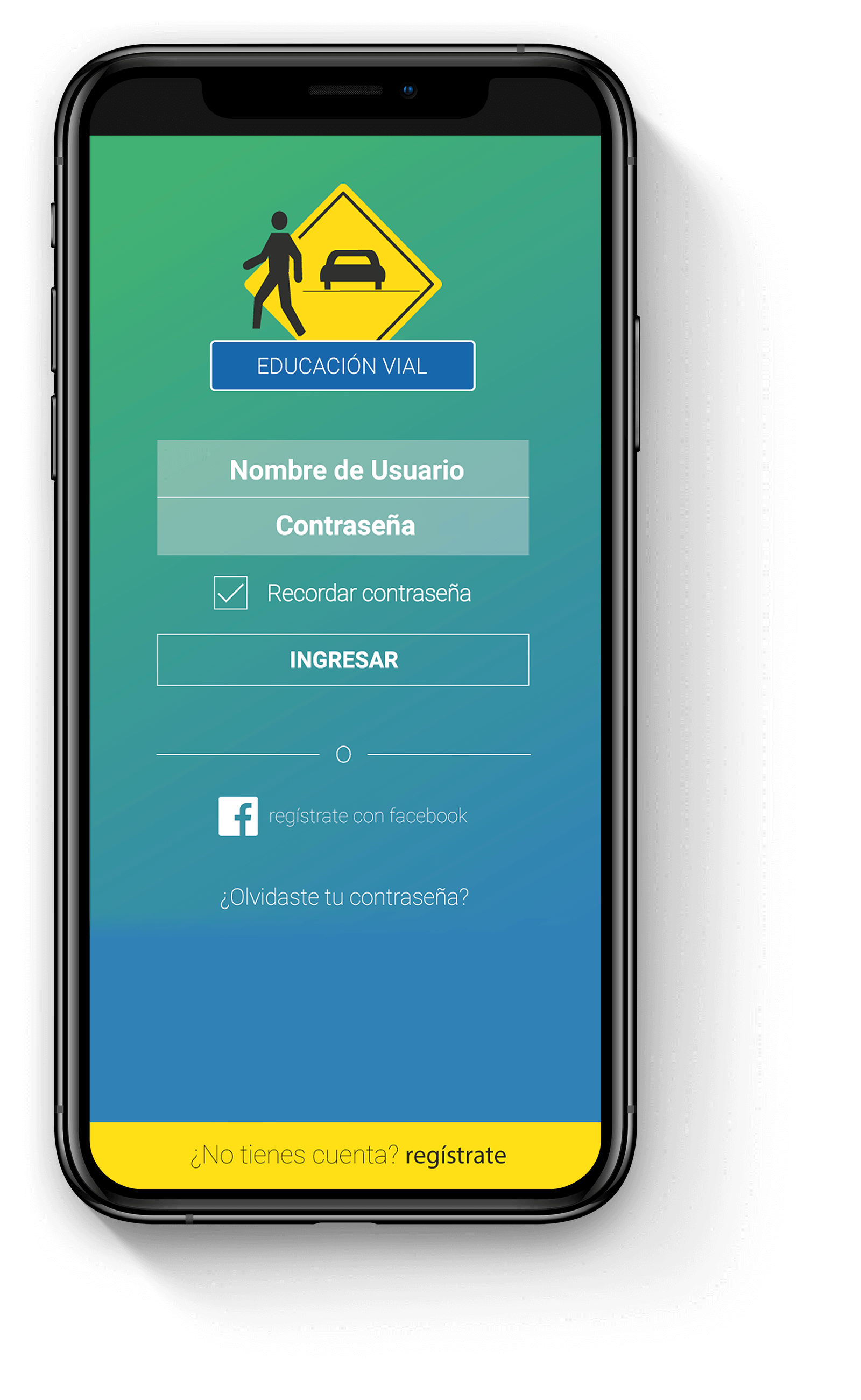 With nearly 50 thousand monthly downloads, this app allows users to prepare for the theoretical driving test, even while offline. In its premium version, it is possible to access informative sections, educational videos, more than 700 questions about traffic laws, with the support of Carabineros de Chile and ANAC.

Develop an application for people who need to take their driving test for the first time to study and know the traffic laws.
Free and premium versions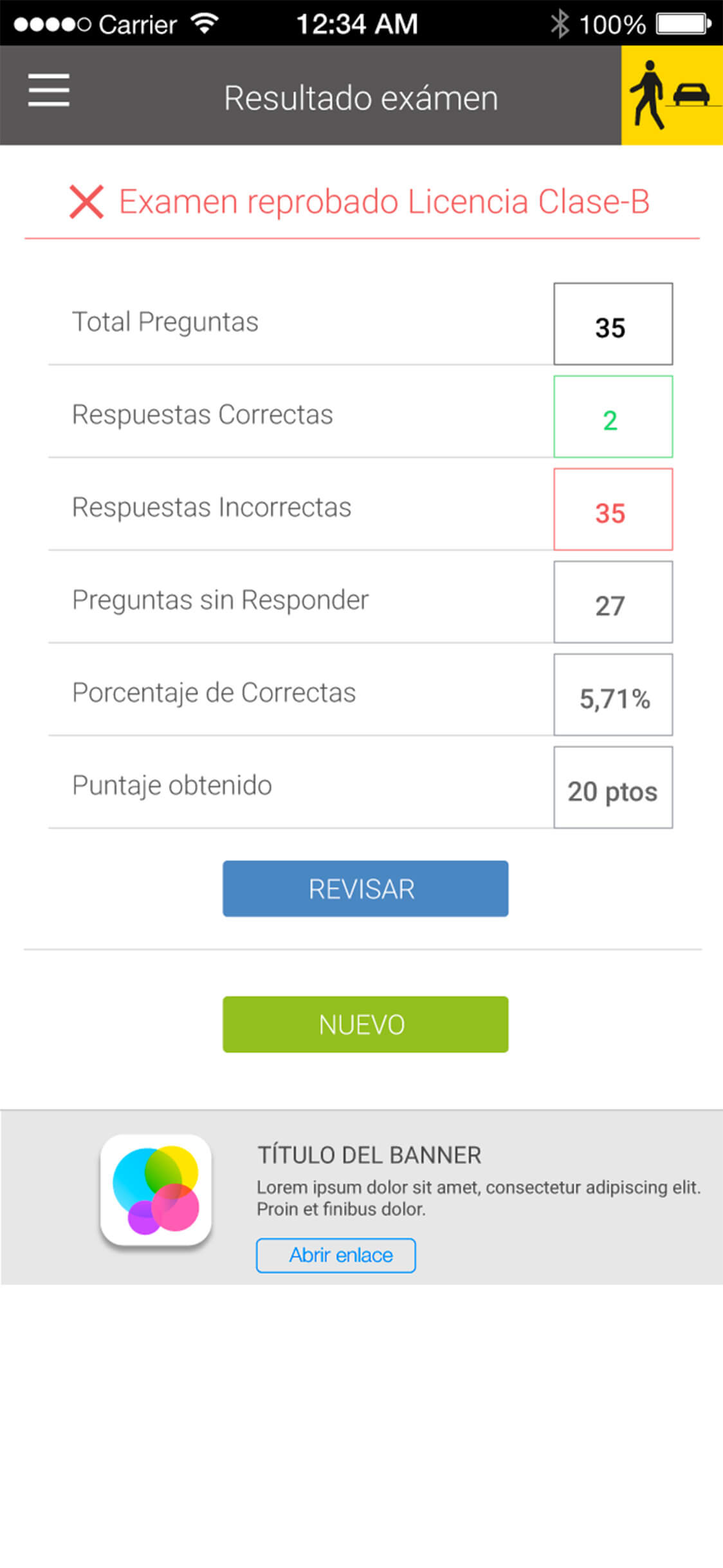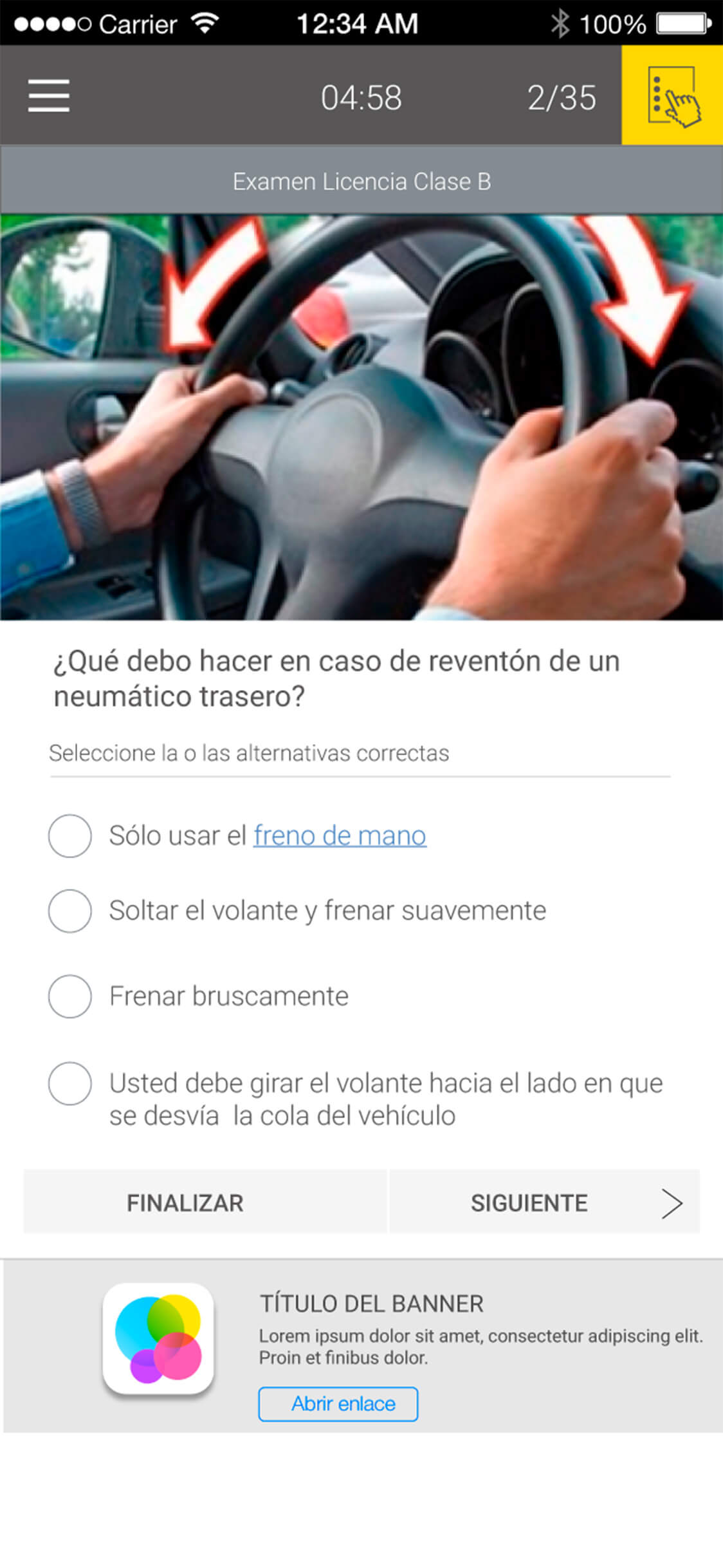 The company detected, about two years ago, an unmet need in the market for those who have to take their driving test.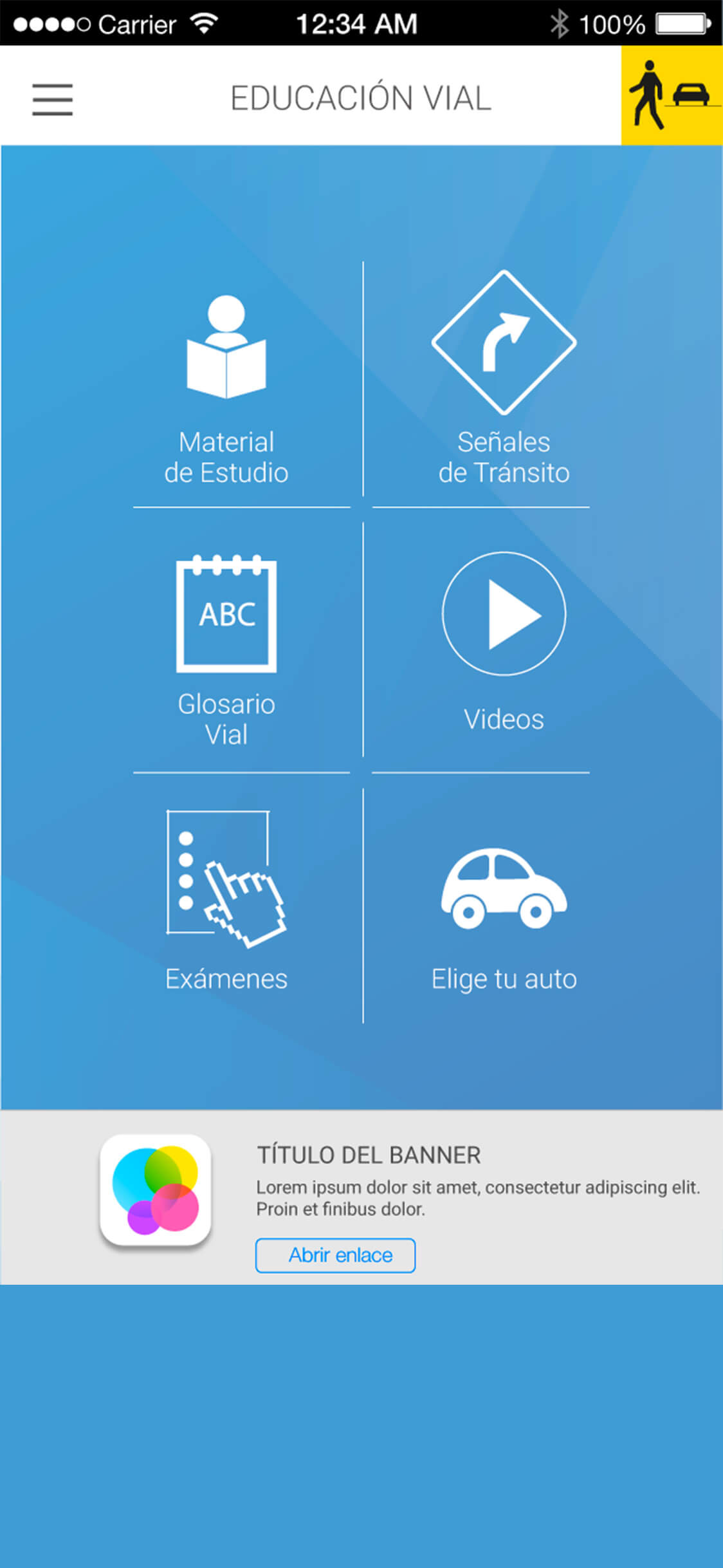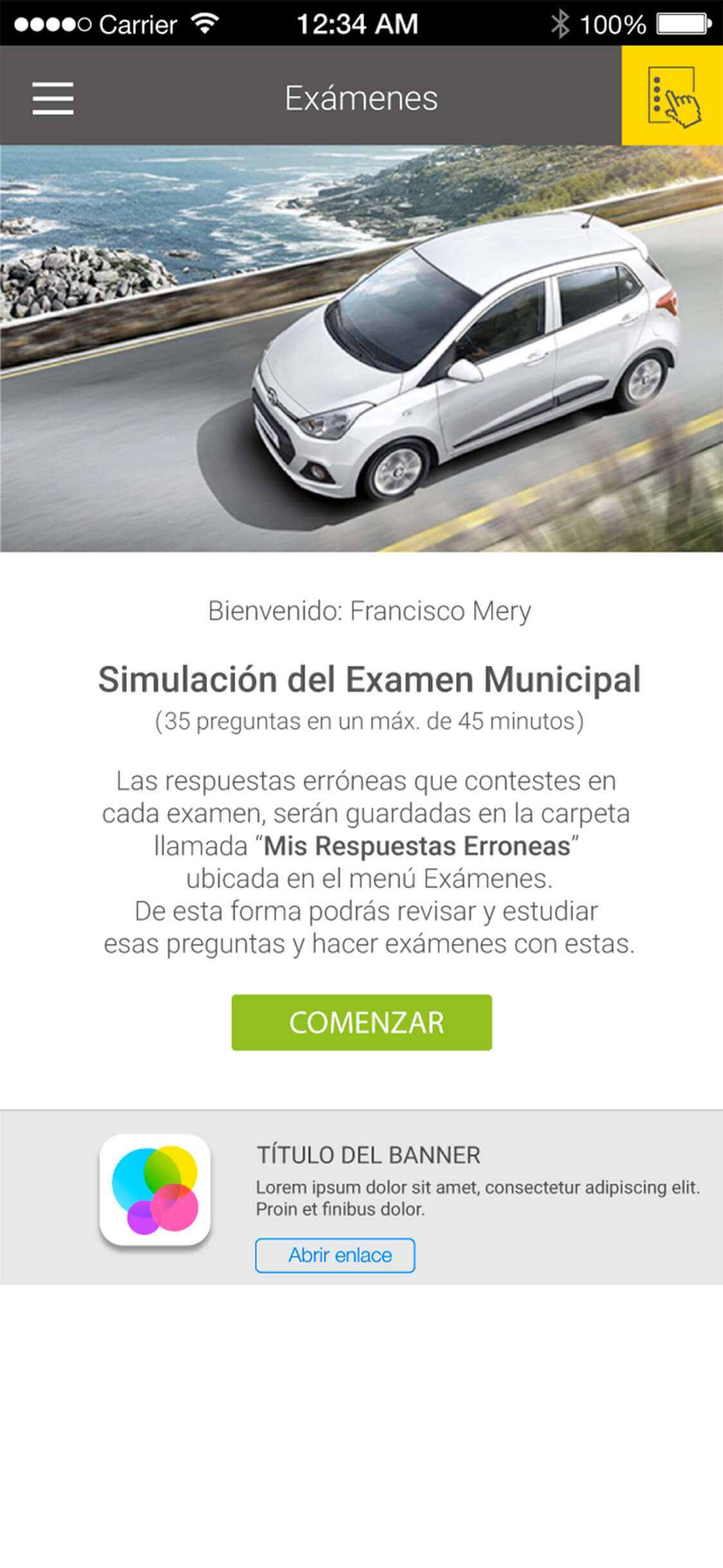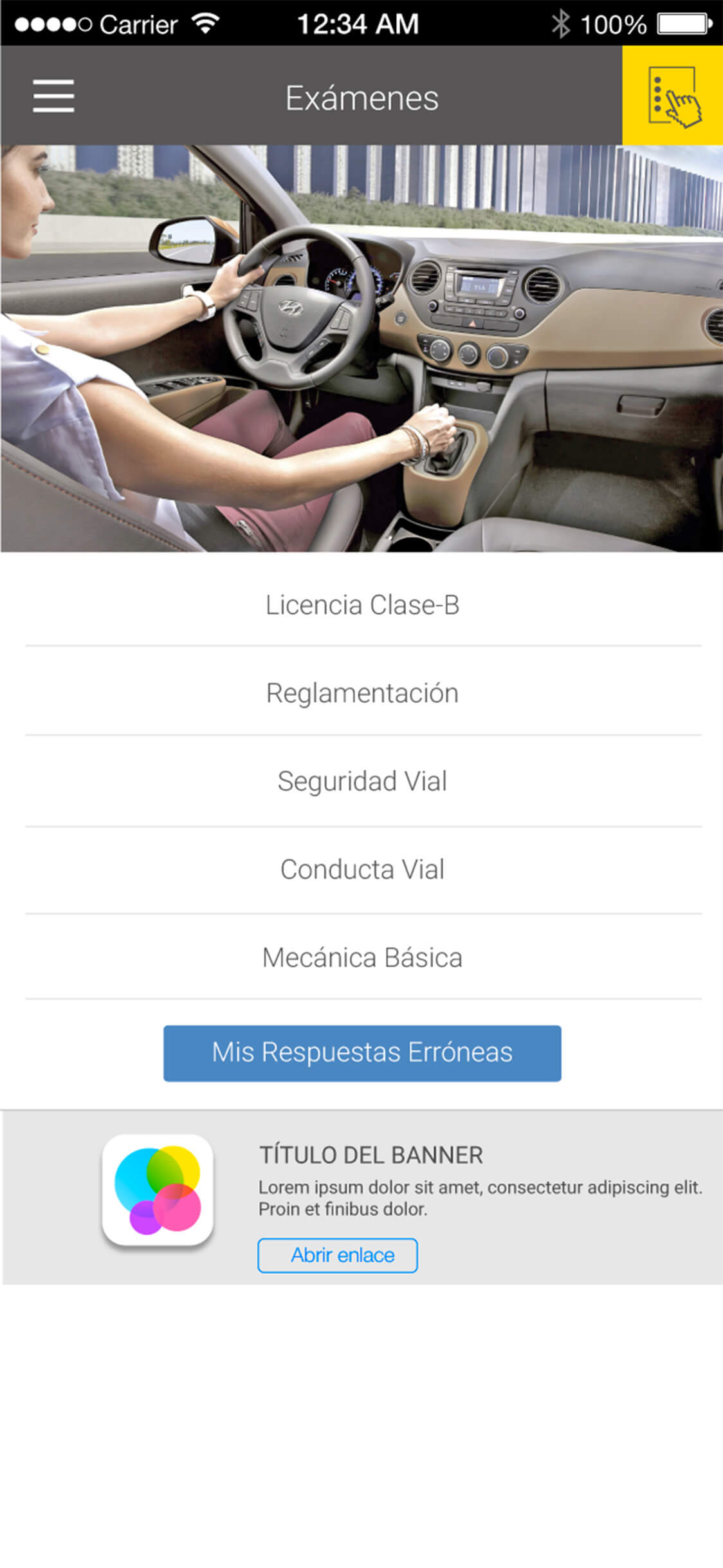 Important KPI
How long did this app take to develop? Where were the most resources and time invested? It is important to know all the steps of the process. It is relevant to know that the development time can be extended due to the functionalities that are added and the changes made by the client.