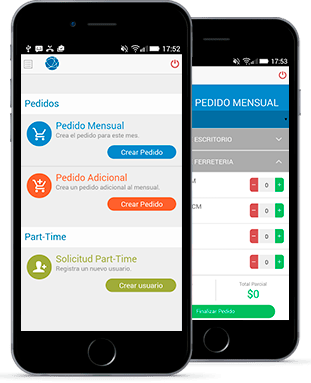 App whose users are your customers, in which they can place monthly or daily orders for cleaning supplies, mainly. Through the application it is possible to visualize the status of requests and receive push notifications.

To create a platform for ordering cleaning supplies for companies of all types of industries, in order to improve management and logistics.
grupoamericaservicios.com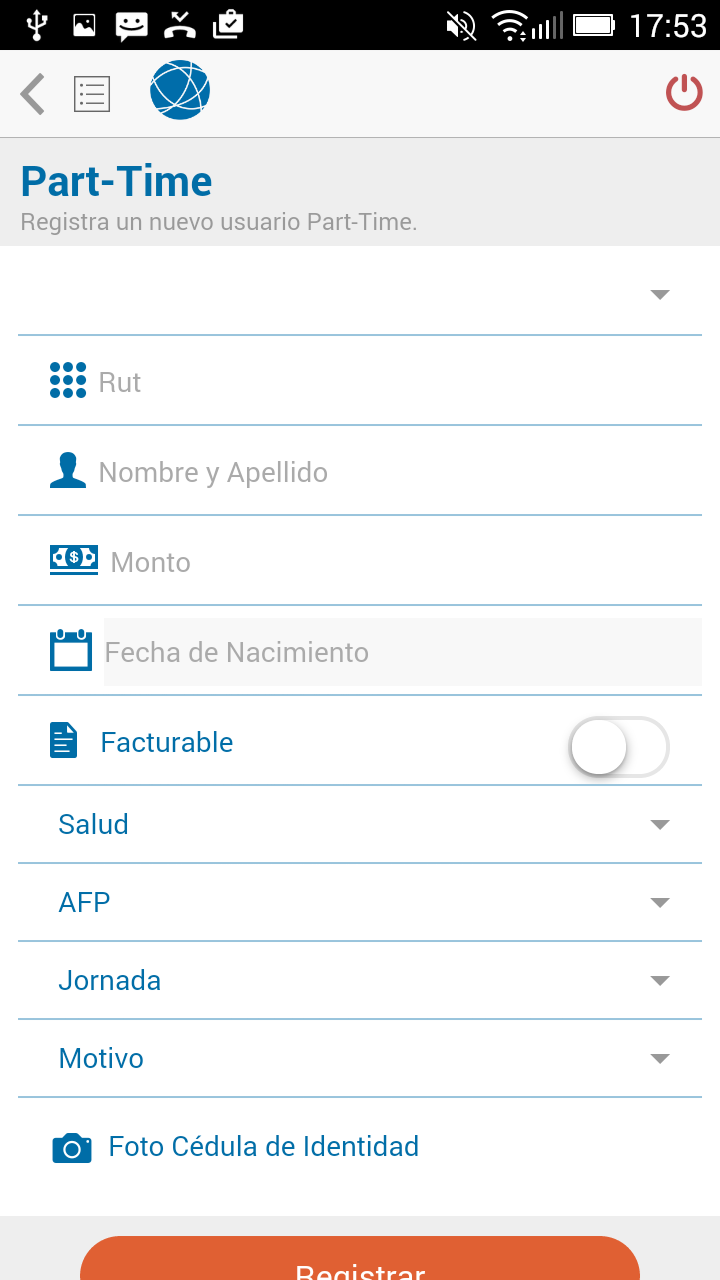 Company dedicated to deliver complete Facility Management" solutions for corporate and residential environments. It currently has operations in Chile, Argentina, Colombia and the United States, specifically in the State of Florida.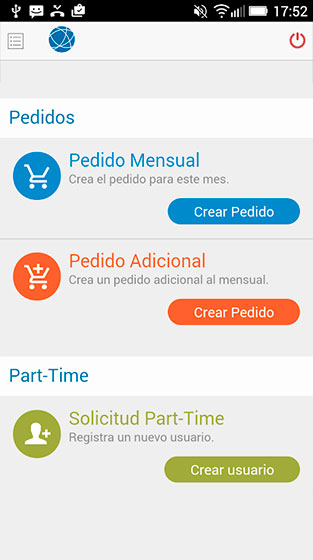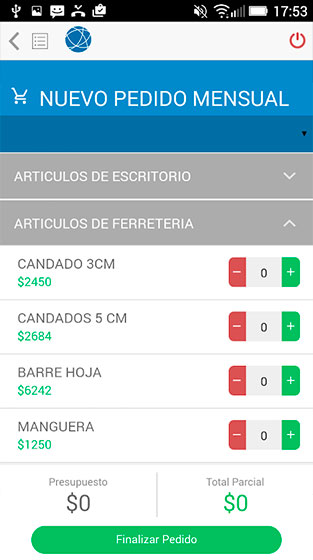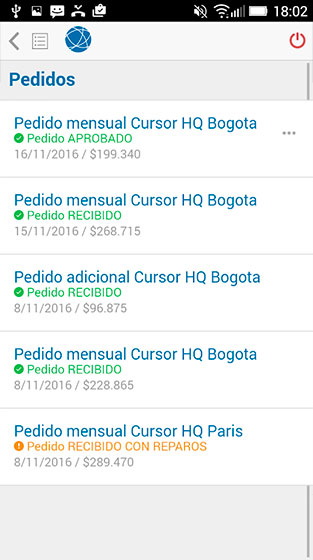 Important KPI
How long did this app take to develop? Where were the most resources and time invested? It is important to know all the steps of the process. It is relevant to know that the development time can be extended due to the functionalities that are added and the changes made by the client.