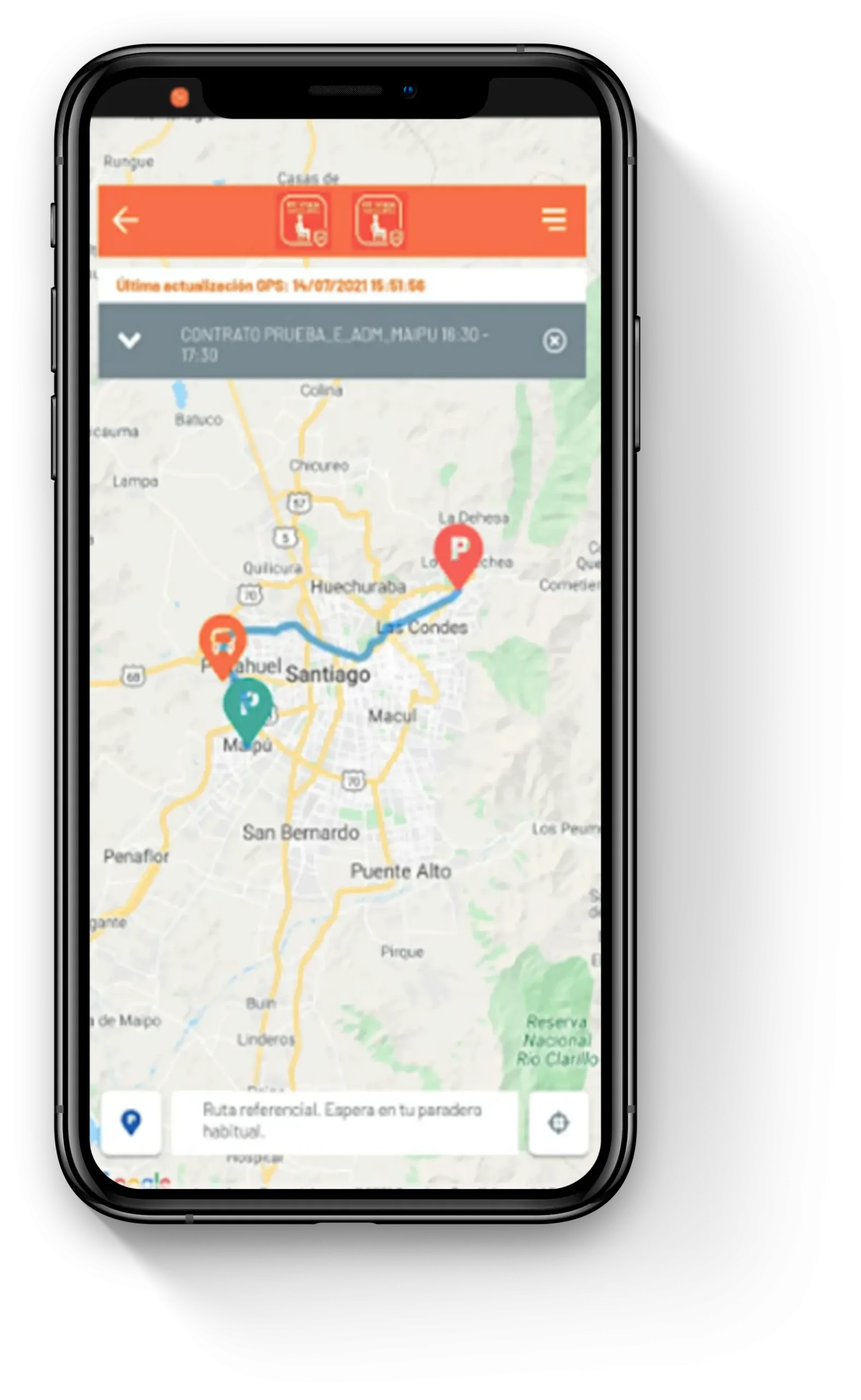 Application for passengers of transportation companies that seeks to give visibility to the location and stops of their services, in order to optimize the waiting time of passengers. In addition, the application allows completing different types of surveys to provide feedback to the company regarding the quality of the service provided.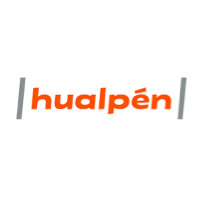 App for transport passengers. It provides the location of the bus and its stops in order to optimize waiting time. In addition, users can complete different types of surveys to improve the quality of service.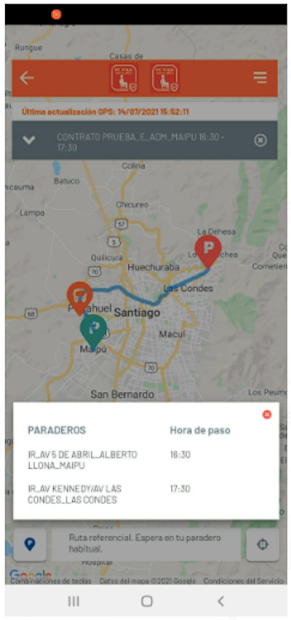 Since its foundation in 1976, Hualpén has been oriented to satisfy the needs, expectations and requirements of its clients, through the service of private transportation of people in a safe, punctual and comfortable way, favoring the development of long term relationships.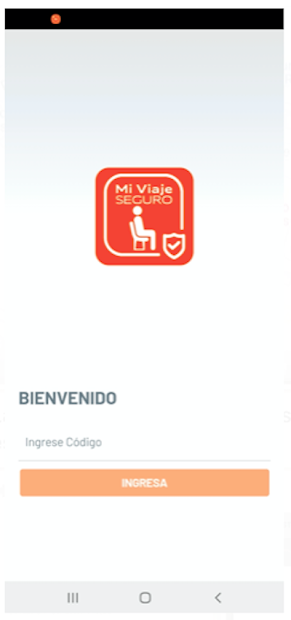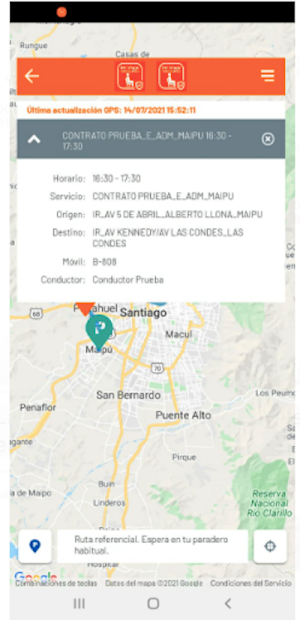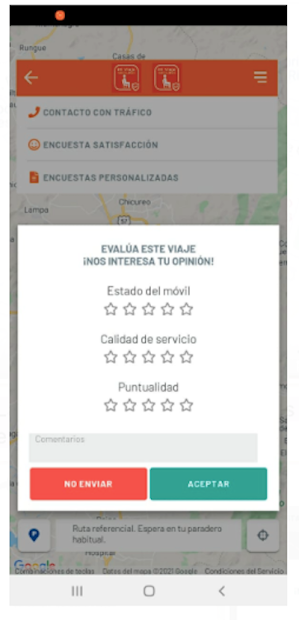 Important KPI
How long did this app take to develop? Where were the most resources and time invested? It is important to know all the steps of the process. It is relevant to know that the development time can be extended due to the functionalities that are added and the changes made by the client.