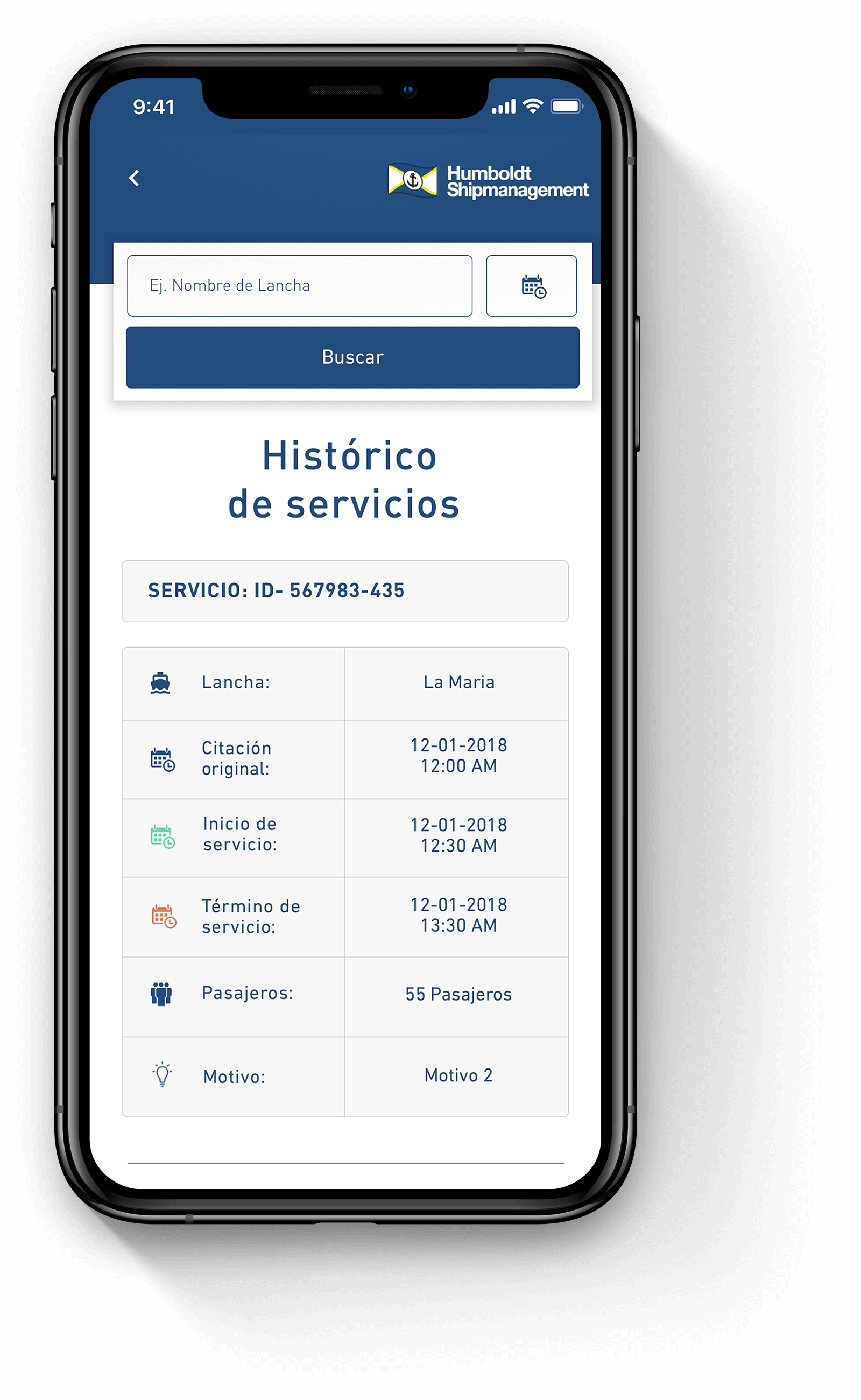 An app that allows you to choose the size of the approach boat, depending on the number of people who wish to go down to the port. The companies that offer their "cab boats" are previously enrolled in the app and receive the request for their services through push notifications.

Platform through which Humboldt's boat crews can rent boats that will bring them closer to the ports and have those records in order to minimize costs.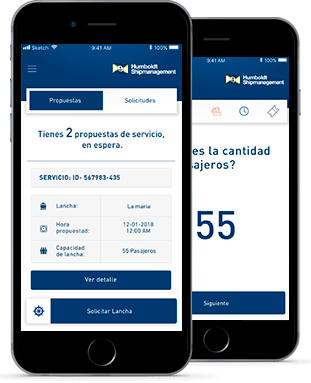 A shipping company founded in 1990, with operations around the world, today it is involved in businesses related to oil tankers, chemical tankers, cargo ships, container ships, tugboats and lifeboats, among others.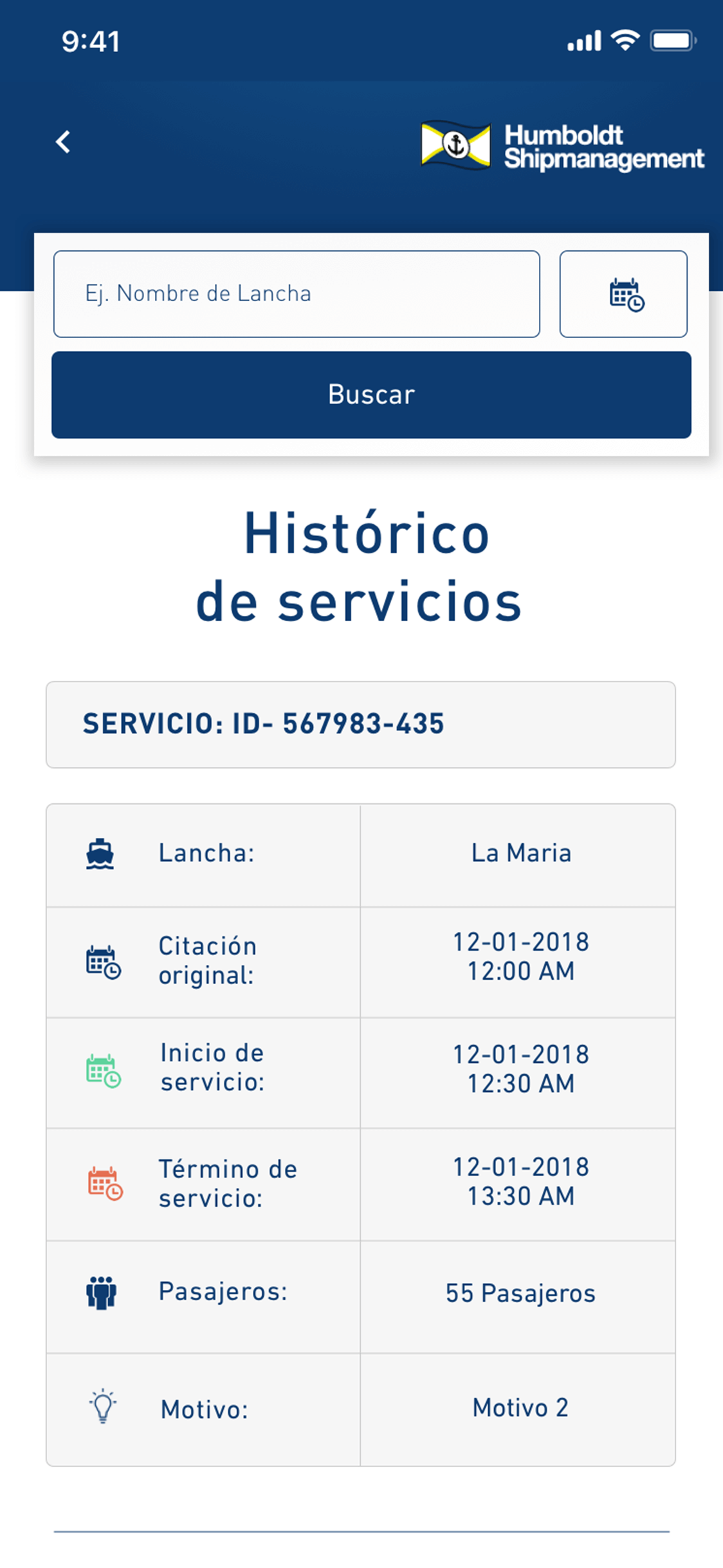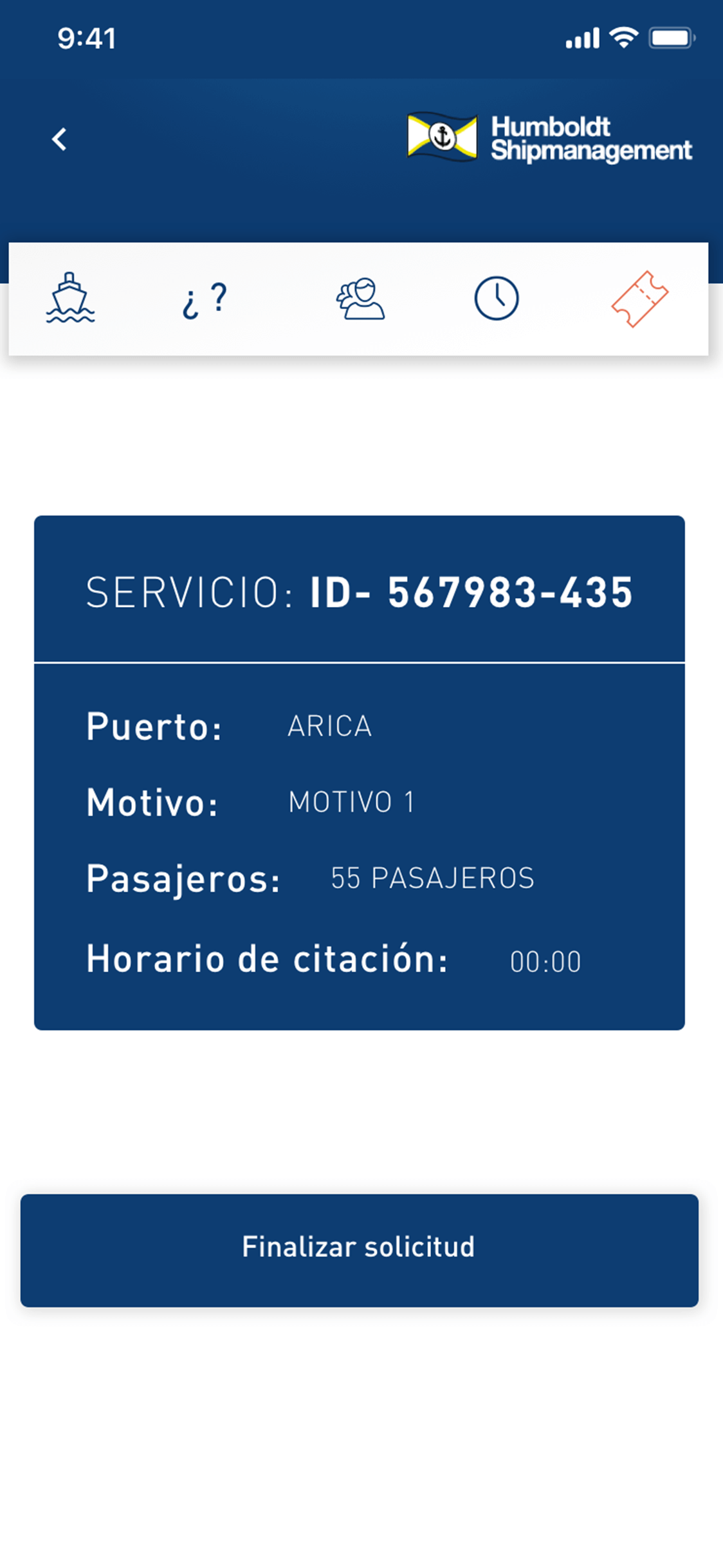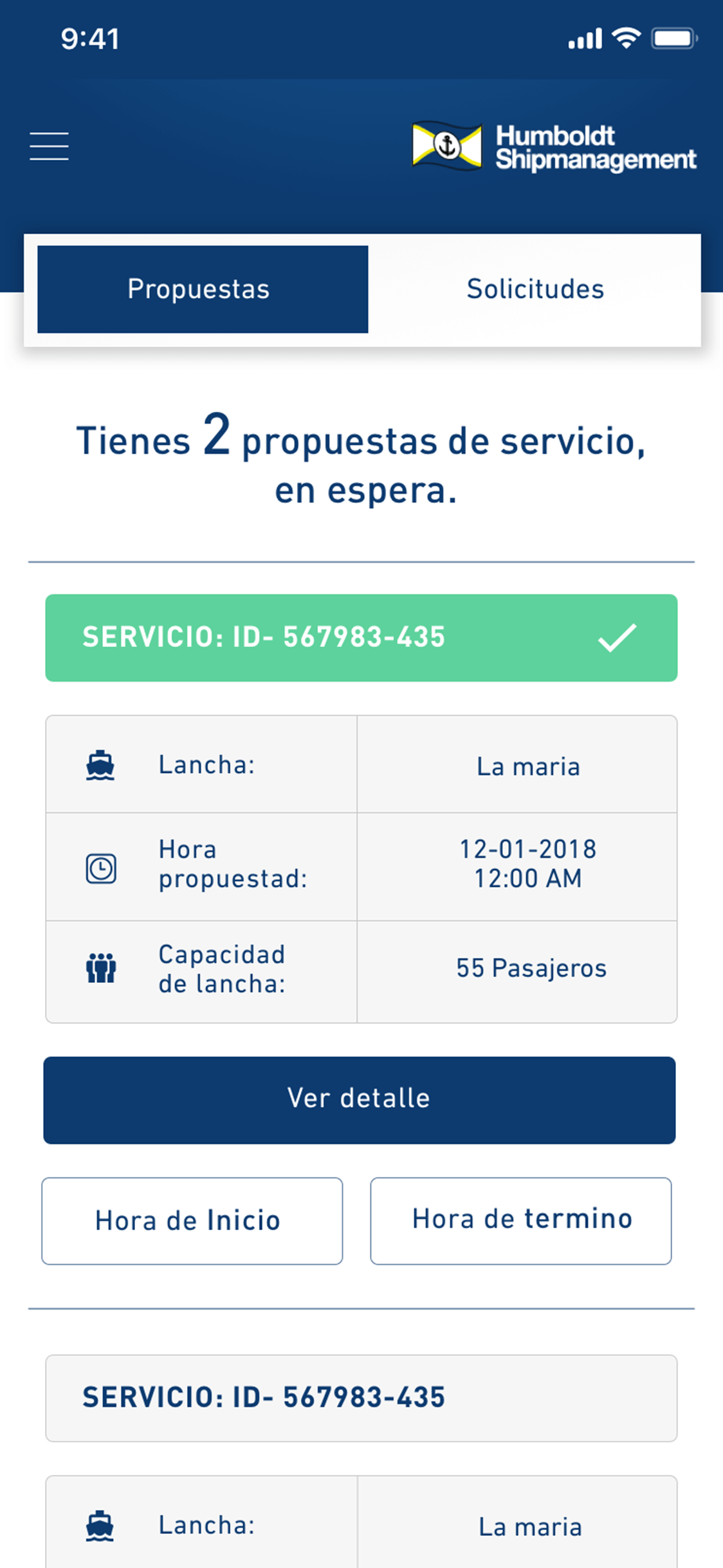 Important KPI
How long did this app take to develop? Where were the most resources and time invested? It is important to know all the steps of the process. It is relevant to know that the development time can be extended due to the functionalities that are added and the changes made by the client.