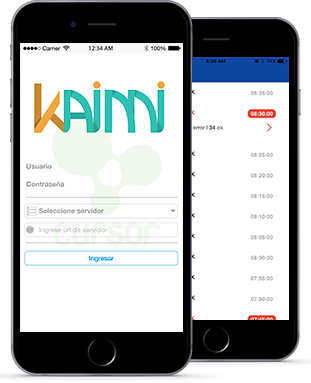 Monitor all platforms and systems in real time, so that they are always operational. The status of the services is informed through push notifications that indicate failures or errors, according to configurable periods.

Cursor needed to create a tool that would verify the status of multiple systems, developing tests that would report the status of our company's clients' services.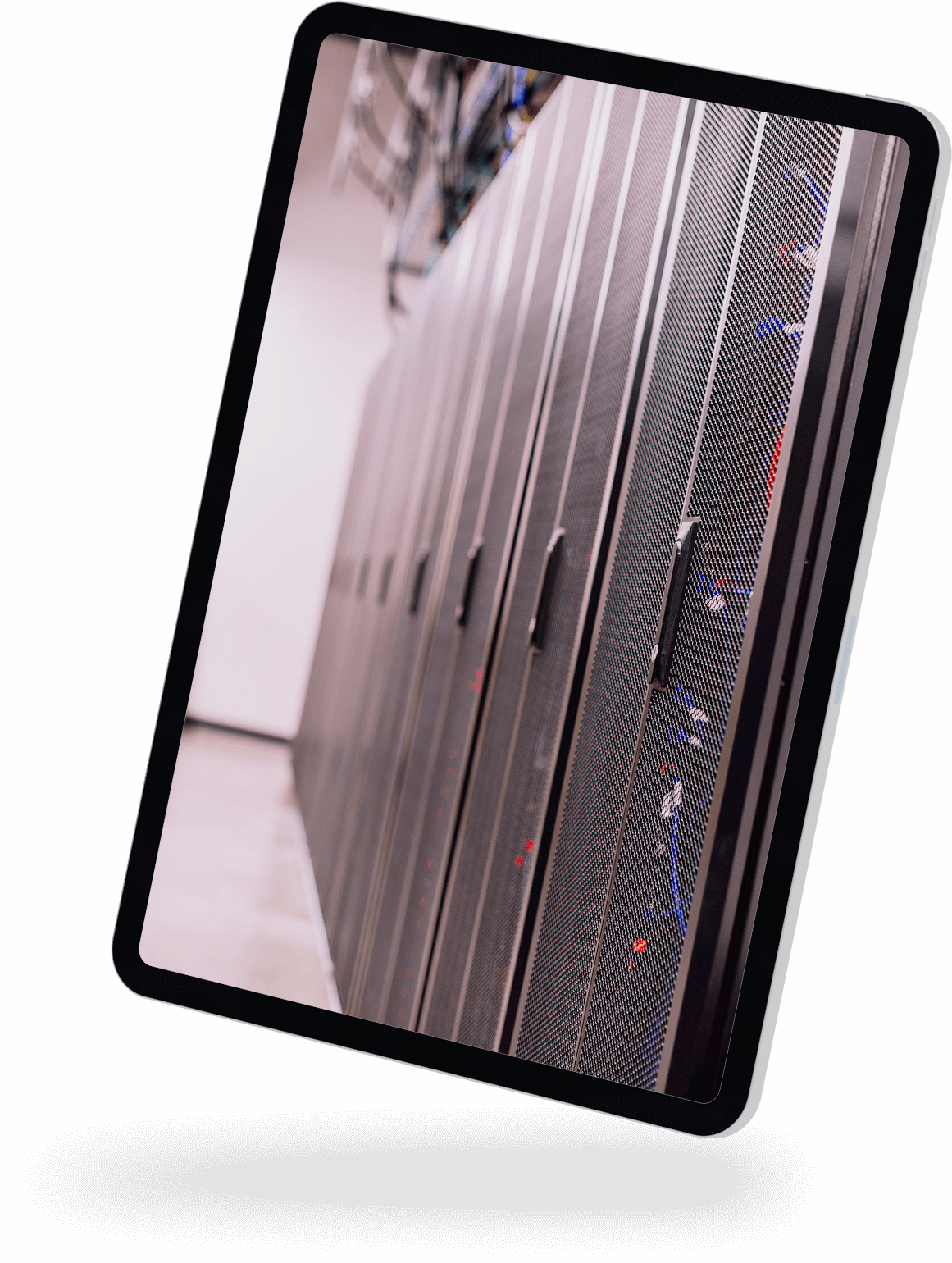 Mobile application created for Cursor's internal use, which monitors, verifies and reports the operational status of our clients' IT services. With this tool, companies obtain a more efficient maintenance management, since the response time is shorter compared to traditional support.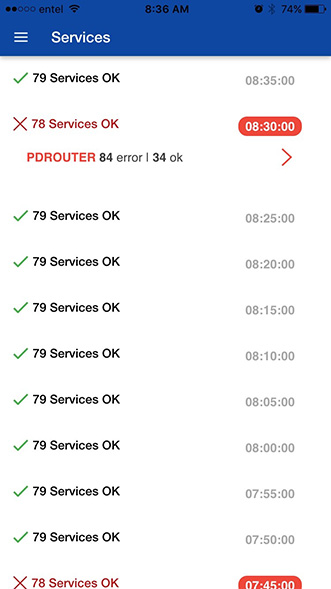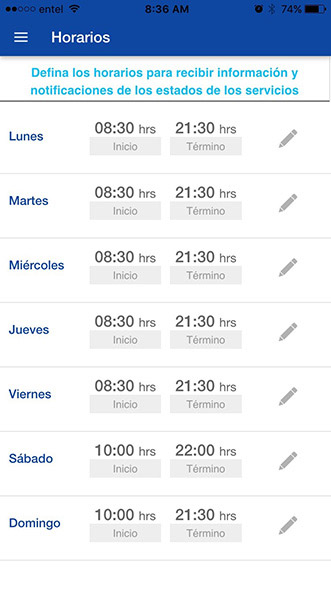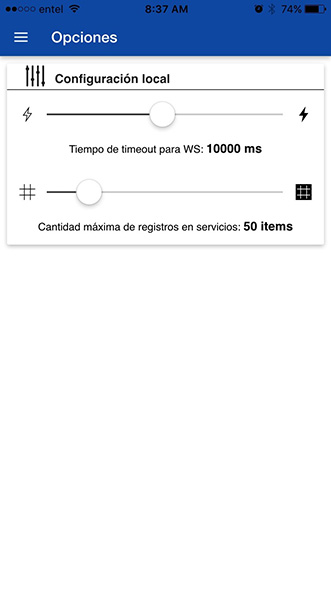 Important KPI
How long did this app take to develop? Where were the most resources and time invested? It is important to know all the steps of the process. It is relevant to know that the development time can be extended due to the functionalities that are added and the changes made by the client.