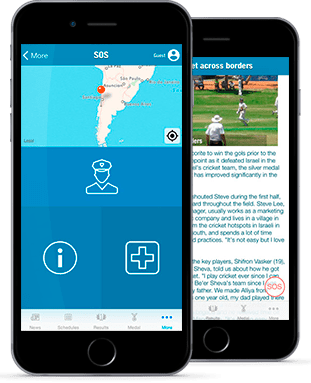 The official app for the Maccabi Chile 2015 games keeps users informed about the details of the sporting event with sections such as Results and Medal List. Photos and videos are also displayed, along with relevant news of the event.

Create a digital information channel to publicize all the news of the Pan American Games Maccabi Chile 2015 and seek adherence from the Jewish community around a sporting event.
Map of points of interest
Map of points of interest
Current news and information
Map of points of interest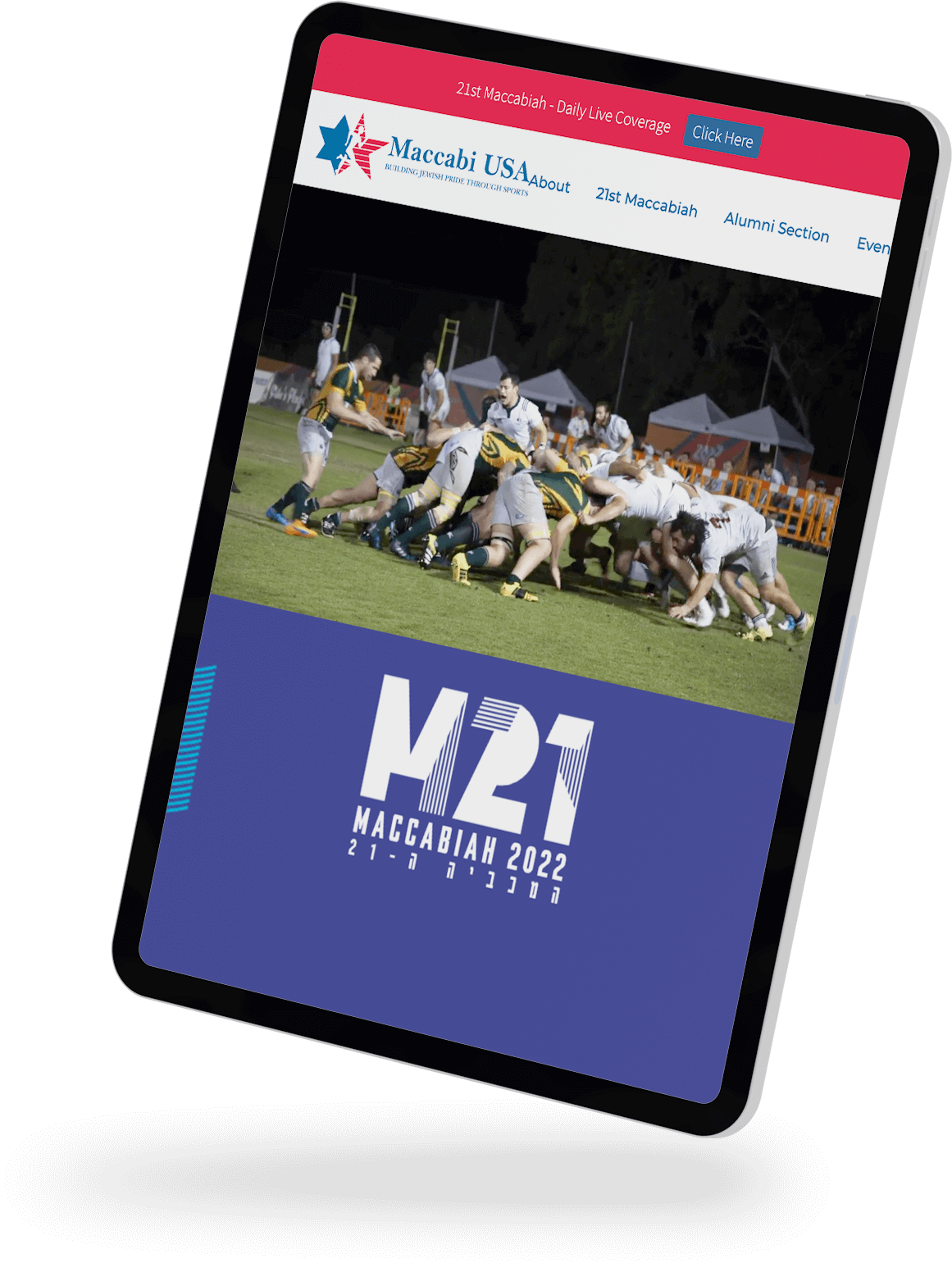 It is currently made up of more than 1,200 families who together promote their culture and traditions through various activities and events.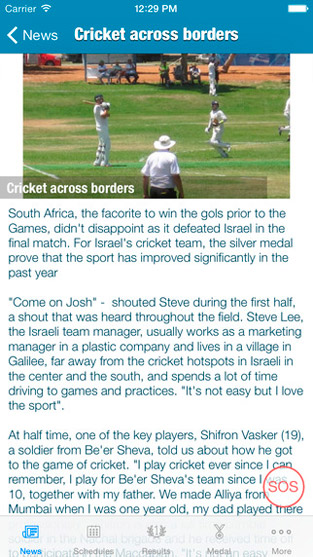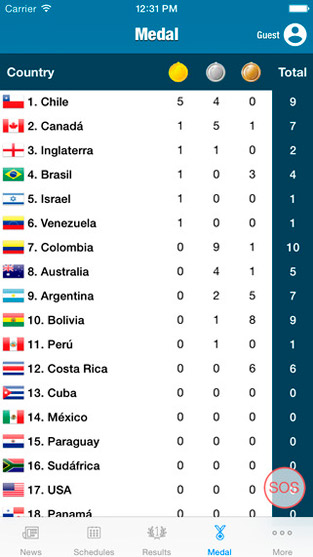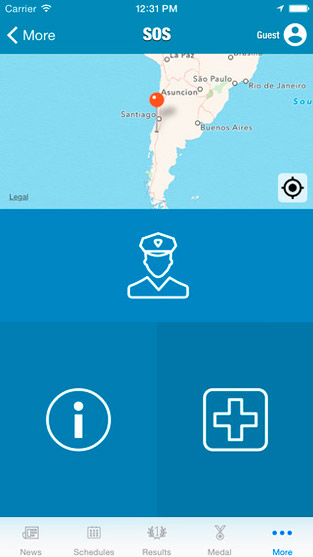 Important KPI
How long did this app take to develop? Where were the most resources and time invested? It is important to know all the steps of the process. It is relevant to know that the development time can be extended due to the functionalities that are added and the changes made by the client.