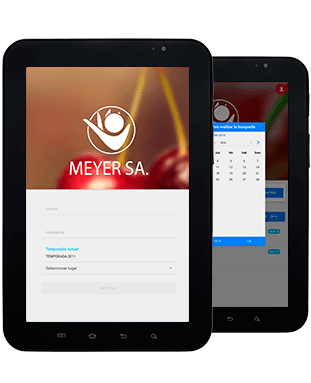 Through the app, the characteristics of the fruit are entered, such as color, shape, size and texture. Thanks to this data and based on a series of algorithms, the best scenario and market are identified to optimize product sales.

They needed a sottware that could determine the most efficient alternatives for the process of packing, shipping and selling fruit.
Company founded in 1994, with the purpose of exporting fresh fruits to the Brazilian market. Since then, it has established relationships with other destinations, including shipments to Canada, China, Colombia, Guatemala, India, Italy and Taiwan. Currently, the storage capacity amounts to 10,000 bins of controlled atmosphere and 8,000 bins of regulated atmosphere with exporters of cherries, kiwis, plums and pears.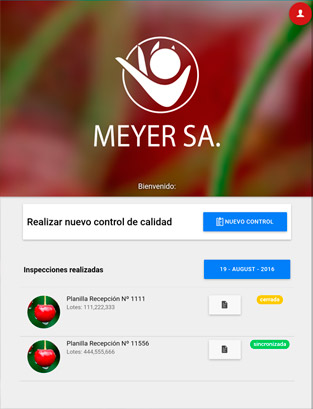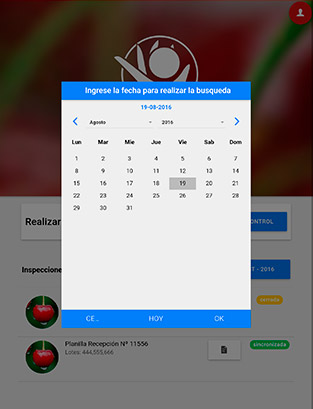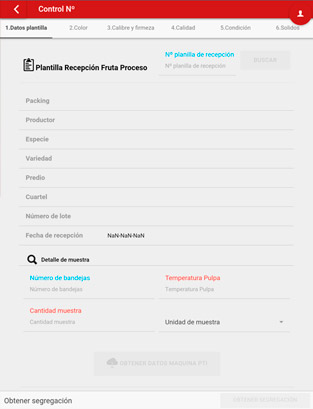 Important KPI
How long did this app take to develop? Where were the most resources and time invested? It is important to know all the steps of the process. It is relevant to know that the development time can be extended due to the functionalities that are added and the changes made by the client.