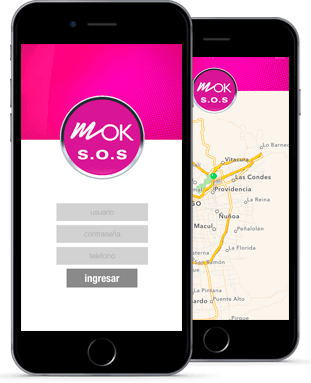 It is an App that has a panic button that allows users to communicate in a simple and direct way with the emergency center. By means of this action, the control center receives the georeferenced location of the user and, at the same time, allows the user to communicate with the operator by phone.

Application that is a technological complement to the emergency mobile device, with the objective of facilitating communication between users and the emergency center.
Development of proprietary communication protocol under socket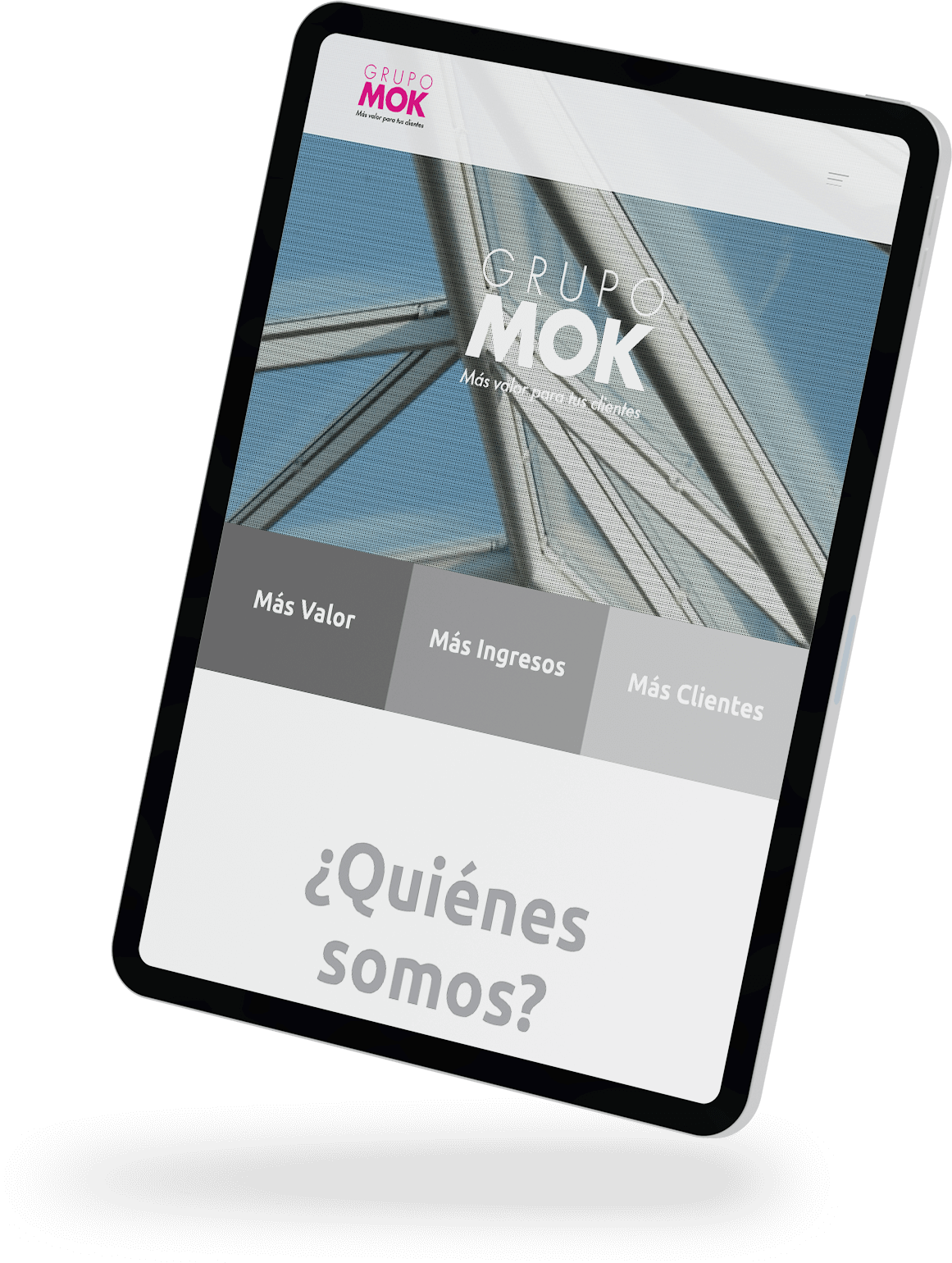 It is a group of nine companies with operations in Chile since 1996. Its objective is to offer different facets of assistance, both to individuals and insurance companies, reaching more than 500,000 households, 100,000 vehicles, 1.4 million insurance claim settlements per year.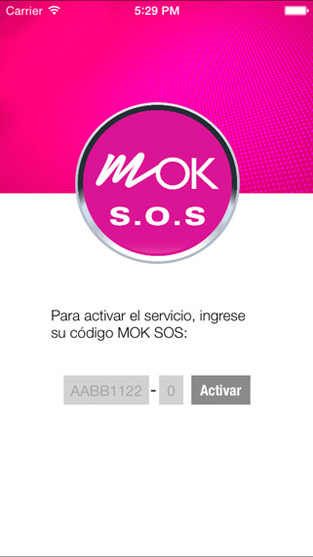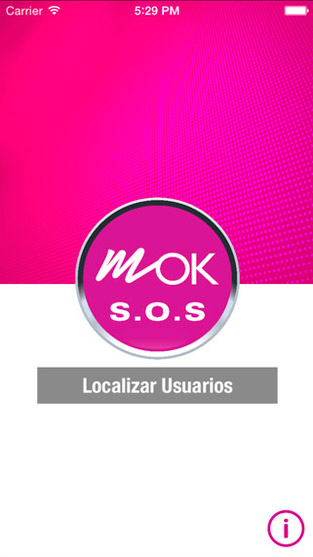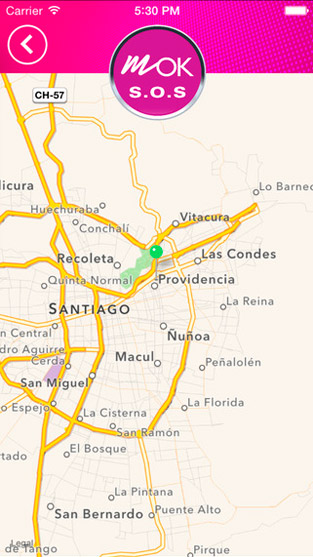 Important KPI
How long did this app take to develop? Where were the most resources and time invested? It is important to know all the steps of the process. It is relevant to know that the development time can be extended due to the functionalities that are added and the changes made by the client.