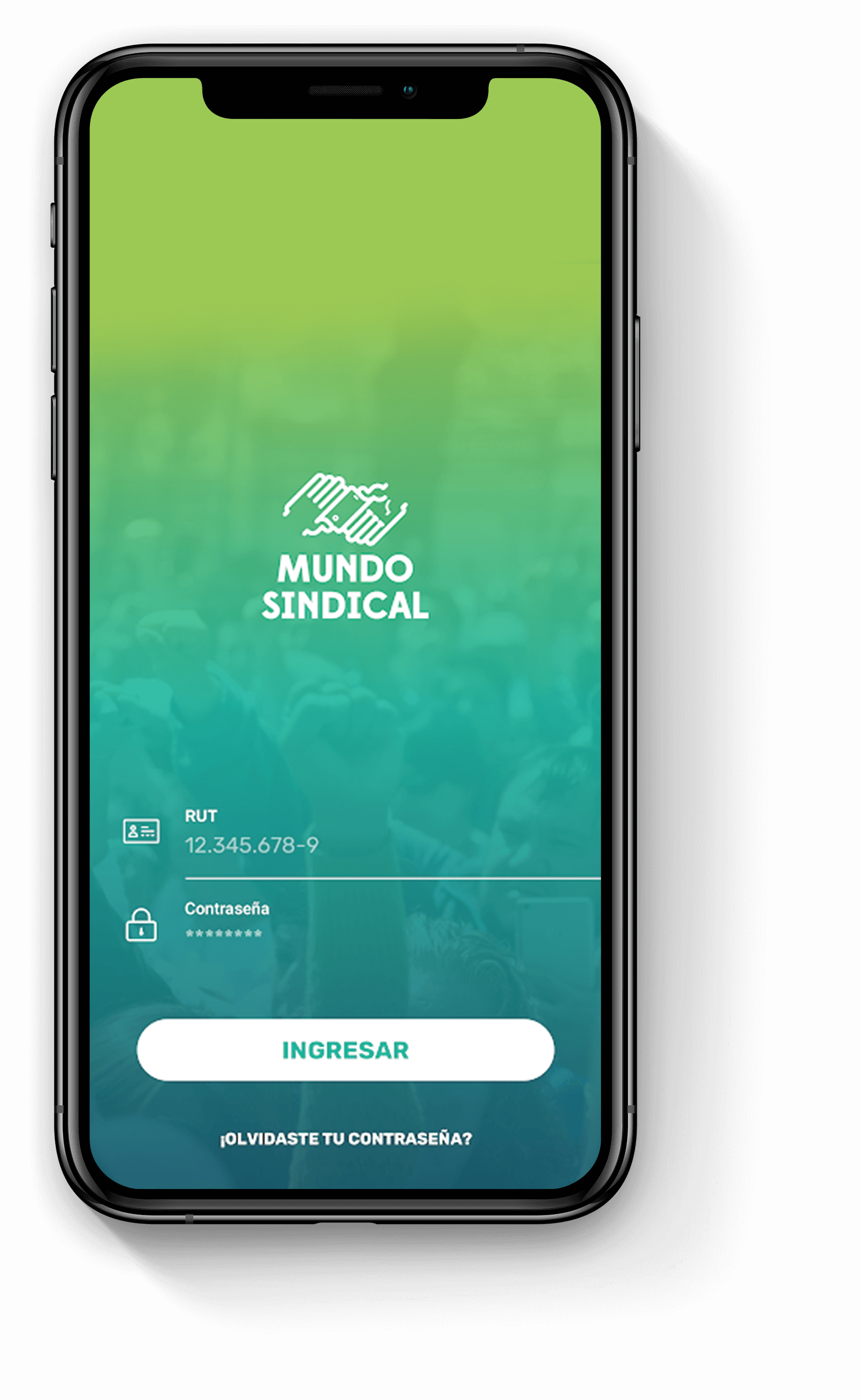 Mobile application that currently brings together more than 30 unions from mining, retail and service companies. It features profiling, chat between workers and supervisors, the ability to vote online within a radius defined by the union itself, requests and permits, among others.

To have a mobile platform to speed up the different procedures, communications, appointments and voting.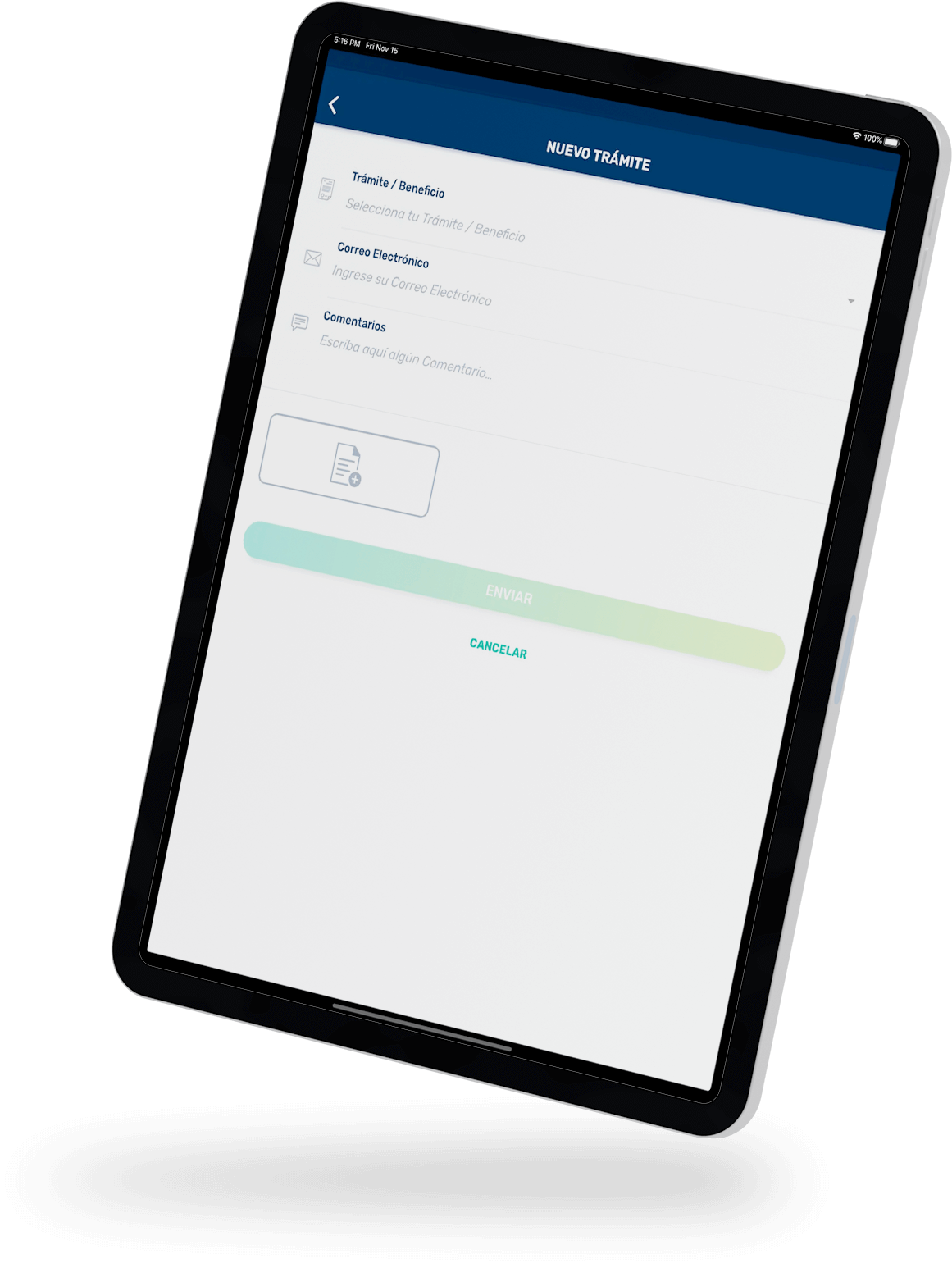 Entrepreneurship of a worker of the El Teniente mine in Rancagua, who saw in the bureaucracy, paperwork and administrative problems, an opportunity to technologize the processes of the unions of different industries and companies in Chile.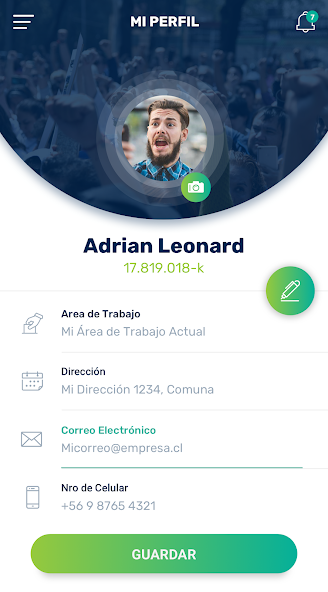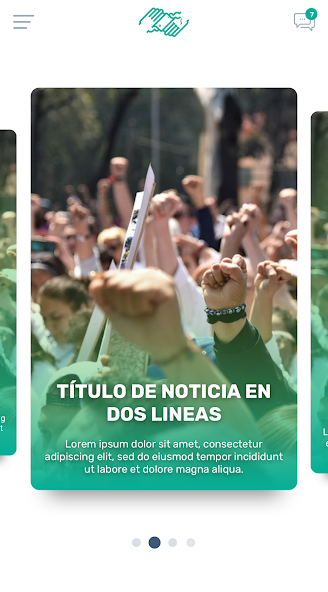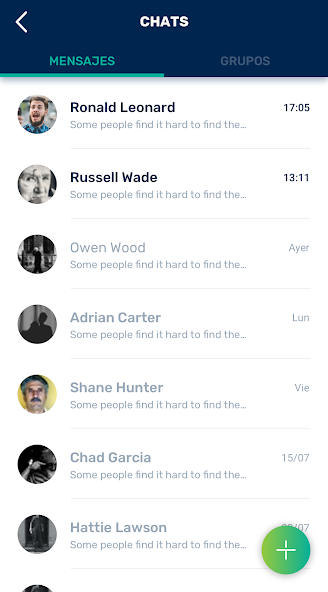 Important KPI
How long did this app take to develop? Where were the most resources and time invested? It is important to know all the steps of the process. It is relevant to know that the development time can be extended due to the functionalities that are added and the changes made by the client.