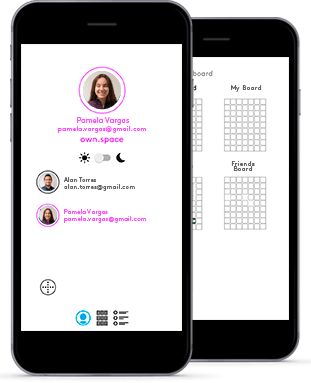 Users can upload files in various formats to share with their followers. In this way, they get feedback on the activities that are being recorded on the content boards.

Generate the APP Android version of this virtual community, which by means of boards that expose content and invite users to comment on the activities of their followers.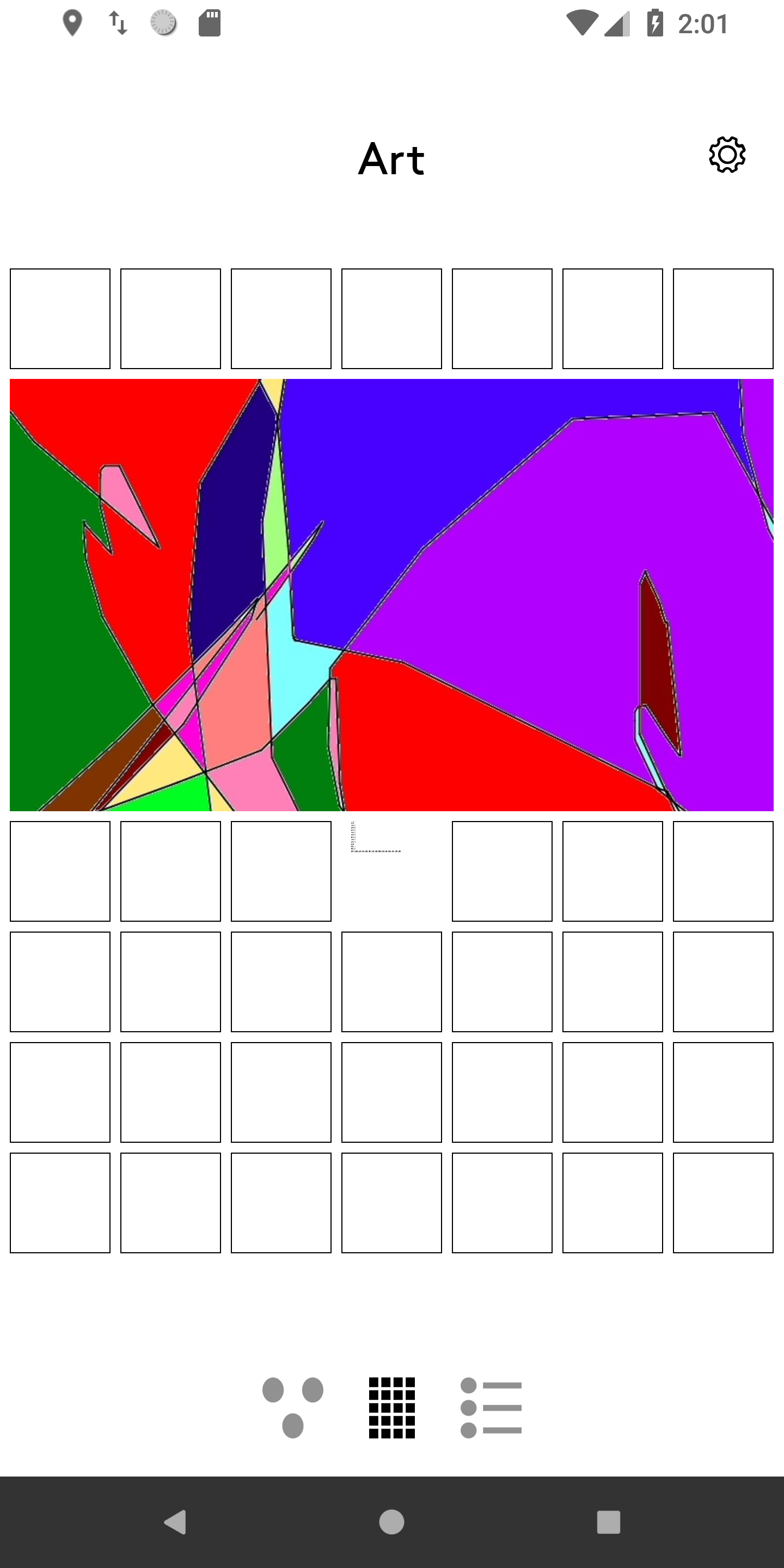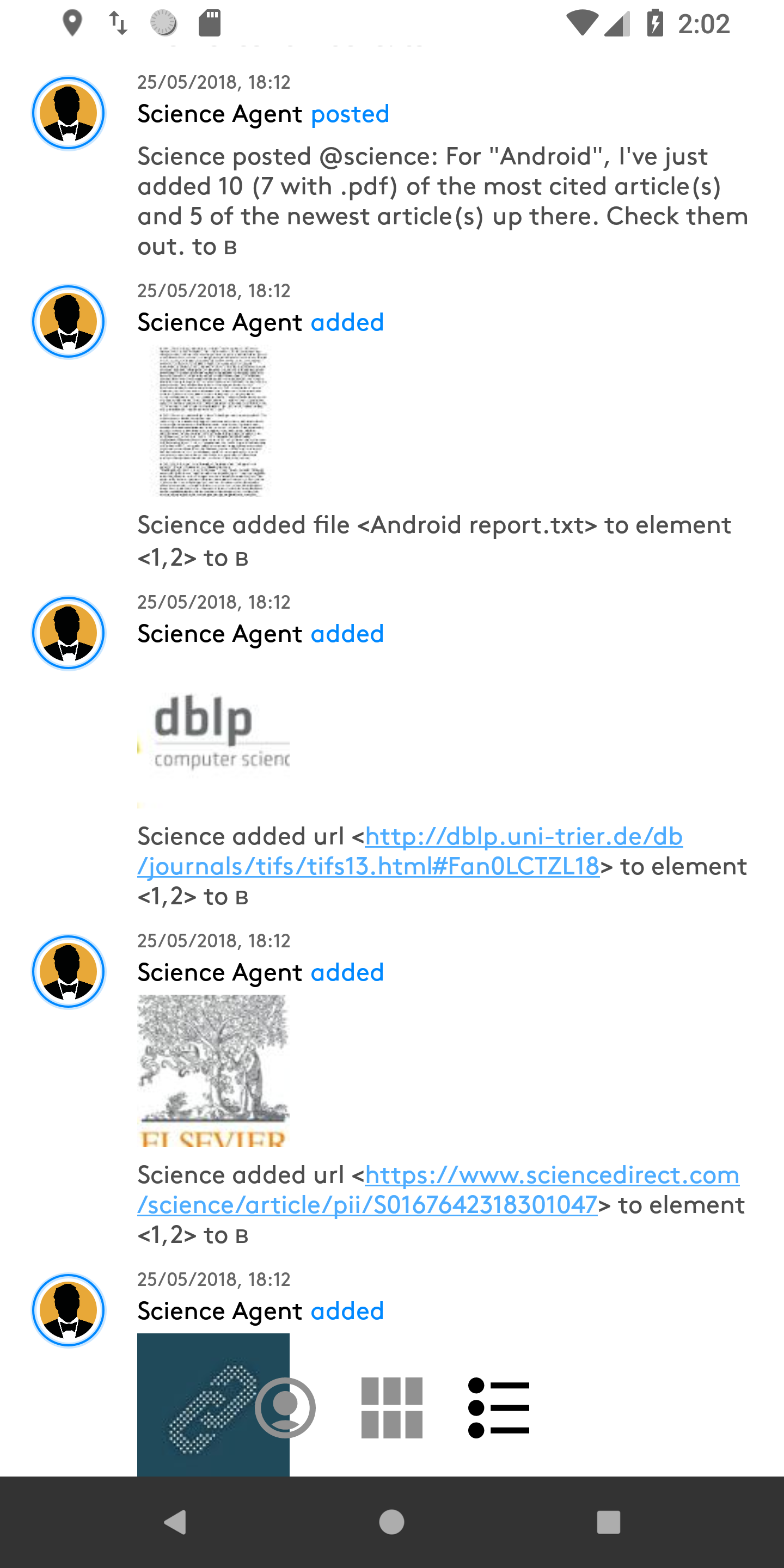 Platform that allows users to create boards for uploading photos, documents and video links. Users can have as many boards as they wish and categorize them according to their interests.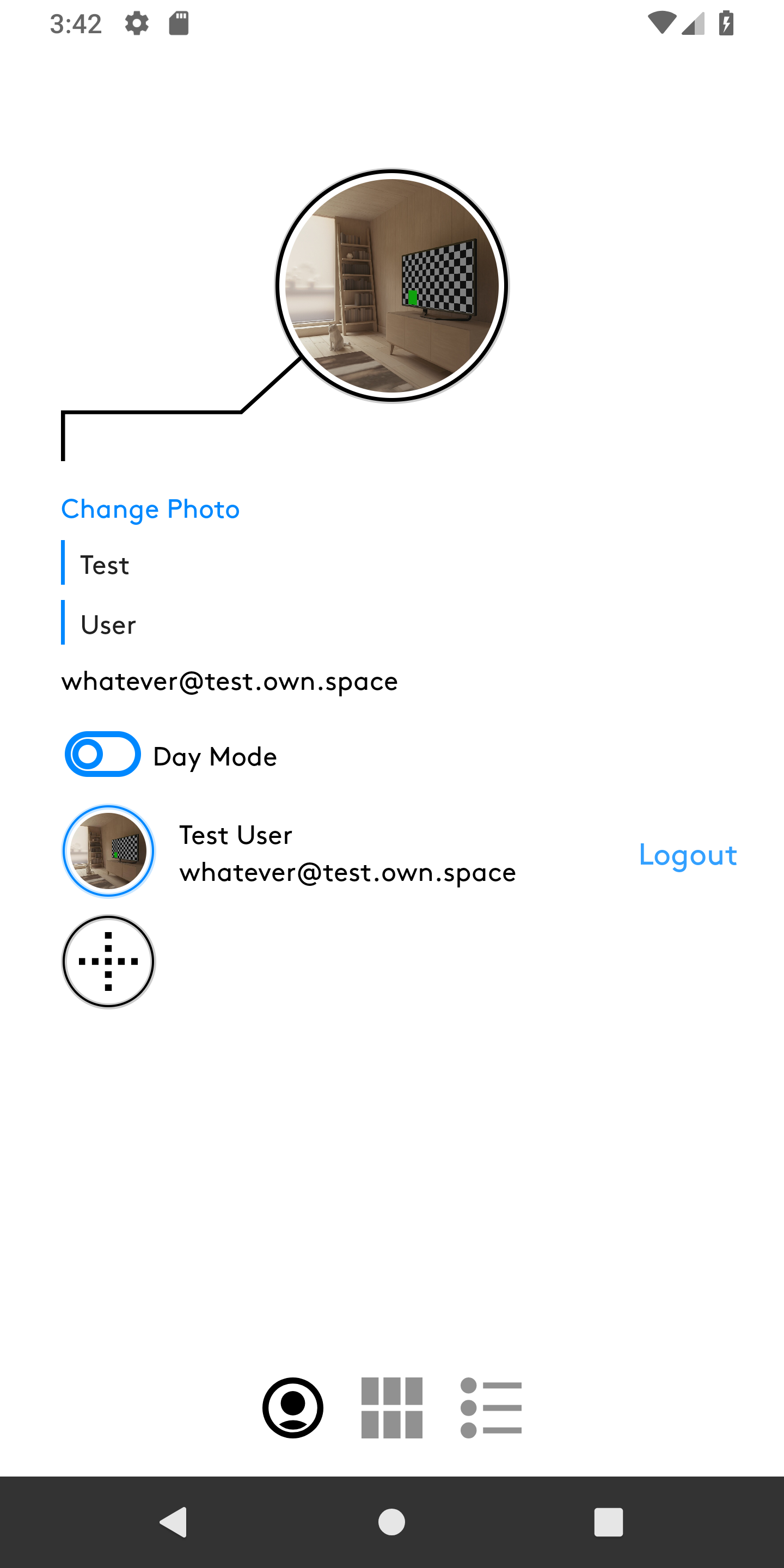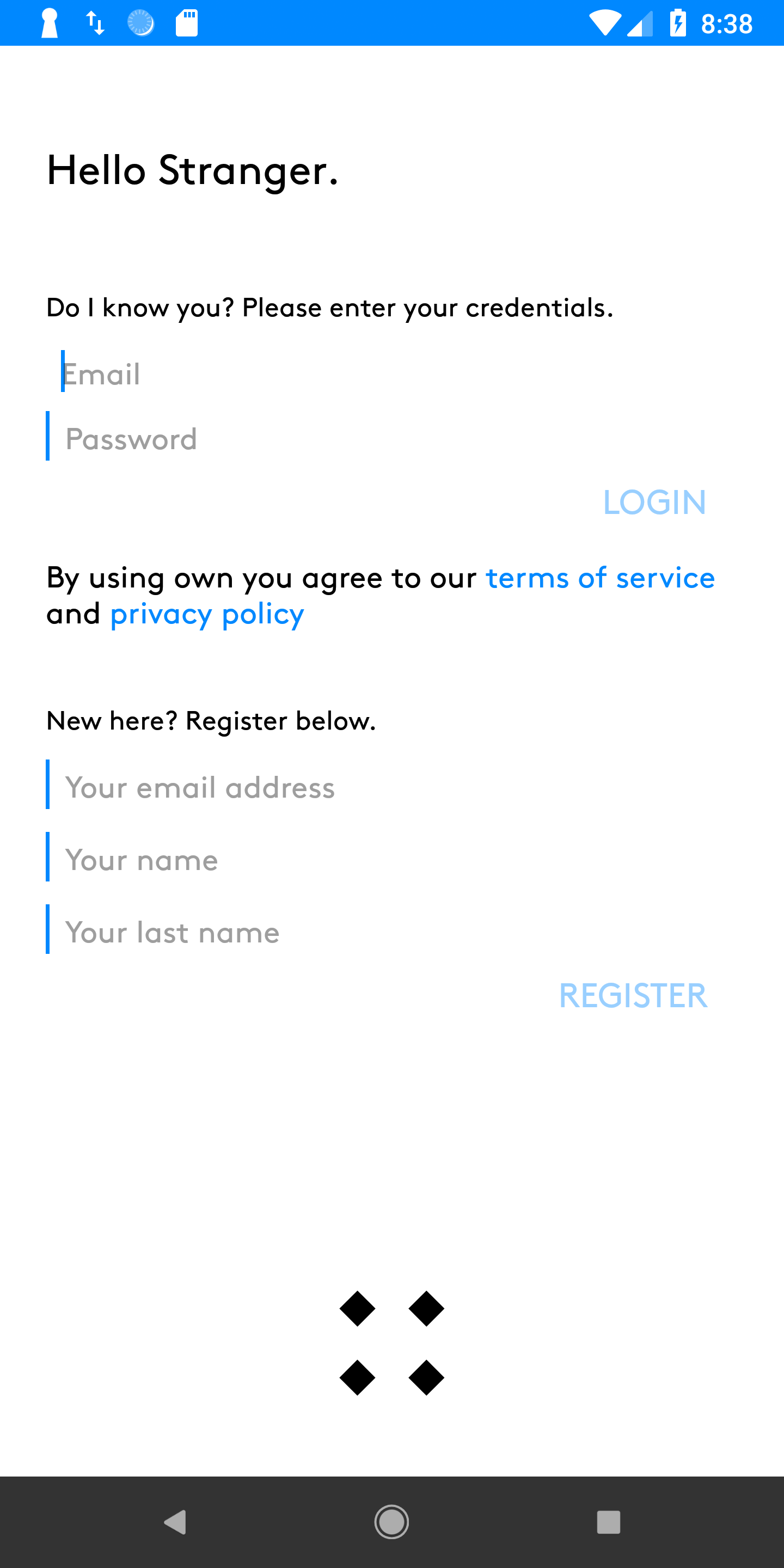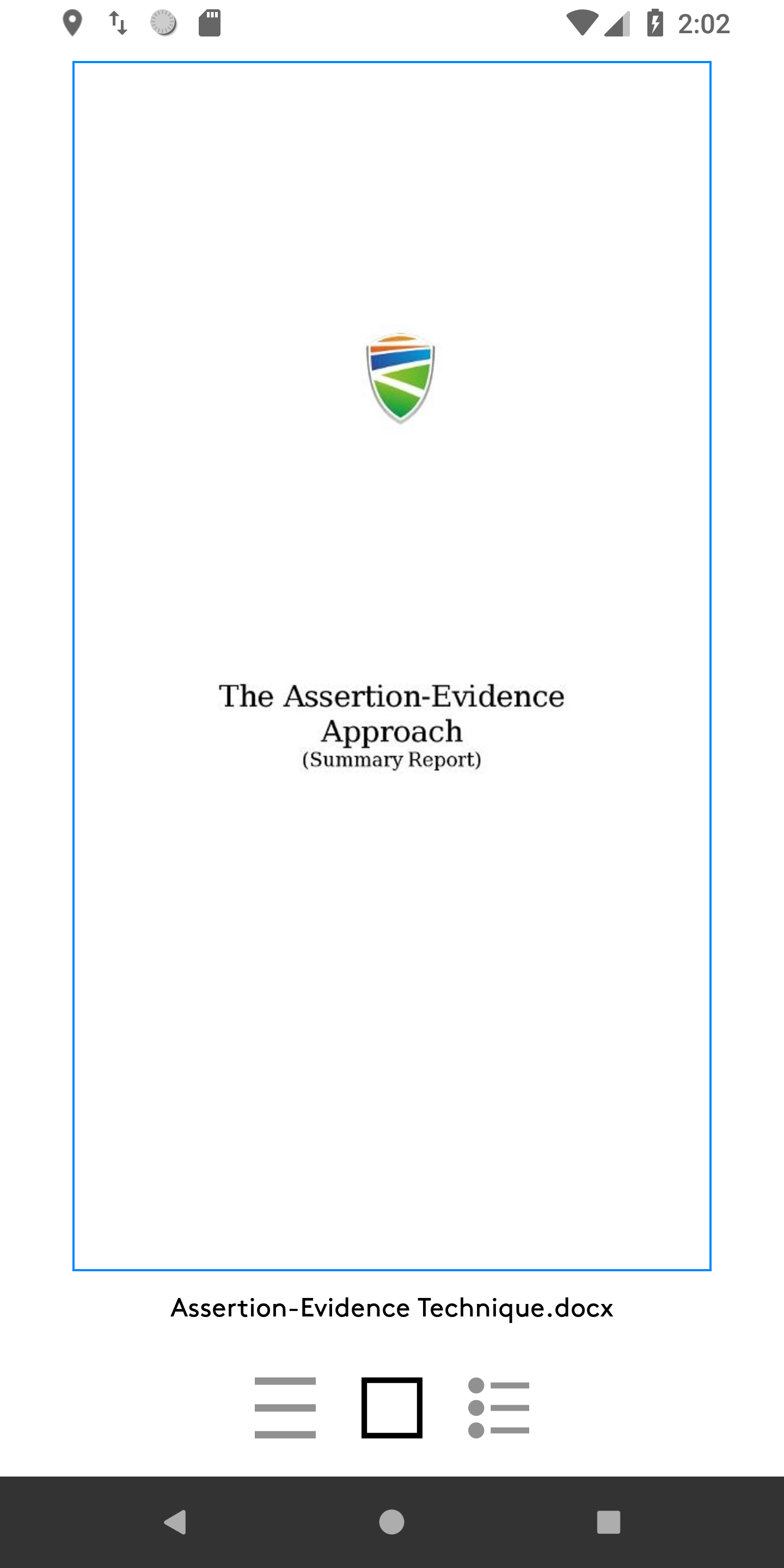 Important KPI
How long did this app take to develop? Where were the most resources and time invested? It is important to know all the steps of the process. It is relevant to know that the development time can be extended due to the functionalities that are added and the changes made by the client.