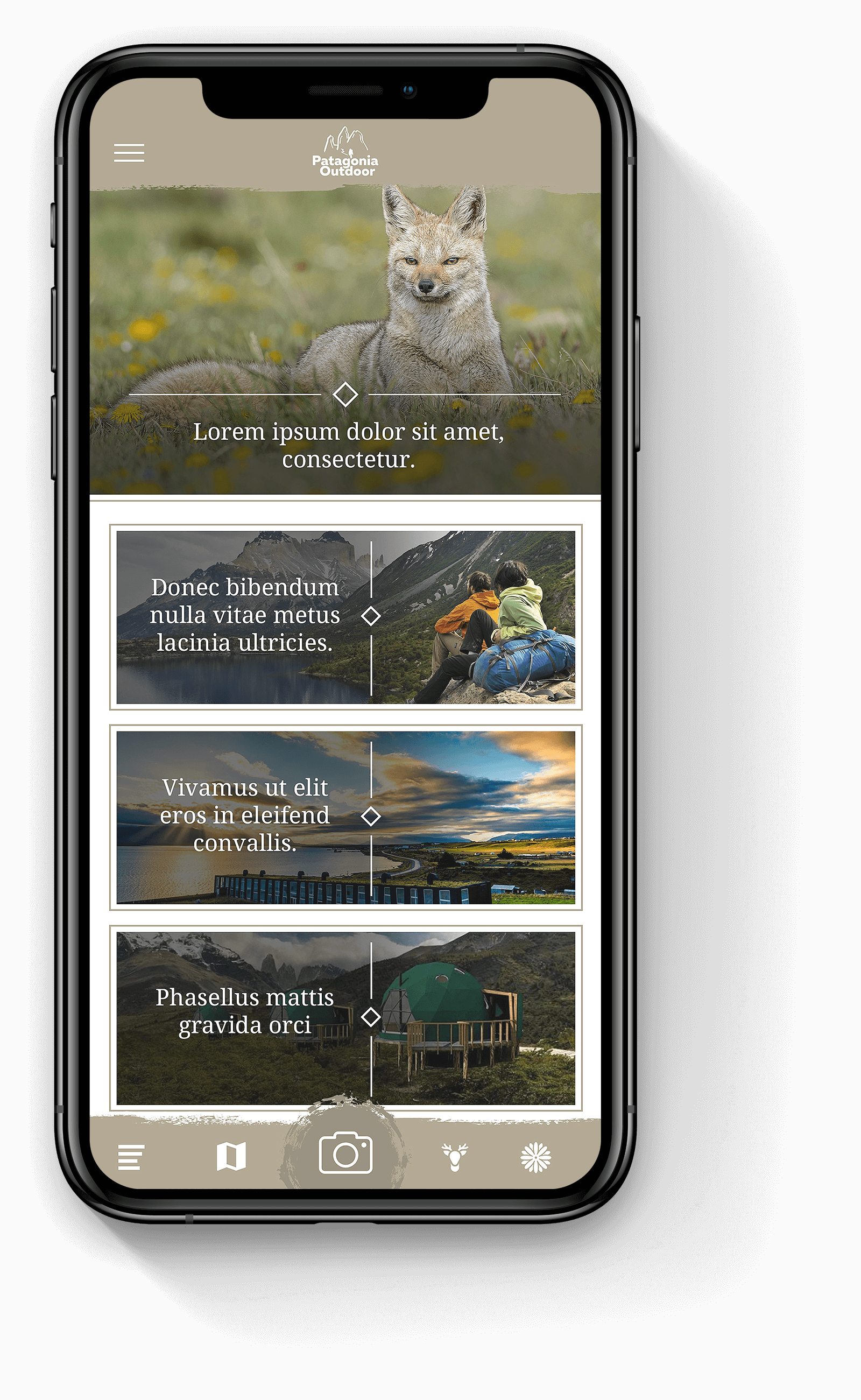 App called Patagonia Outdoor, which allows offline operation. It allows to visualize the presence of flora and fauna by means of maps. It also allows you to add photographs and descriptions of these species.

To be able to offer its guests, mostly from the United States, an application where they can see the areas with frequent sightings of local fauna and location of native flora species.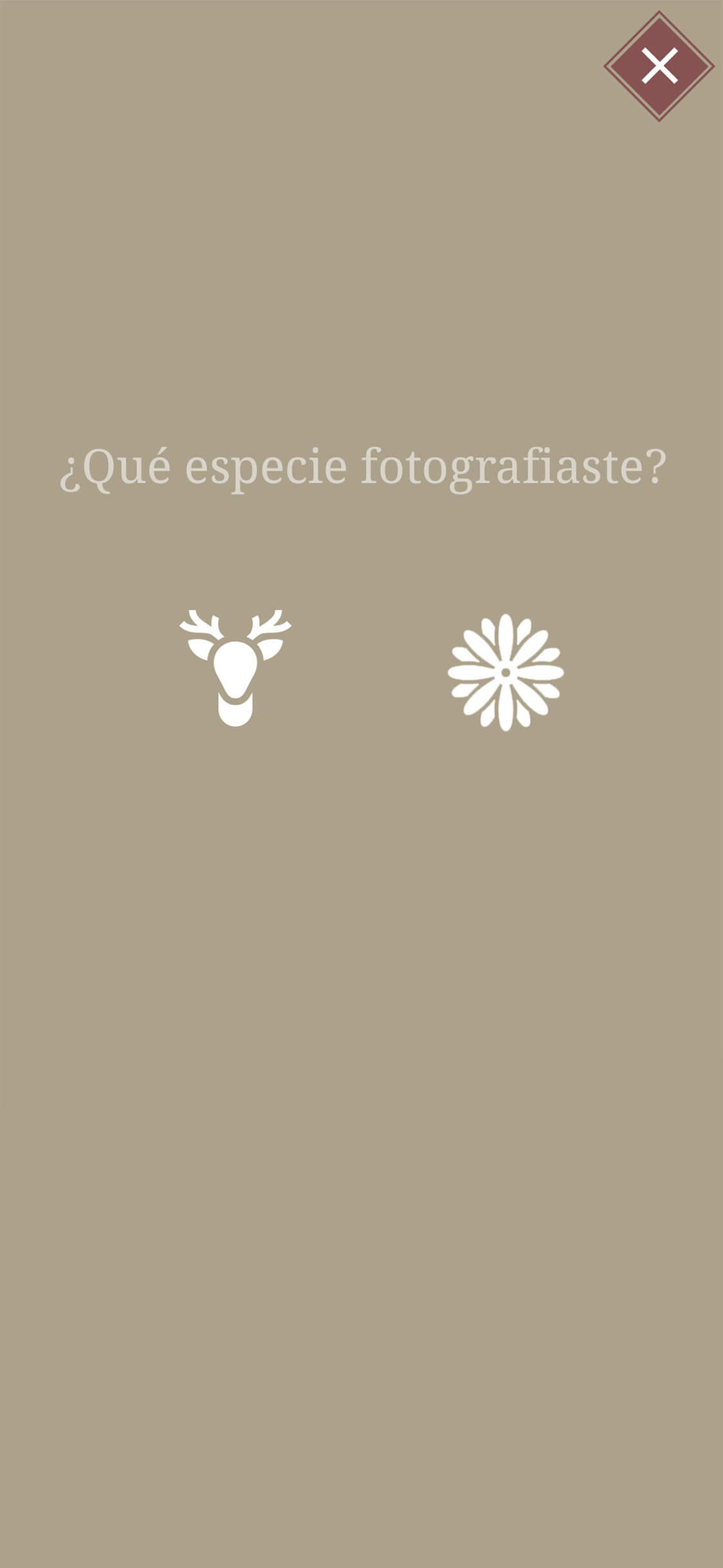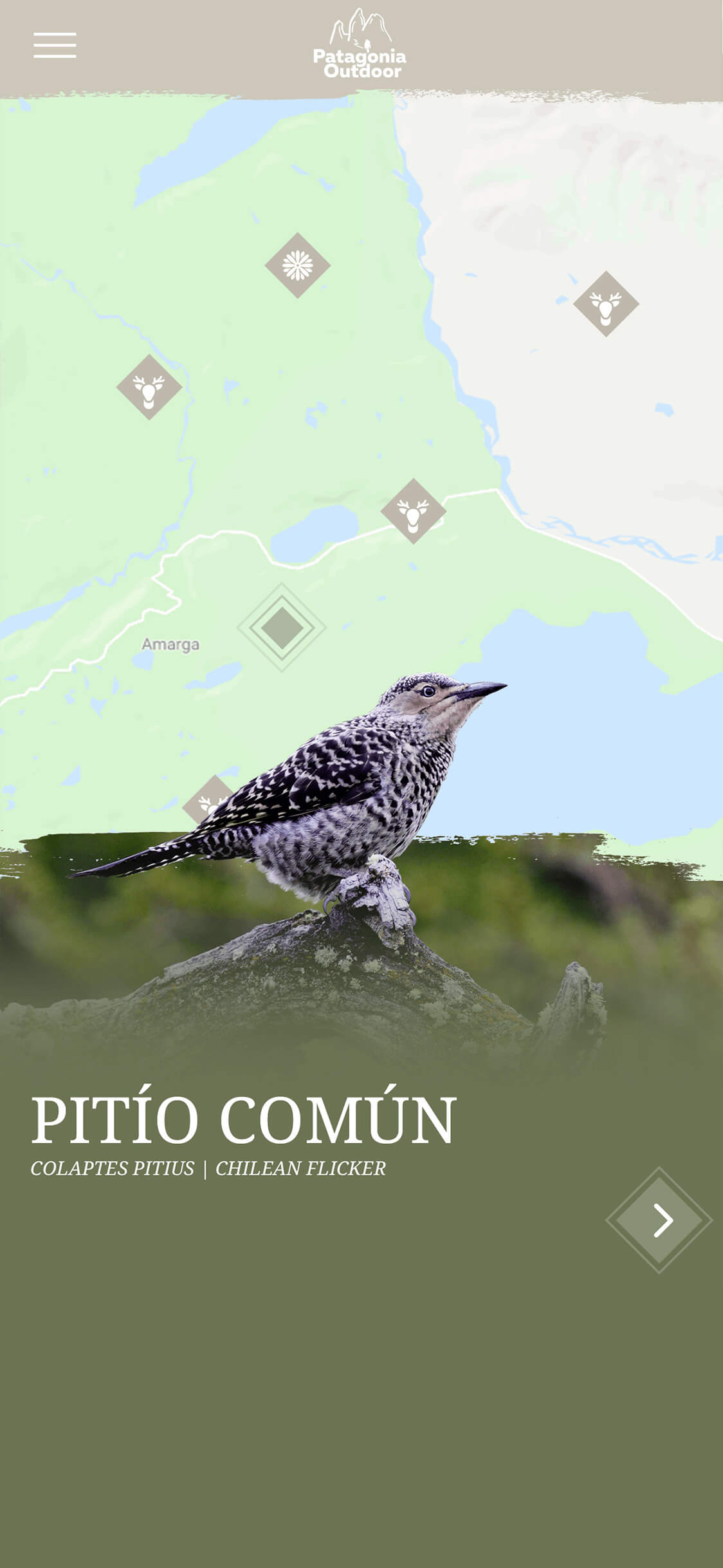 Founded in 2001, this hotel is located in the Torres del Paine National Park. Inspired by ecology and sustainability, during 2016, it was chosen as the thirty-sixth best hotel in the world and the second in Latin America in Travel + Leisure's prestigious World's Best Awards contest.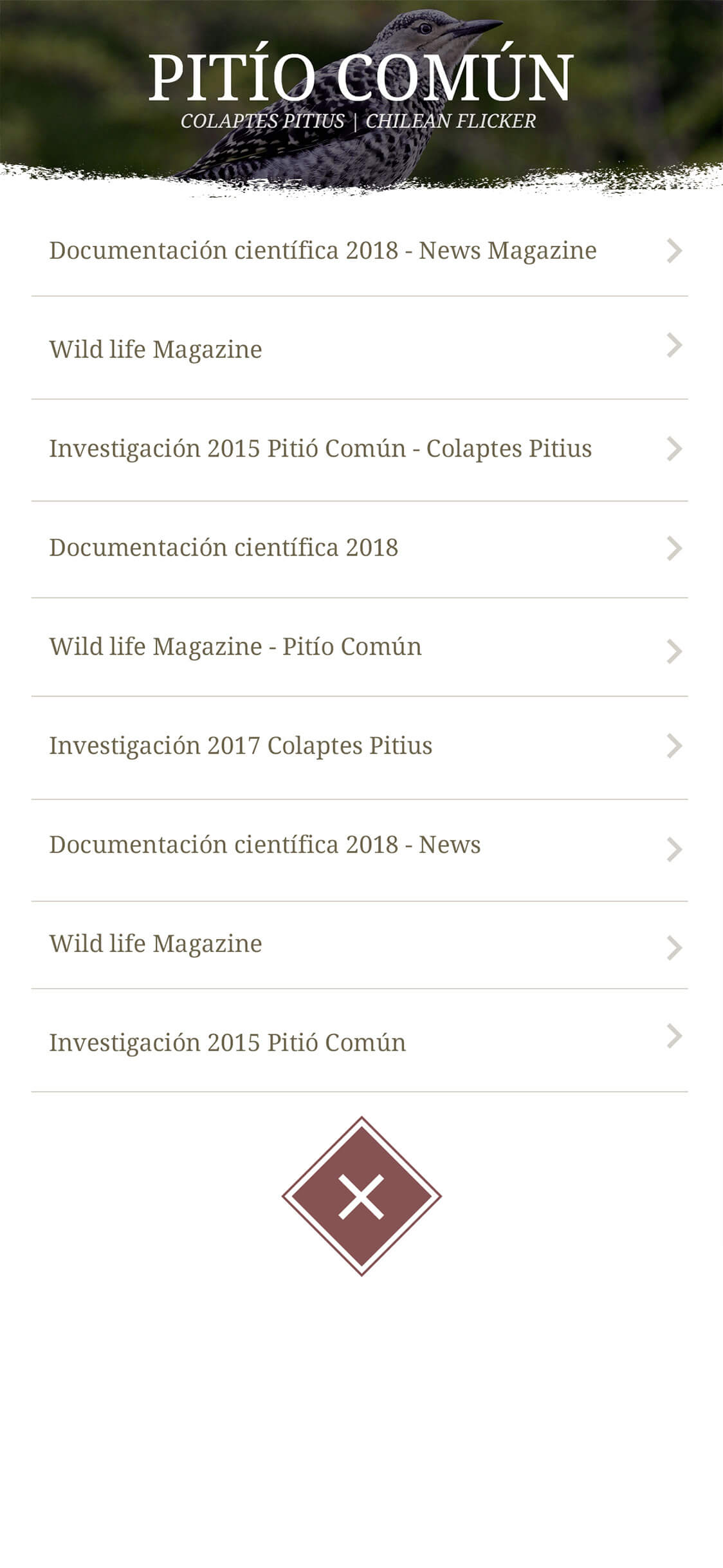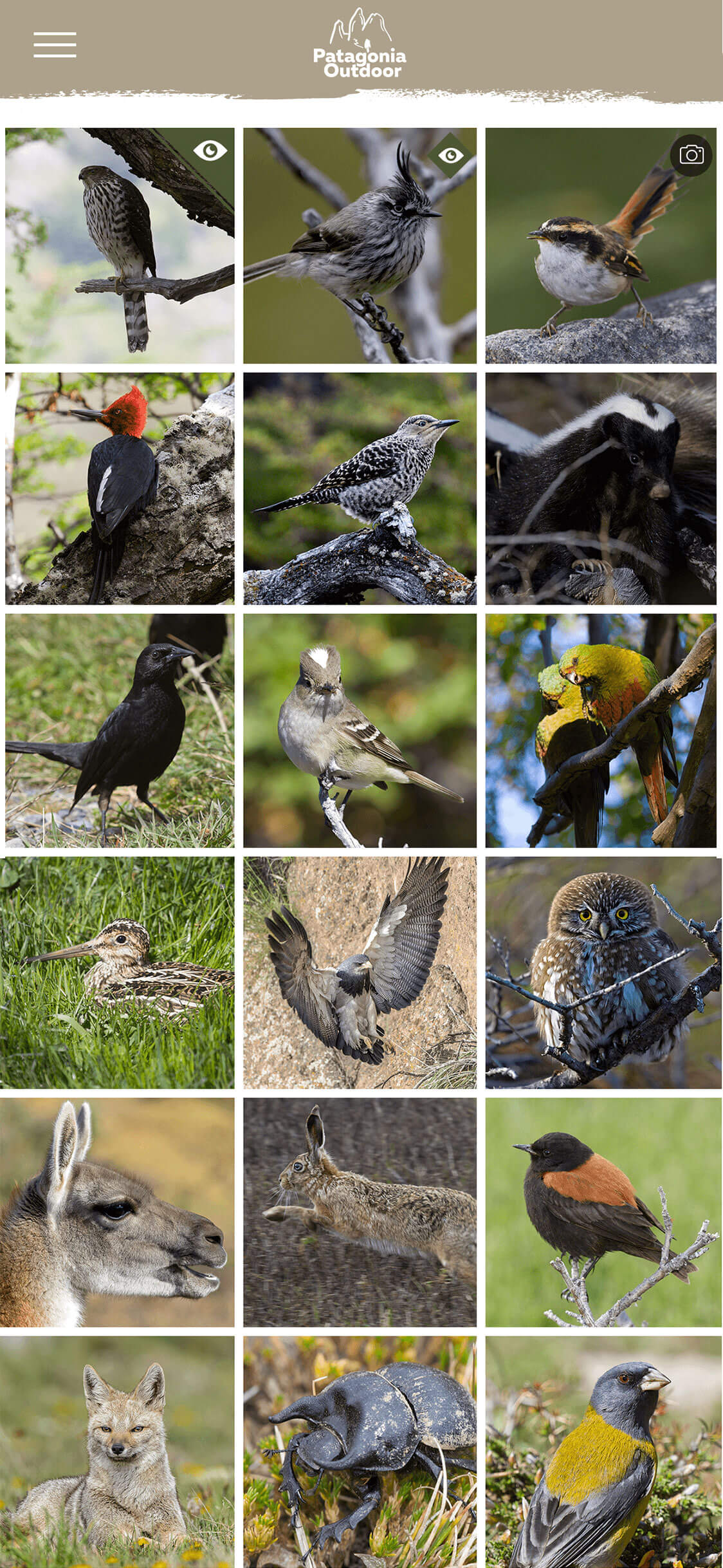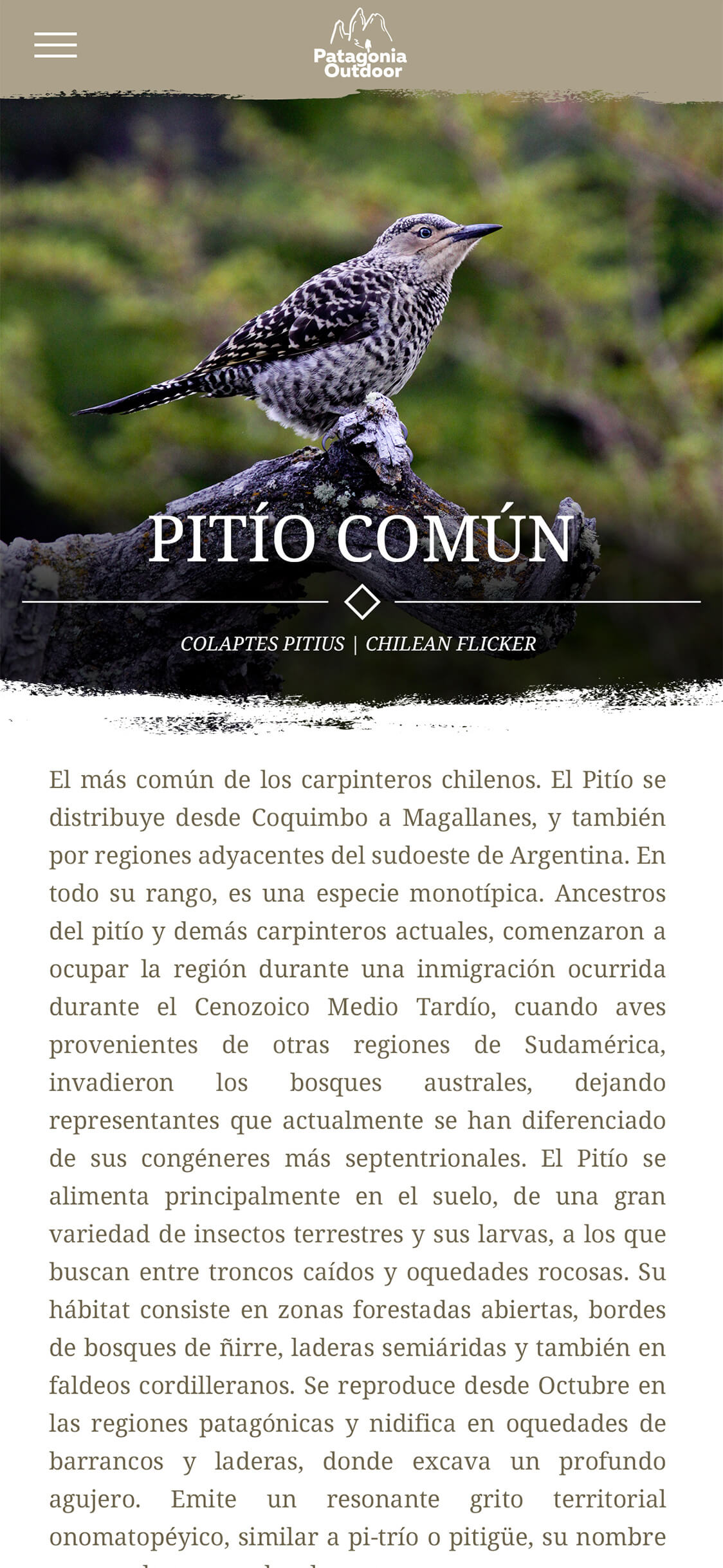 Important KPI
How long did this app take to develop? Where were the most resources and time invested? It is important to know all the steps of the process. It is relevant to know that the development time can be extended due to the functionalities that are added and the changes made by the client.