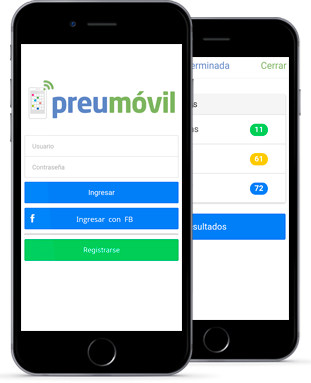 Download the compulsory tests of Mathematics and Language and Communication of the PSU. The user answers the test by cell phone, or on the preumovil.cl website in timed and untimed modes. At the end of the test, the user reviews the result and gets feedback about his or her performance.

To provide Chilean students with an online system to help them prepare for the PSU, through a simple and efficient digital method.
Content download and testing
It is dedicated to the publication of national and international authors, with emphasis on the development of educational material and children's literature.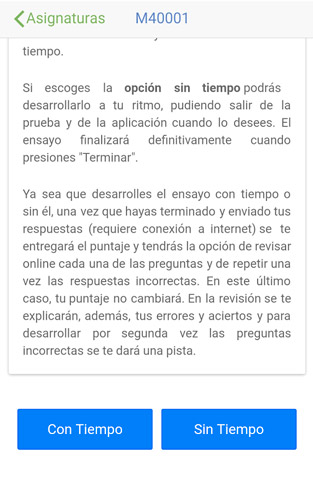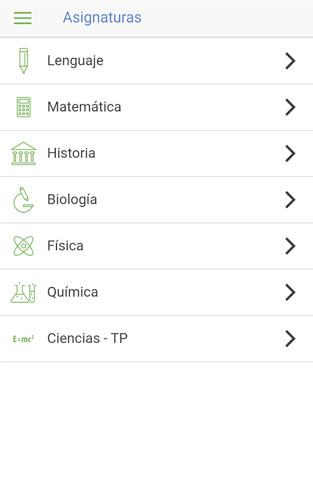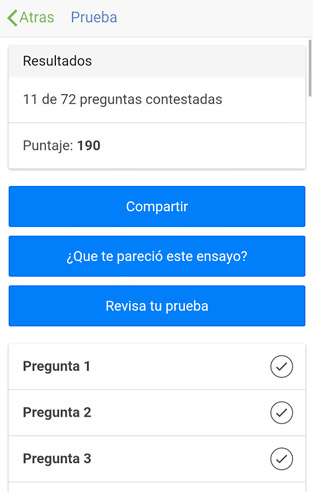 Important KPI
How long did this app take to develop? Where were the most resources and time invested? It is important to know all the steps of the process. It is relevant to know that the development time can be extended due to the functionalities that are added and the changes made by the client.