Wirelessly connected application with giant screens.
Integration with internal systems.
Access to all workers and subcontractors.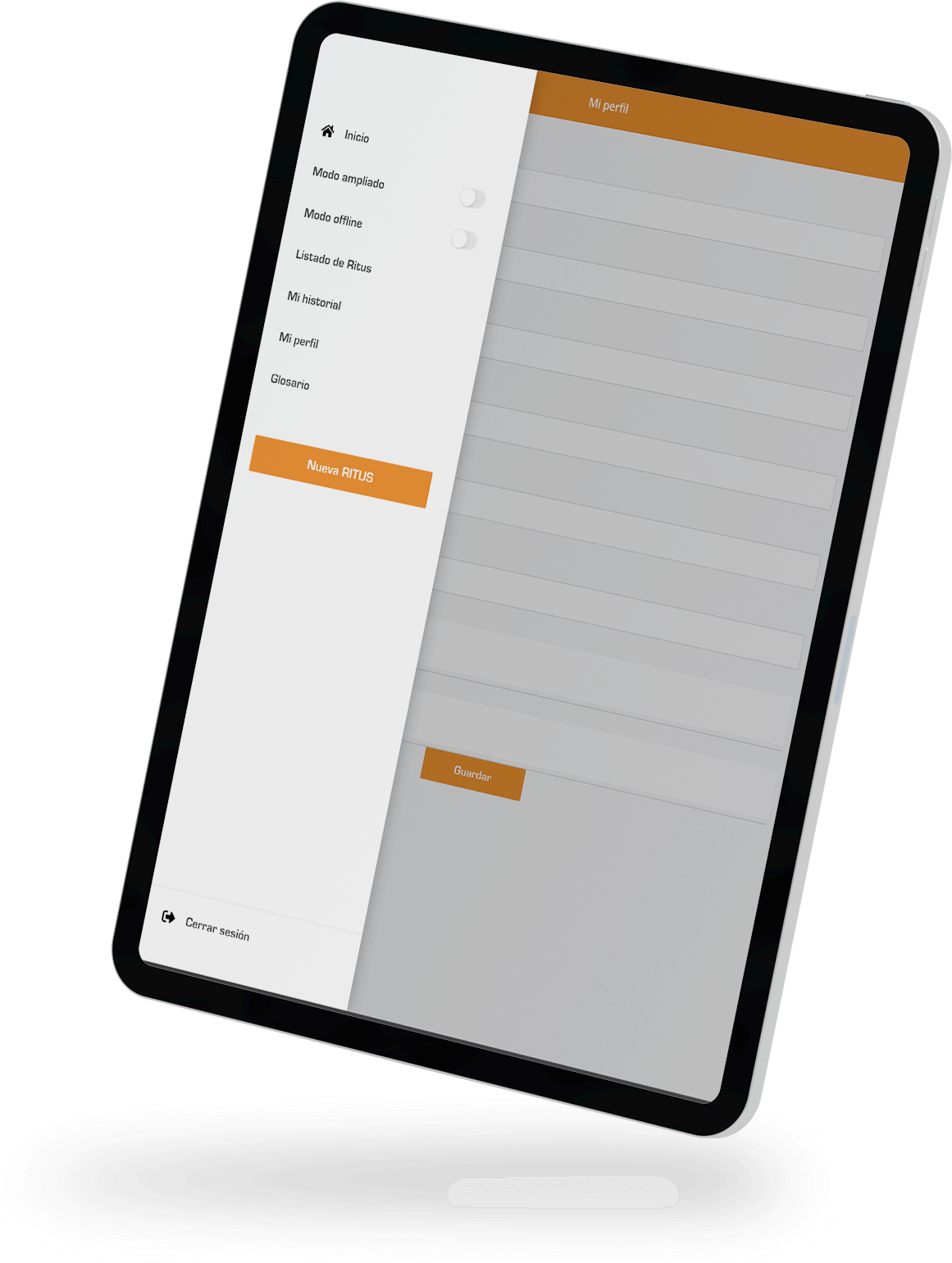 Application for documenting and interacting with pre-job meetings in large-scale mining.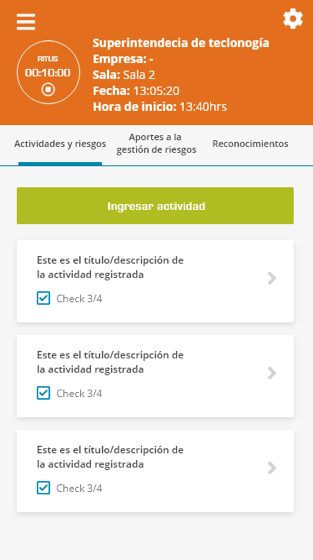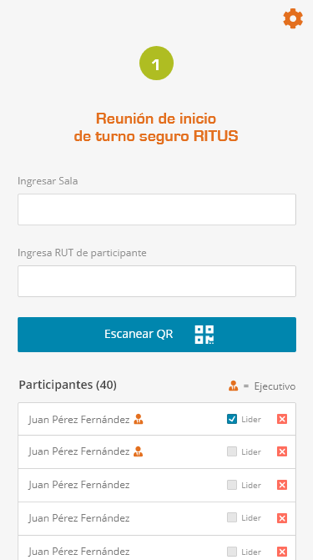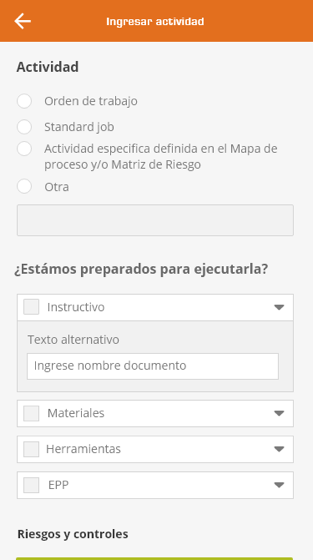 Important KPI
How long did this app take to develop? Where were the most resources and time invested? It is important to know all the steps of the process. It is relevant to know that the development time can be extended due to the functionalities that are added and the changes made by the client.