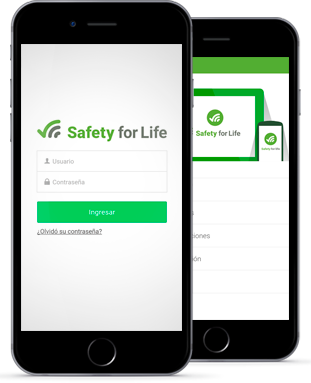 The supervisor or preventionist in the field, through his smartphone or tablet, can make preventive records. As a result, real-time statistics are generated on the behavior and trends of the events to be inspected. The information obtained is displayed on a web control panel that summarizes the data collected by the evaluator. Another of the functionalities of this App is the ability to enroll machinery and control its maintenance dates.

To modernize the work system of the risk prevention area, in order to be more efficient in field evaluations. Due to the above, to obtain improvements in safety and quality indicators, thus facilitating decision making in certain inspection processes.
No internet signal is required for evaluation
Help in the management of processes
Configurable to the needs of Safety for life customers
Library with infographics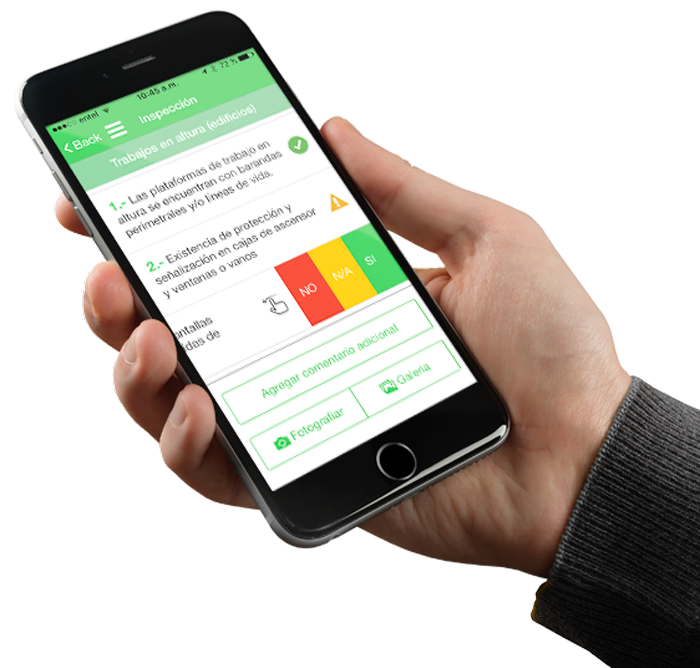 Risk prevention consulting company in charge of the well-being of workers through technological solutions.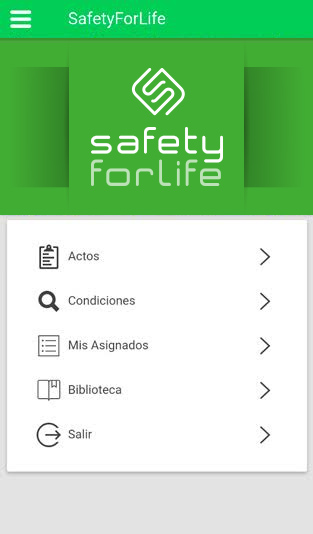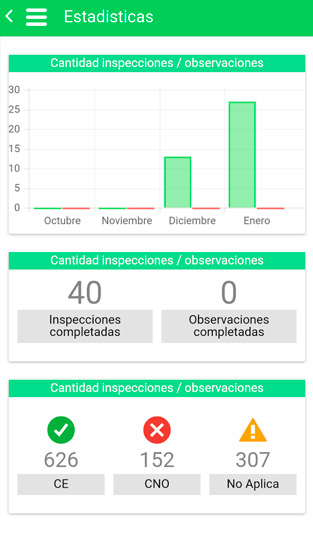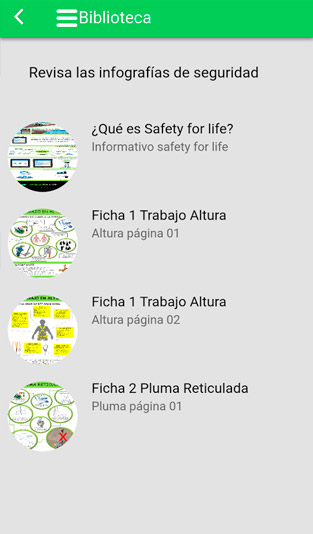 Important KPI
How long did this app take to develop? Where were the most resources and time invested? It is important to know all the steps of the process. It is relevant to know that the development time can be extended due to the functionalities that are added and the changes made by the client.