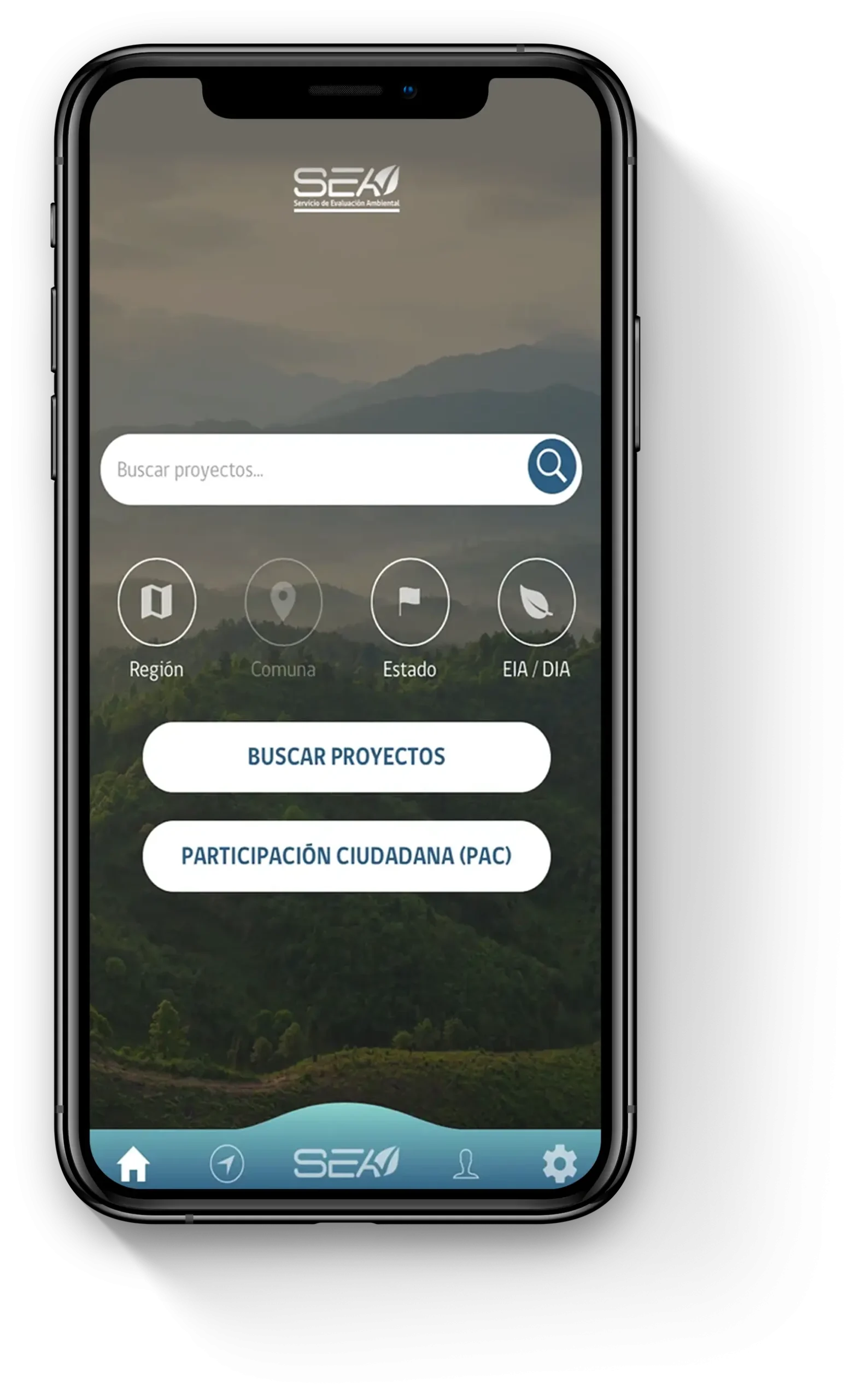 APP that allows to know the projects that have some environmental impact. Users can georeferentially locate the different projects that are being executed, inquire about their progress and status, and obtain relevant information.

To ensure that the Environmental Assessment Service increases its proximity to and recognition by the population, by means of a new channel to facilitate citizen participation in the service's processes.
https://www.sea.gob.cl//nueva-app-movil-del-sea
The mission of the Environmental Assessment Service is to contribute to sustainable development, the preservation and conservation of natural resources and the quality of life of Chile's inhabitants.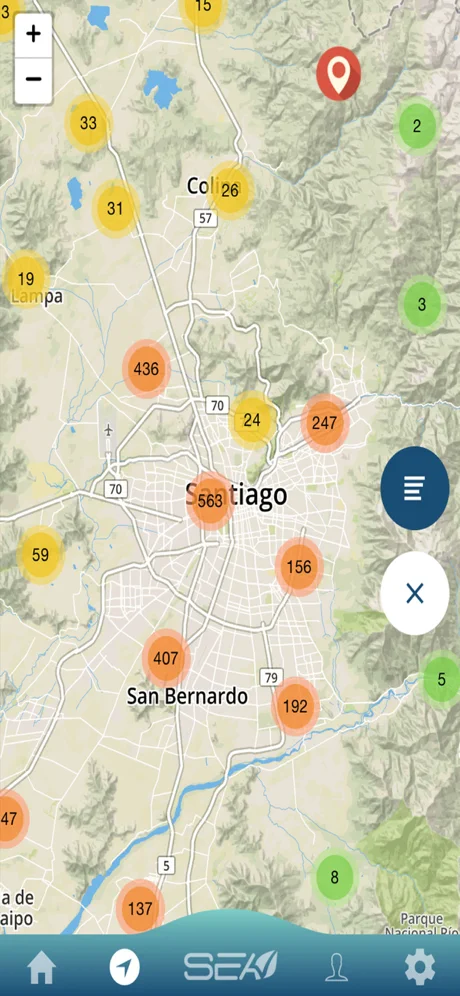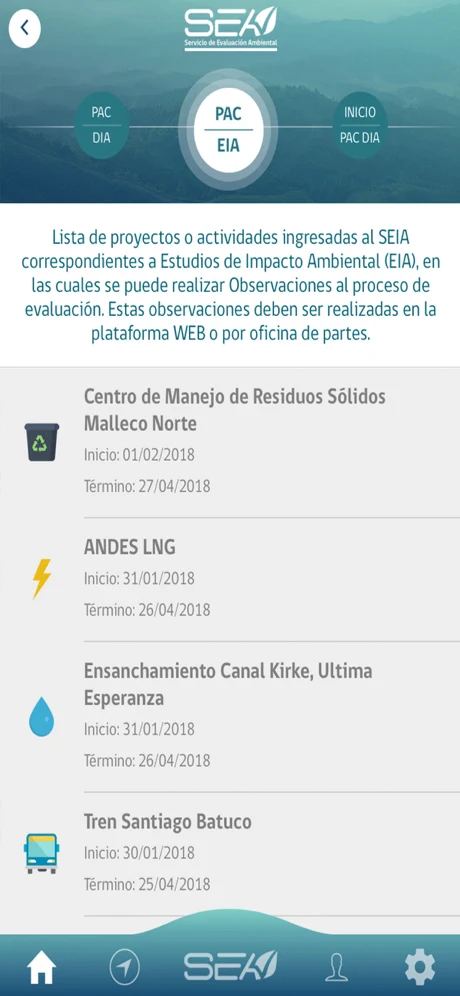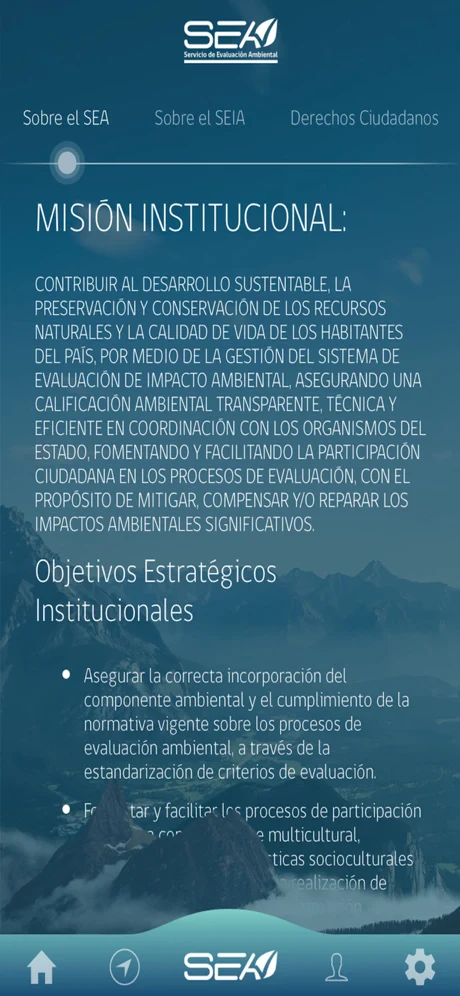 Important KPI
How long did this app take to develop? Where were the most resources and time invested? It is important to know all the steps of the process. It is relevant to know that the development time can be extended due to the functionalities that are added and the changes made by the client.