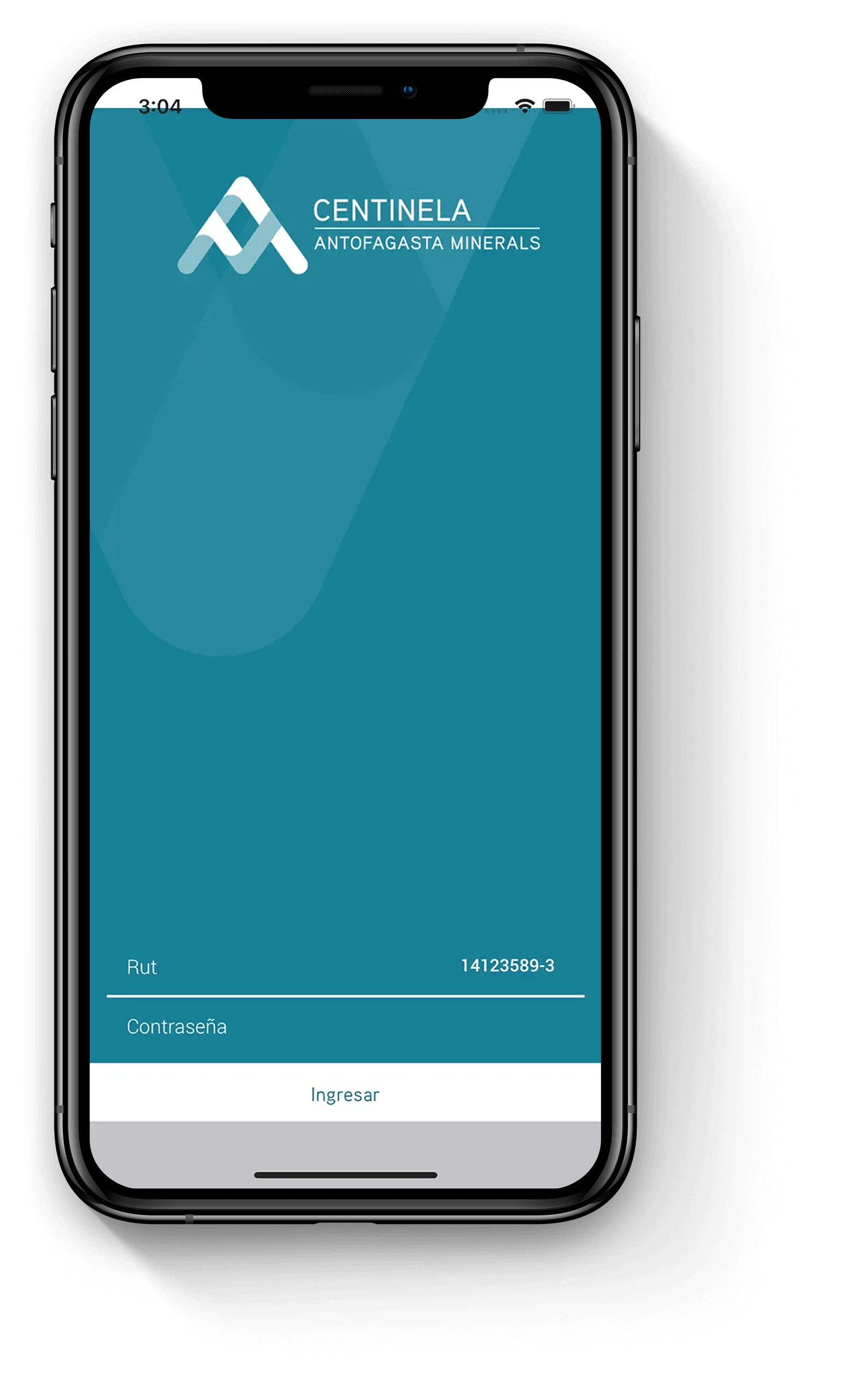 Transportation app that allows you to check seat availability on the dozens of daily buses that go up and down from the mine and from there reserve space for the different destinations offered.

Have an app in which workers could secure their seats in advance on the buses that transport them to and from the site.
Transportation system integration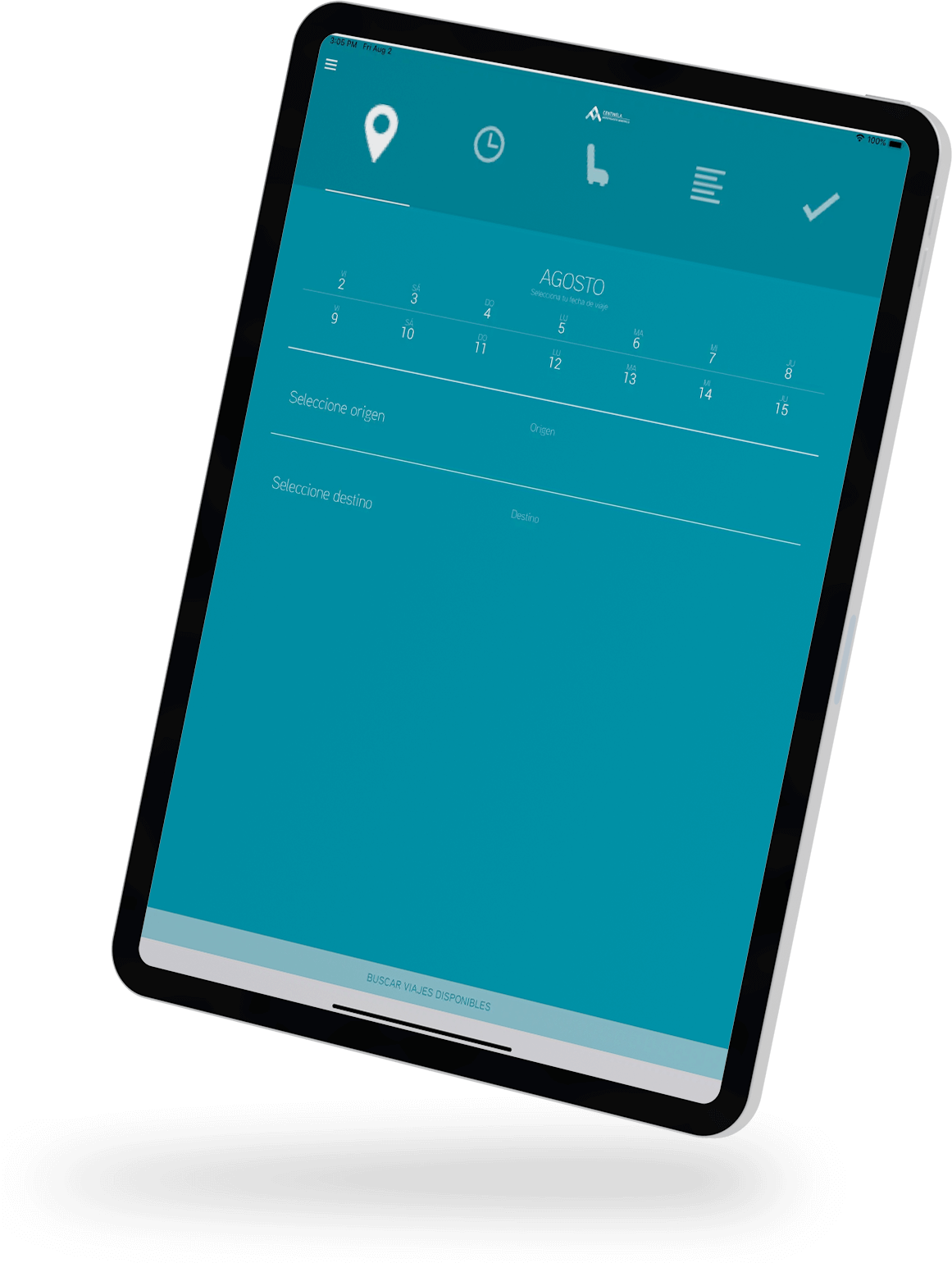 Centinela is owned by Antofagasta Minerals and began operations in 2014. It is currently the seventh largest copper producer in the country and the fifteenth largest worldwide.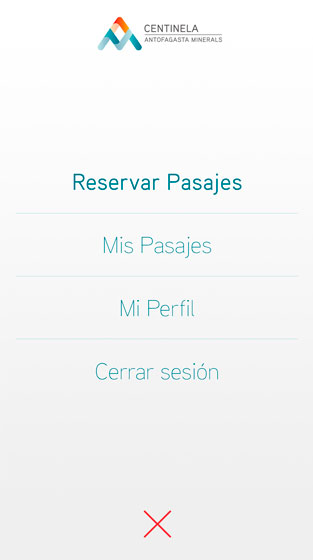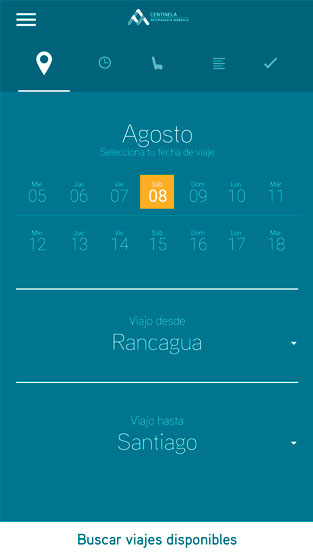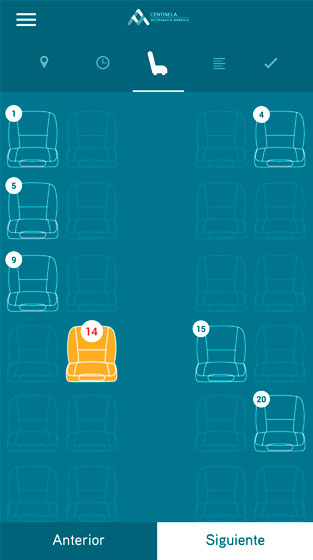 Important KPI
How long did this app take to develop? Where were the most resources and time invested? It is important to know all the steps of the process. It is relevant to know that the development time can be extended due to the functionalities that are added and the changes made by the client.