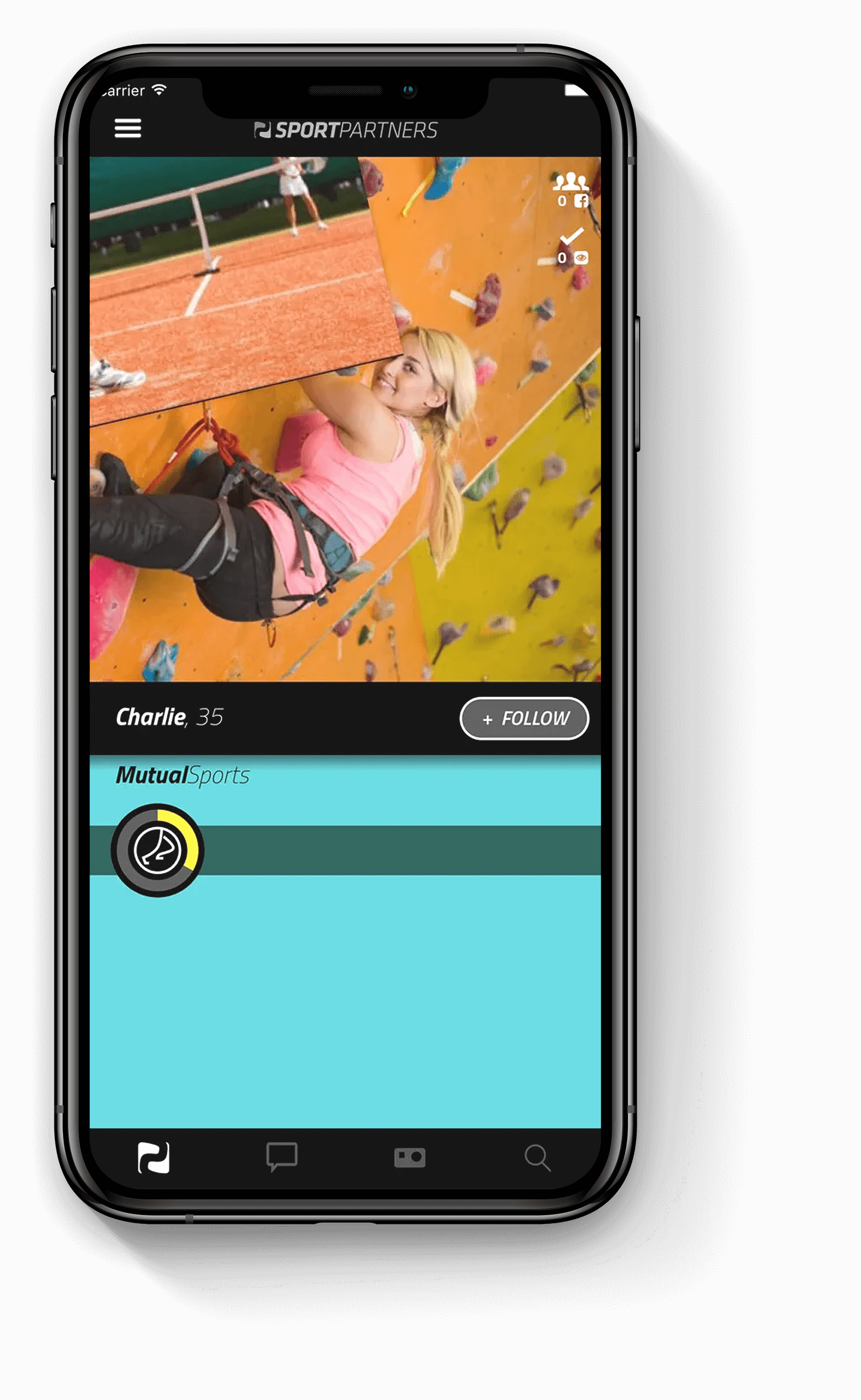 The App gathers potential sports partners through geolocation, age filters, gender, experience level and sports tastes. Based on these preferences, the user begins to follow other people, in order to generate a virtual community and communicate with them through a chat, along with sharing their experiences on a photo wall.

To build a native App, in this case IOS, which allows to bring together different users who have common sports activities or interests.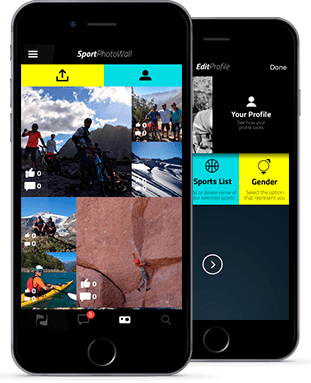 Sports social network that allows you to find training partners and share experiences around sports.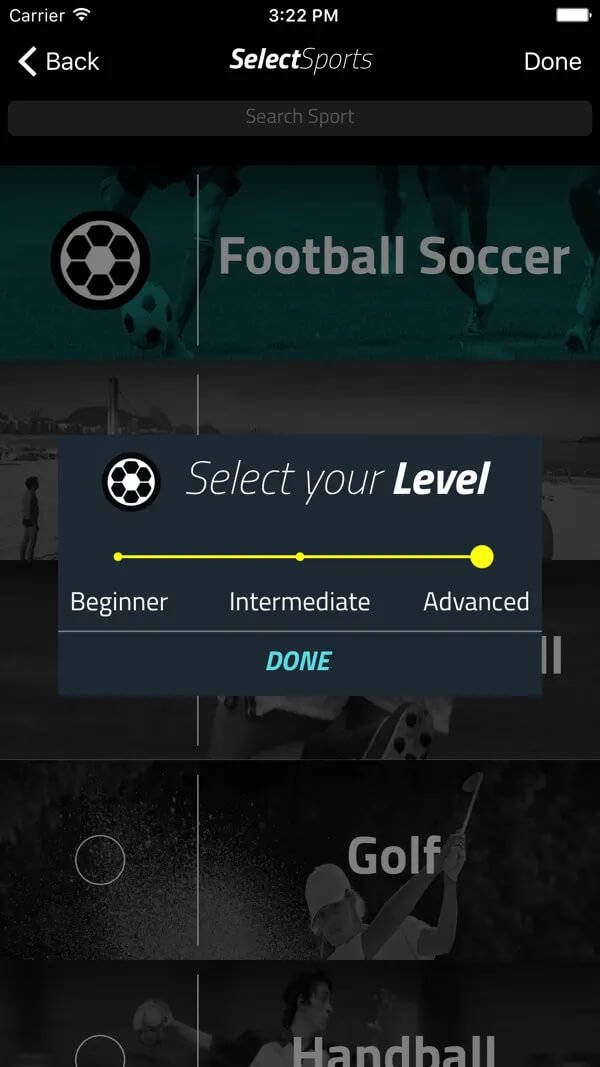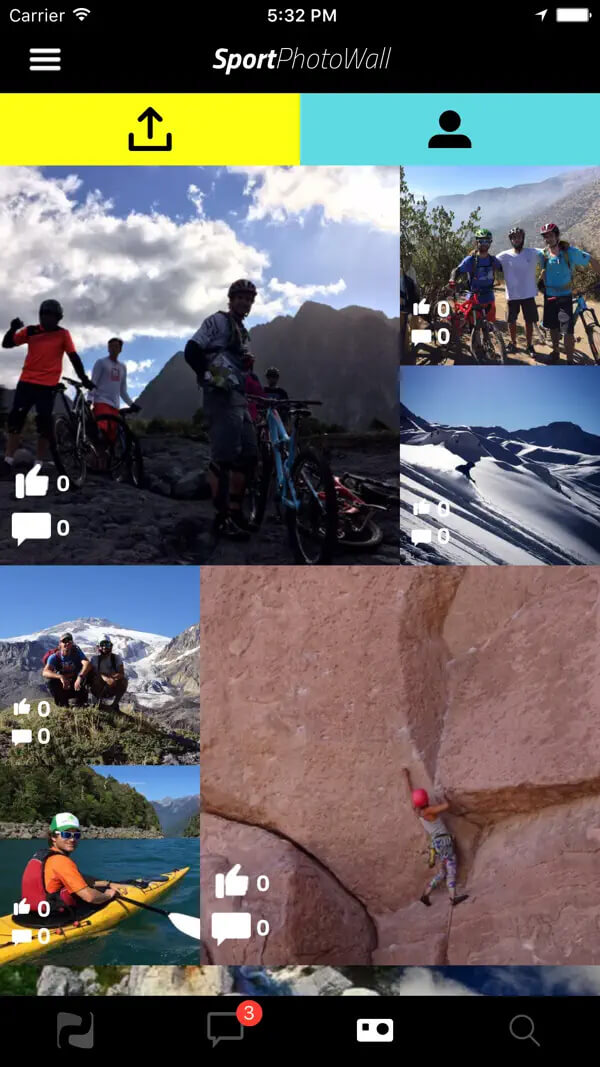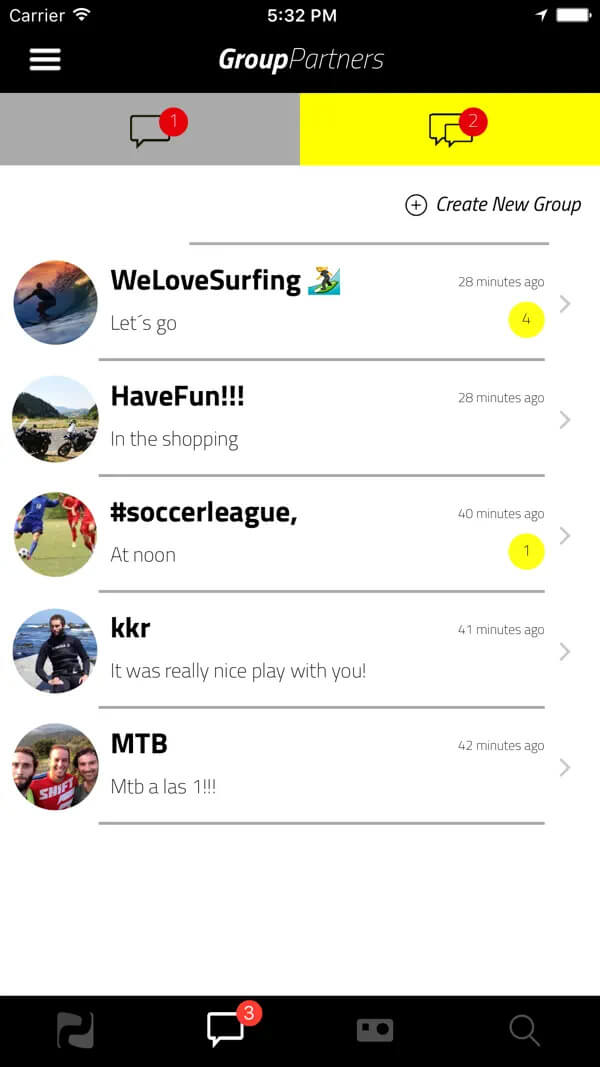 Important KPI
How long did this app take to develop? Where were the most resources and time invested? It is important to know all the steps of the process. It is relevant to know that the development time can be extended due to the functionalities that are added and the changes made by the client.