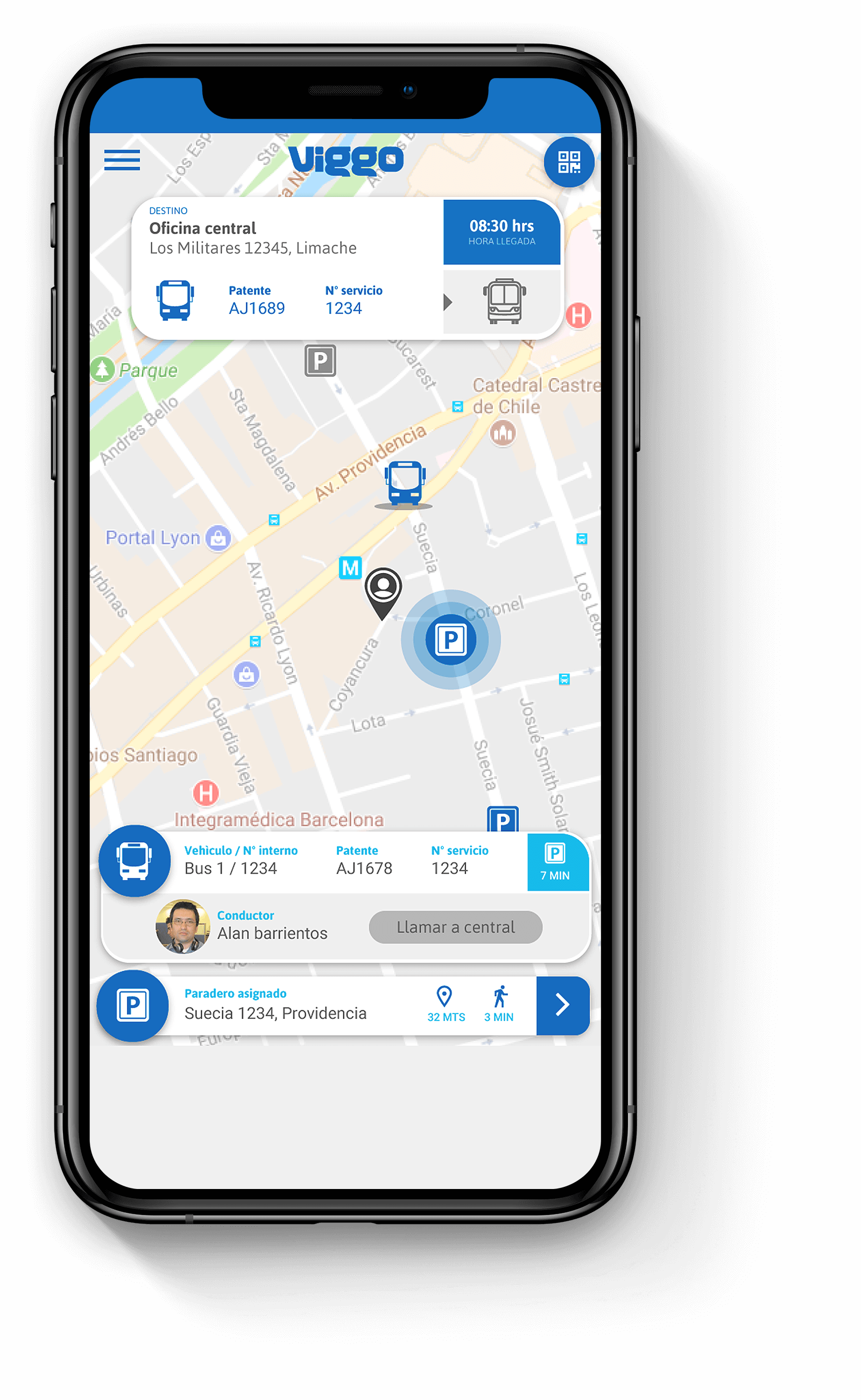 Mobile application for customers, where they can find out the waiting time and connections they need to take to get to and from their homes. They can also reserve their seats in advance. In the same way, another application was developed for crew members to control attendance.

To be able to visualize on a map the location of the company's buses, minibuses and vans, so that customers can know the estimated time when they will be picked up.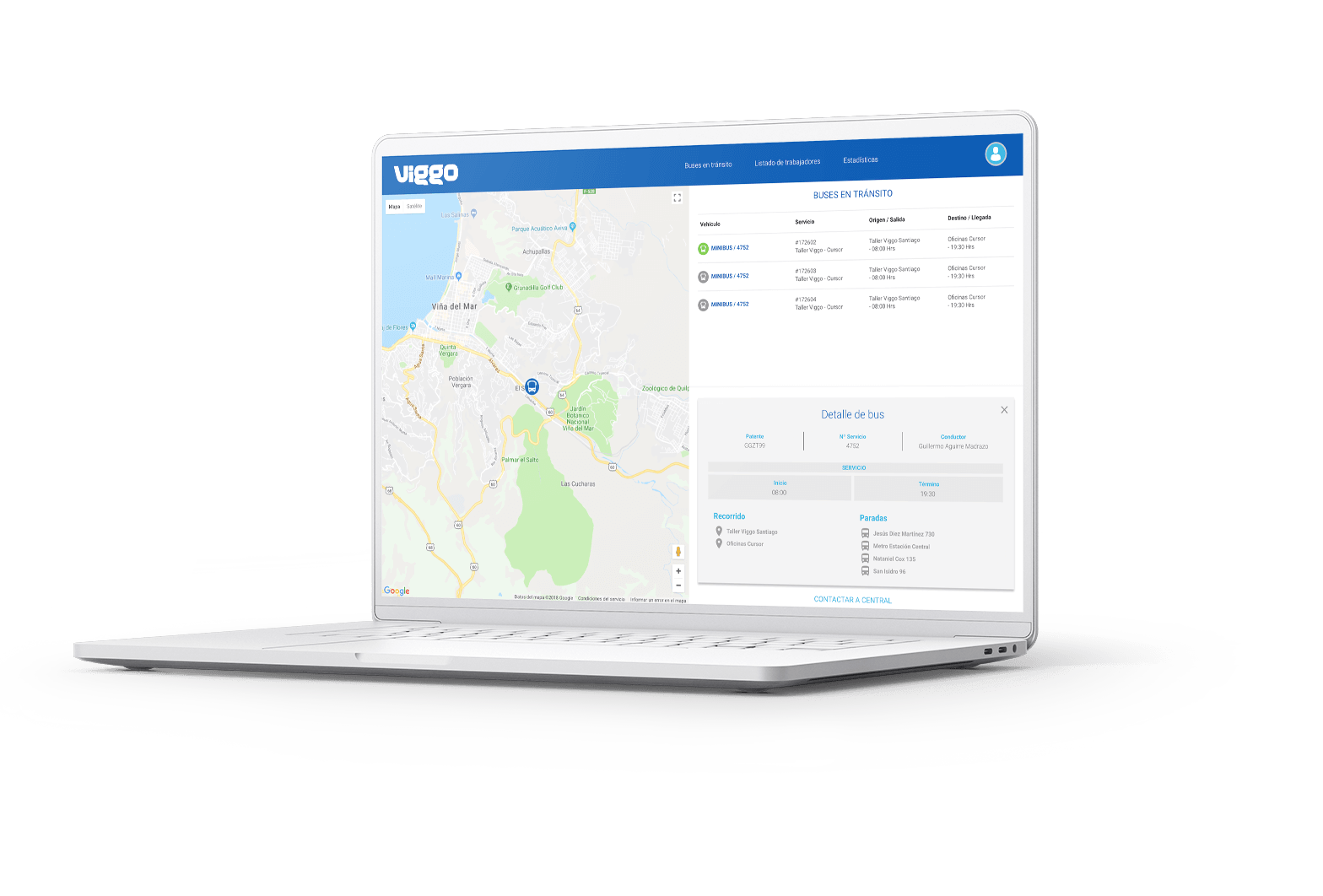 In 1995, Turbus Industrial began the service of transporting company personnel in northern Chile. Twenty years later, in 2015, Viggo was born and today it has around 400 vehicles operating in all cities of the country.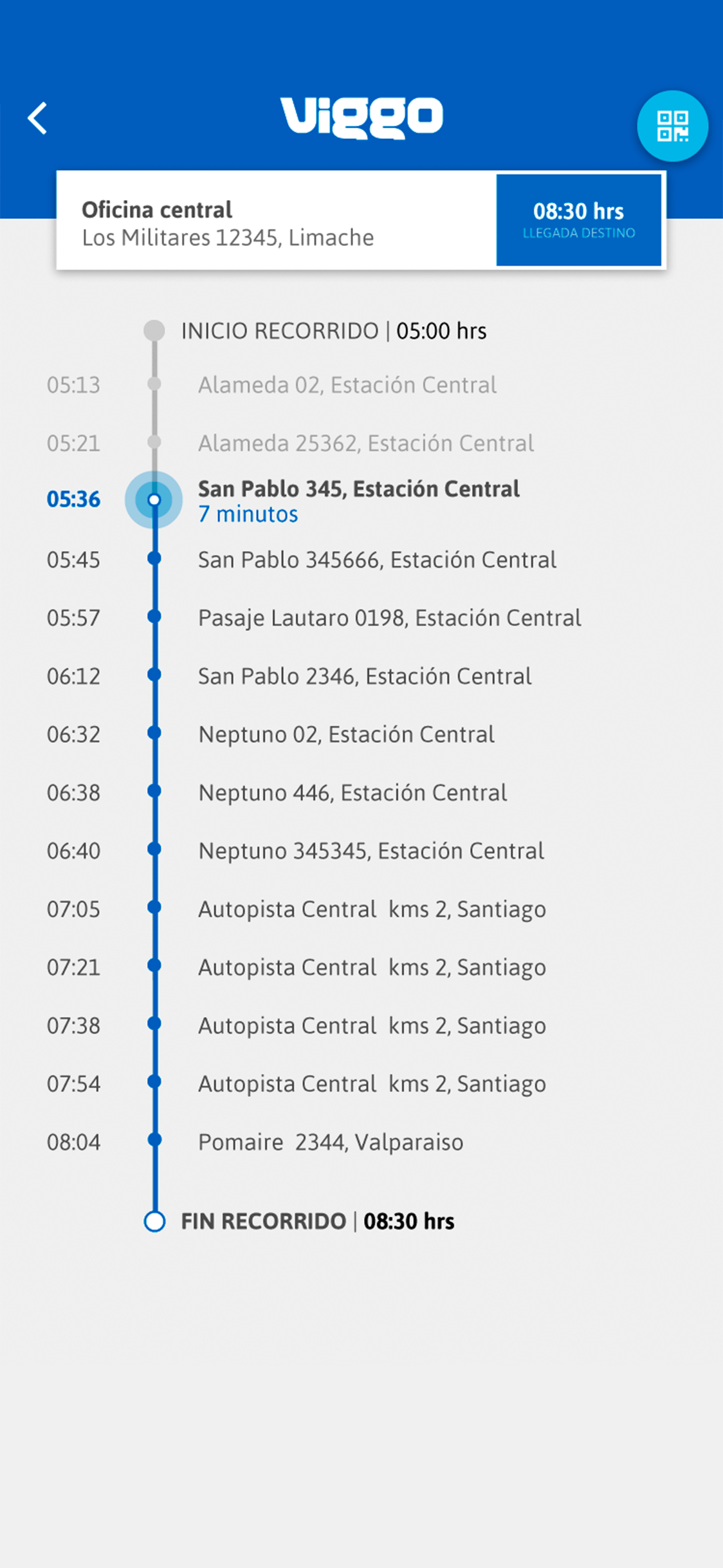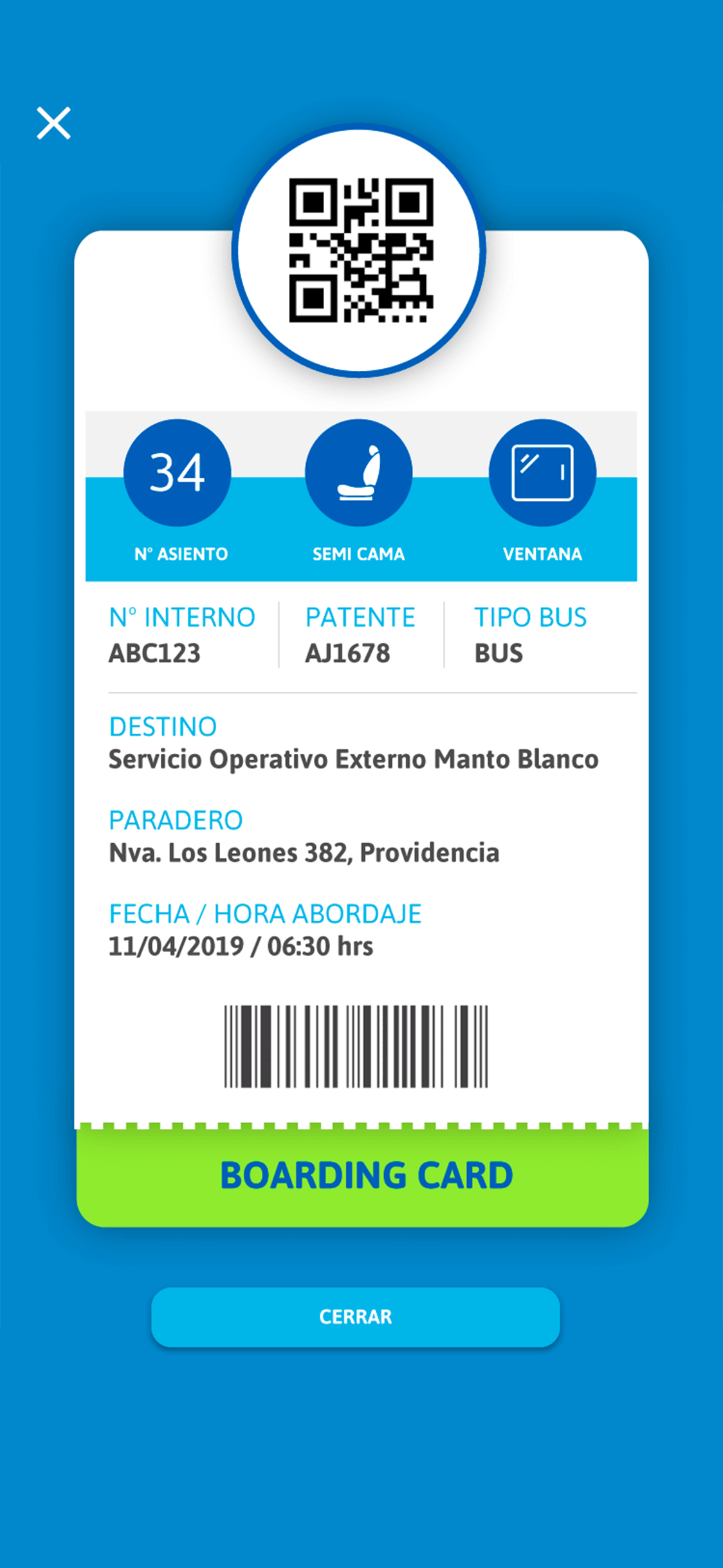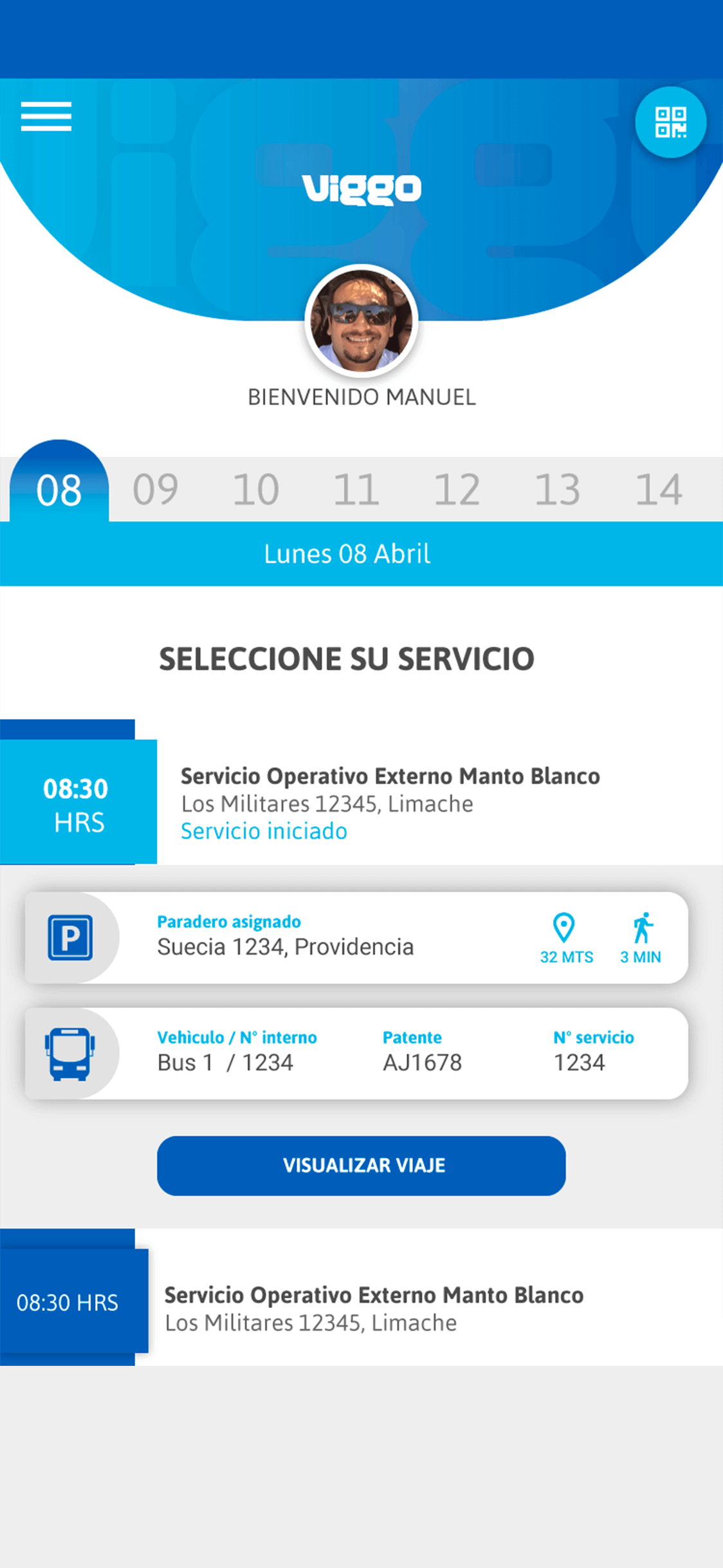 Important KPI
How long did this app take to develop? Where were the most resources and time invested? It is important to know all the steps of the process. It is relevant to know that the development time can be extended due to the functionalities that are added and the changes made by the client.